How to Approach Healthy Eating This Year
Be Realistic and Keep it Simple
Most of us feel like we need to be extra healthy after indulging over the holiday period to compensate for the extra calories we may have consumed. Some of us may also want to start the new year with a new 'diet' or a 'detox.' We prefer to stay away from these words and take a more balanced approach that will fit into your lifestyle, and stick!
Yes, we could all do with more healthy eating after the Christmas and New Year's Eve festivities, but you don't need to be super restrictive or make any drastic changes.
Let's be realistic here. Keep it simple, eat lots of fruit and vegetables and enjoy small treats sometimes. This is far more manageable in the long term. Your eating needs to fit in with your lifestyle.
Let's ditch the 'diet' and 'detox' and use these tips to guide us with our eating this year:
Don't cut out any food groups
Your meals throughout the day should contain a combination of healthy fats, carbohydrates and protein. Cutting out whole food groups can make you miss out on some very important nutrients your body needs. You don't need to cut out carbs to lose weight, just make sure you're choosing the right carbs e.g. wholemeal bread, pasta and brown rice.
Don't skip breakfast
A healthy high fibre breakfast stabilises your blood sugar and prevents cravings later in the day. It may also help get your metabolism going which can help the way your body burns fat!
Be mindful of your portions
This is not something you need to obsess over, just be mindful of.  Download your nutrition plan and use the portion guide to monitor how much you're eating and what a serving size for you looks like. Always make sure your meals are mostly full of fruit and veggies.
Love what you eat
Don't think you've got to eat boring meals to be healthy or lose weight. Make your favourite meals and get creative by adding a variety of fruits, vegetables, nuts, seeds, grains and spices in every meal. Check out our recipes for inspiration. Make meals you're excited to eat!
Cook and prepare most of your meals at home
Try to make your favourite lunches and takeaways at home. You'll be surprised how many kilojoules you'll save and how many extra vegetables you can sneak in! 
Try our healthy alternatives to some all-time favourite meals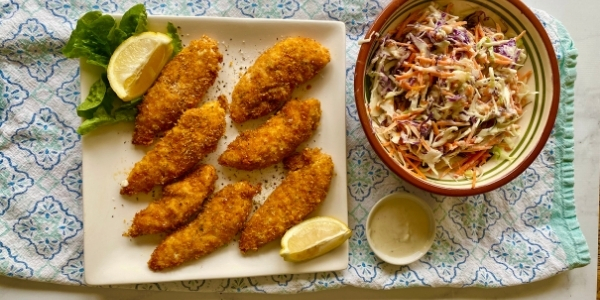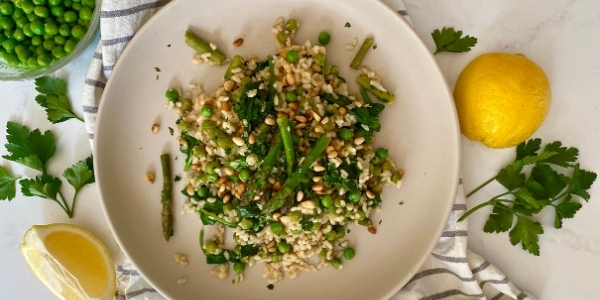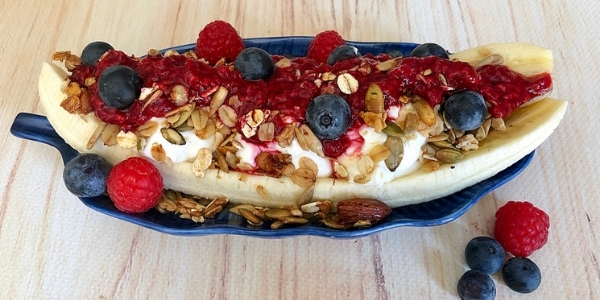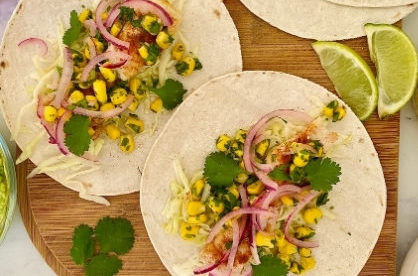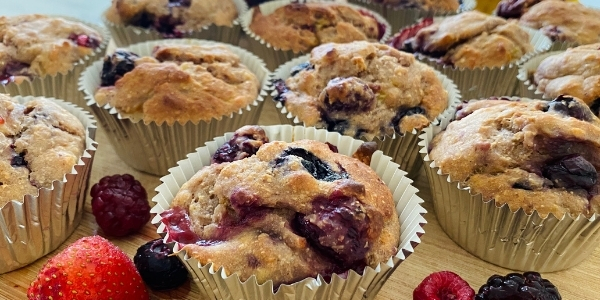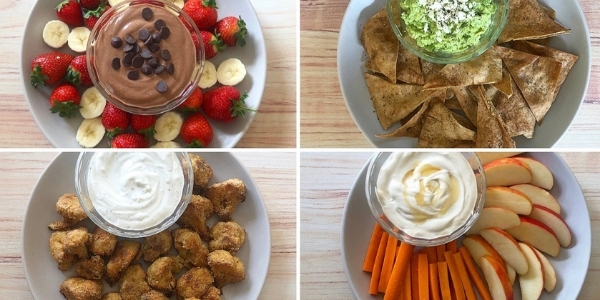 We've got everything you need to stay active so login and book your active training, yoga class and meditation either in the park or online now.
Not a member? Register now for FREE access to outdoor and online fitness classes, live guided meditations, wellness videos, recipes and more!
Live Life Get Active is a registered health promotion charity that offers FREE outdoor activity camps and wellbeing and nutritional programmes to help address obesity, diabetes and mental health. Our vision is to build fitter, healthier and happier communities right across Australia. Our in-park offering is supported by a comprehensive digital offering.