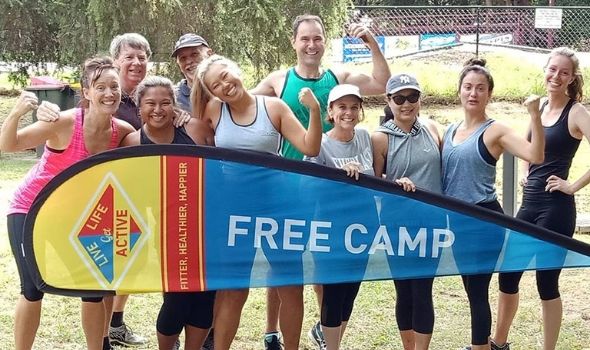 Take the first step to living a fitter, healthier and happier life
It only takes 9 minutes to register. Then you can book into as many FREE classes as you'd like!
Live Life Get Active is about creating fun outdoor environments for people to get fitter, healthier and happier. But before you start, we need some information from you.
Please be assured that your personal information will not be shared. It will be used anonymously, at a collective level, to help better understand our members and how we can continue to develop relevant programs.
We will also use it to help provide you with one-on-one assistance – for instance, your FREE tailored Nutrition Plan and your personal Dashboard that summarises your activity and progress.
For these reasons, we ask you to please be honest in your responses.
---