WORKOUT OUTDOORS OR AT HOME FOR FREE
LIVE LIFE GET ACTIVE HAS SOMETHING FOR EVERYONE
What started as a solely in-person offering has evolved to meet the demands and needs of our ever-changing society. Live Life Get Active members can now access FREE online training anytime, anywhere, as well as attending outdoor classes across the country.
You may also be interested in our FREE Wellness and Nutrition sections. Where you can find a range of videos, blogs and information on improving your health and wellbeing.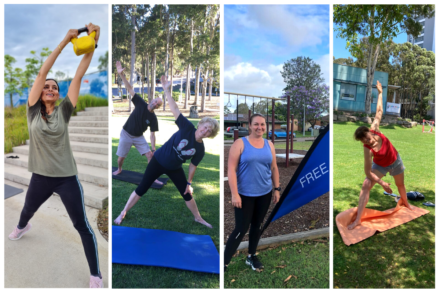 Workout Outdoors
Here you can find out more about our FREE yoga, cross-training and boxing classes.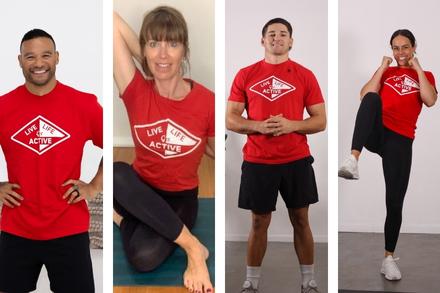 Workout at Home
Here you can find out more about our FREE on-demand videos and daily live streams.
COMMUNITY
SHARE YOUR SESSIONS AND GROW OUR LIVE LIFE GET ACTIVE COMMUNITY.
We would love you to share your thoughts, home workout pics and videos to our socials. Simply tag @livelifegetactive on Facebook or Instagram and we will be sure to pick it up! We want to keep the community spirit alive!
---
There are no joining fees, no class fees, everything we offer is free.