Social Prescribing A "Positive Prescription"

What is social prescribing?
Social prescribing allows health professionals like GP's and clinical/practice nurses to prescribe a range of non-clinical services to help support individuals to take greater control of their own health.
It is designed to support people with a wider range of social, emotional or practical needs, focusing on both mental health and physical wellbeing.
Our Social Prescribing Program is Called "Positive Prescription"
We offer a "Positive Prescription" for patients and a system that allows medical professionals to refer individuals easily and very importantly, get feedback on the impact activities have on their social wellbeing, their physical health and their mental health. 
This is an evidence-driven approach that supports patients with an alternative, affordable and accessible means of education, advice and treatment. 
We address the underlying causes of poor health by providing a range of programs to address obesity, diabetes, poor mental health, self-esteem and social isolation.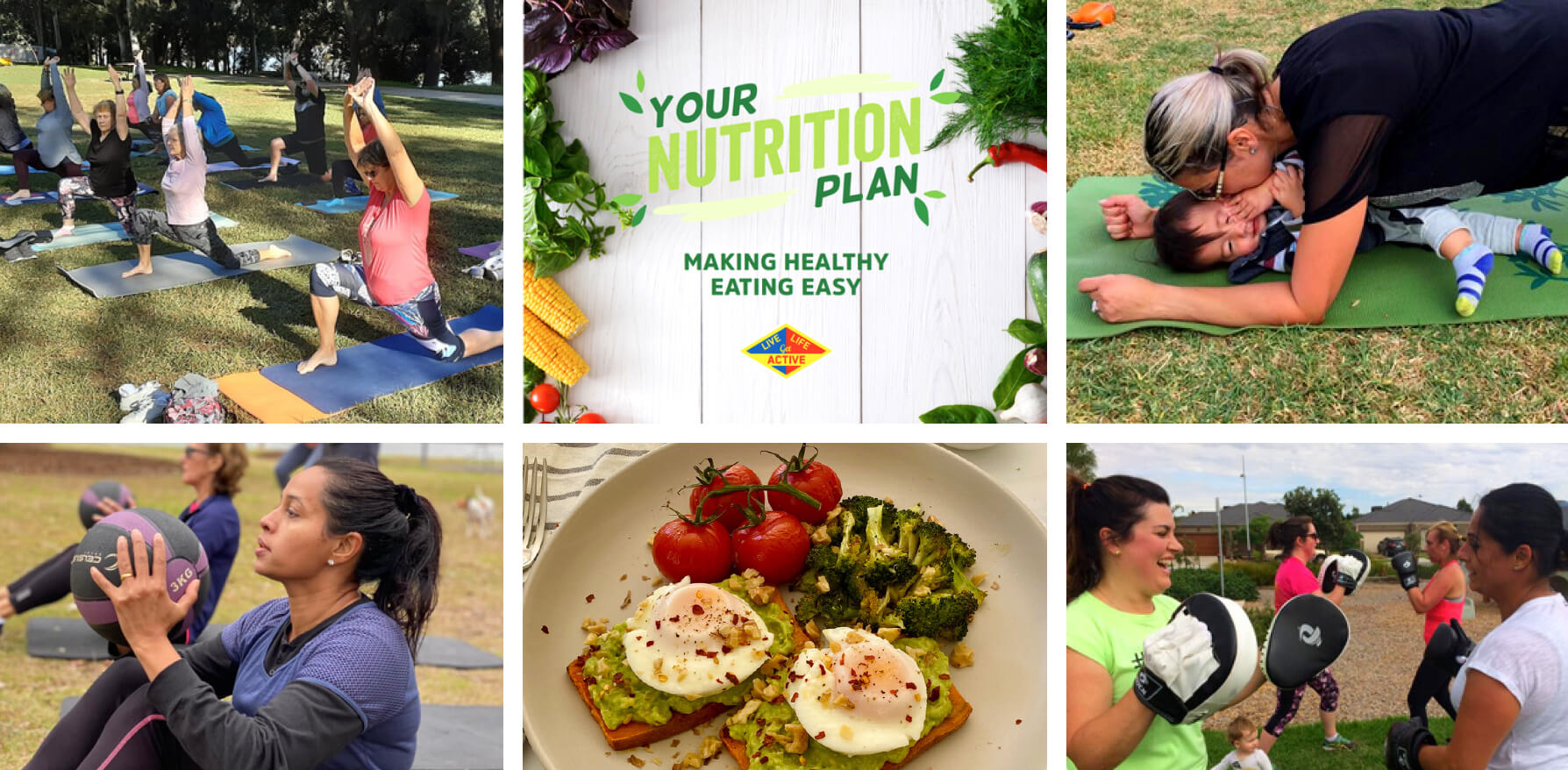 WHAT WE OFFER
We operate both in person and online and very importantly everything we offer is free for members.
In the park
Our face-to-face in-park offering consists of fun outdoor activity classes, run Monday to Friday by highly qualified personal trainers and yoga instructors.
Each session runs for 45 minutes and all equipment is provided. Classes include boxing, cross training and yoga.
They are designed to improve cardio, strength and flexibility as well as teach the importance of me-time.
Online
A growing library of fitness, nutrition and wellbeing videos that can be accessed at any time.
Daily LIVE fitness and wellness sessions that run through-out the day
Live education, nutrition and fitness workshops.
The variety of online services we offer ensures that our members can access health and fitness advice, training and support 24/7.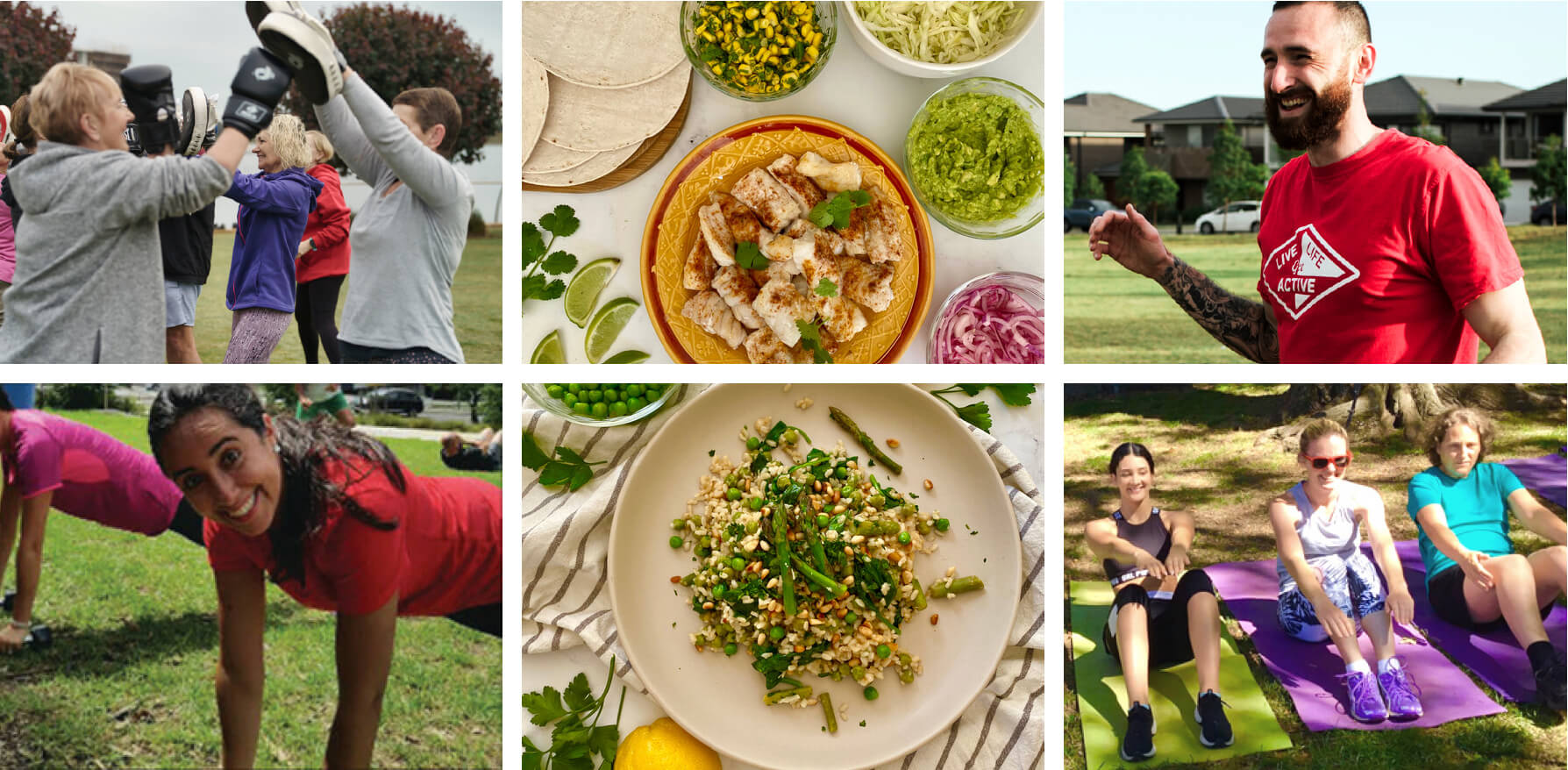 HOW TO REFER A PATIENT
Once you are a partner, referring a patient is an easy process:
Prescribe Live Life Get Active sessions to your patients to improve physical and mental health.
Enter patient's full name, email and your contact details via our online referral form
We will then email the patient with information on how to register.
We will report patient outcomes back to you.
WHY CHOOSE US?
We have been working in this area for over 8 years and have an interlinking, evidence based
approach that includes nutrition, fitness, mental wellbeing and connectivity.
Live Life Get Active is a registered health promotion charity that provides free outdoor fitness classes to Australians in 100s of locations right across the country. We work actively with GPs, health professionals and PHNs to provide our services to their patients free of charge.

---
BECOME A PARTNER
For more information on our "Positive Prescription" program or to become a partner, please provide your details below and we will be in touch shortly.
---