IMPROVE YOUR HEALTH WITH FOOD
RECIPE VIDEOS, HEALTHY EATING TIPS & NUTRITIONAL PLANS
At Live Life Get Active we are committed to providing Australians with everything they need to lead fitter, healthier and happier lives. Understanding good nutrition is a key element.
In this section, you will be able to access all of our professionally created nutritional content. All of our recipes, blogs, tips and guides are crafted by our wonderful nutritionist – Jazmyn Mckinnie.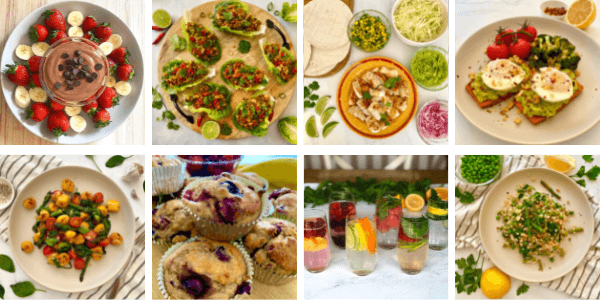 Recipe Videos
Each week Sarah, our in house nutritionist, creates healthy recipe videos you can easily follow and enjoy at home.

We release a new one each week and have featured a few of our favourites to get you started.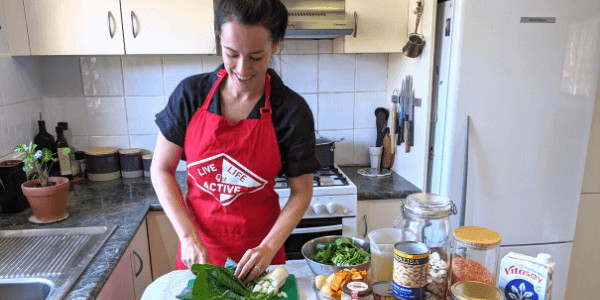 Healthy Eating Tips
Here you can find a wealth of nutritional tips, tricks and secrets that can change the way you look and feel.

Click here to read through our wide range of blogs covering everything nutrition!
FAMILY HEALTHY EATING GUIDE
IS THERE ANYTHING MORE IMPORTANT THAN THE HEALTH OF YOUR FAMILY?
We don't think so! Which is why we have put together a new, professionally crafted, 20 page, Family Healthy Eating Guide.
Full of easy to digest tips, recipes, guidelines and information about making healthy eating affordable, delicious and a part of your daily life. You can download it for FREE below.
---
There are no joining fees, no class fees, everything we offer is free.