Setting 10 Week Health Goals
Setting Achievable Goals for this Term
Coming into the start of term three, it is important to think about goals. Live Life Get Active understands that goals and goal setting can seem daunting, especially since we are often not taught how to effectively set them.
This term, we'd like to change that! Beginning with term 3 we want to focus more upon short term or rather 10 week goals and highlight their importance in generating early success, frequent celebration and lasting momentum.
Breaking Down Long Term Goals
The process of designing 10 week goals for term three begins with considering your long term goals. These are the goals we are going to break down.
For example, if your long term goal is to exercise 3 times a week, consider breaking that down to the 10 week goal of attending 1 class each week for the first 3 weeks, and increasing that to 2 classes a week after that.
Remember, aim high but start low!
Writing Down Goals and What They Mean to You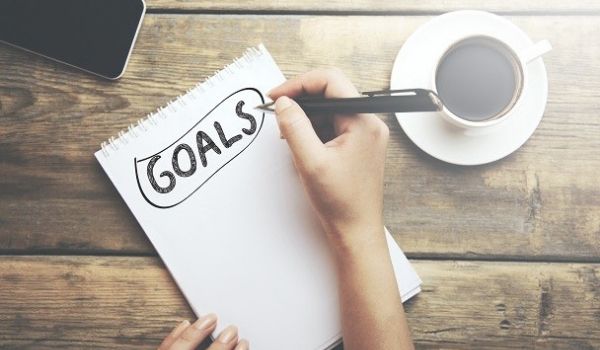 Once we have broken down our larger goals it becomes easier to really consider why these goals are important to us. After all, you are the one that has to build your own success.
So what does success mean to you? Are these goals your own or are they ones that have been written for you? Do you feel motivated and excited to execute and ultimately achieve these smaller goals?
To make this process easier we recommend writing down your goals and what they mean to you. Writing will help to clarify your intentions and desires, and therefore this step is vital.
The main reason why people experience a disconnection from their goals, resulting in failure, is due to a lack of genuine commitment and connection to their goals. Therefore be specific, we want you to be clear what it is you are trying to achieve.
Track and Celebrate!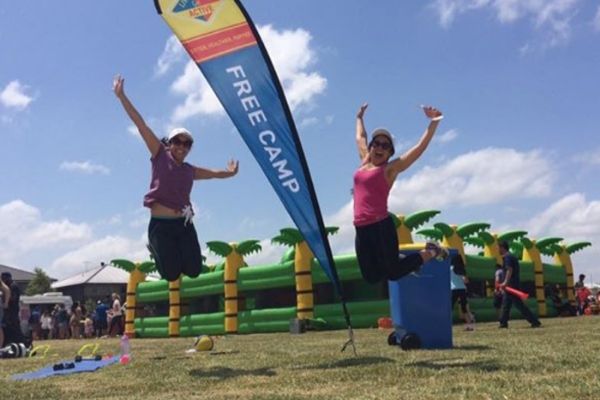 The best part about 10 week goals is the early success. Frequent celebration is all part of it! Celebrating each time a small goal is achieved builds confidence in your process and creates momentum towards achieving larger goals in the future.
In order to celebrate, we need to keep track of our goals. Attending classes is an easy way to track goals and to therefore celebrate success.
Create urgency around your goal by getting started at the beginning of term and attending that very first class. Congratulations! Celebrate for starting your 10 week journey.
Share Your Goals and What They Mean to You with Loved Ones 
Sometimes when we are feeling disconnected from our goals or generally unmotivated it can help to seek support from those you love. At times when you are not able to, your loved ones can push you up.
This is why we believe it is so important to share your goals and to share your successes.
When we have spent the time to consider what value our goals hold to us and how they support our larger goals, sharing with those who care about you becomes easy.
These goals mean something to you, and it shows. Friends and family want to see you succeed in ways that are meaningful for you. Take that time to share and update those around you of your successes and celebrate with them!
Remember!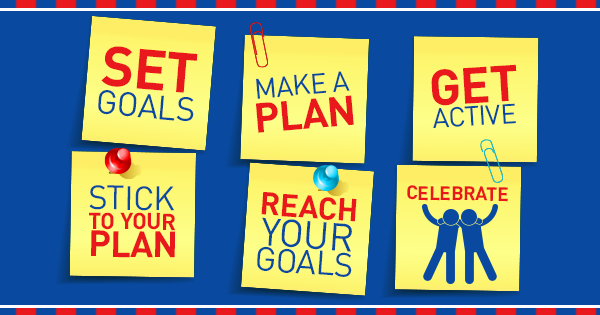 10 week goals are about creating urgency and celebrating those early successes. Put time aside to define your goals so that momentum can be created.
STEPS:
Identify your larger goals
Break down these goals into smaller ones for term 3 (10 weeks)
Write down your 10 week goals and what they mean to you: Are they motivating? Are they YOUR goals?
Share your goals and why they mean something to you with those you care about
GET STARTED! These goals are all about momentum, book that first class today!
Track you goals (in your phone, in a notebook)
Celebrate!