FREE FITNESS SESSIONS
WATCH THESE VIDEOS WHENEVER YOU LIKE
Here you can find links to all the different types of on-demand videos we have available. Most of our sessions are short enough to allow you to incorporate a couple into your daily routine. Plus, we are adding new content all the time, so make sure you visit regularly to see whats new or revisit a favourite.
You may also be interested in our FREE Wellness and Nutrition sections. Where you can find a range of videos, blogs and information on improving your health and wellbeing.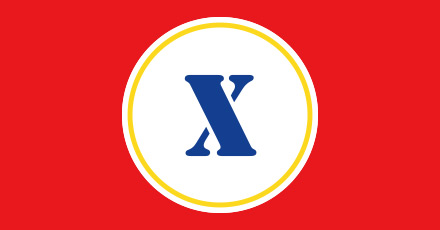 Active Cross-Training
These videos offer a great range of workouts. Including full body, target zones, cardio and strength. Theres something for everyone.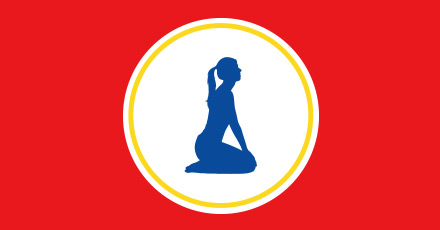 Active Yoga
From beginners to full body flow and specific area targeting. Our yoga sessions will strengthen your body and ease your mind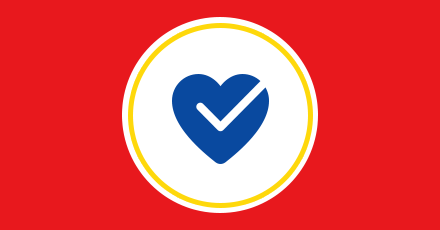 Active Ageing
This new offering focuses on staying active, building strength, increasing flexibility and good posture.