There Is Always Time For You
We all know that exercise is an extremely important part of life. Even 10 minutes a day can help you become happier and healthier. But when you start a family, and time really isn't your friend anymore, exercise and 'you time' can become a distant memory.
Becoming a parent is the most rewarding (and toughest) time of your life. Where's the 'you time' now? We understand the sleep deprivation and how each day rolls into the other and how coffee really can be your best friend. BUT we're here to tell you that exercise can become your best friend too! Even if it's once a week, you'll feel better for it and most importantly, you'll thank yourself for it.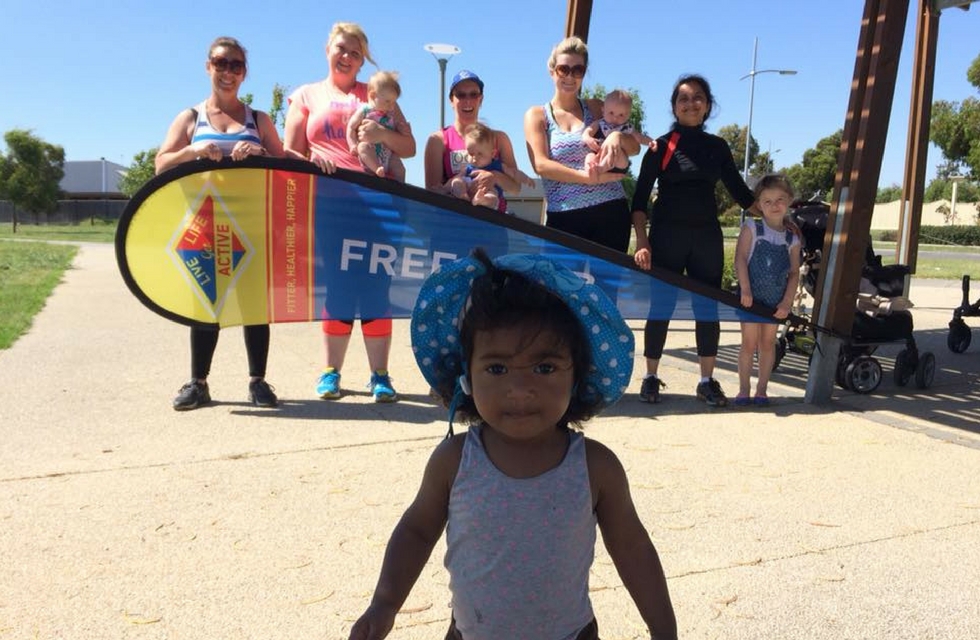 Exercise is the perfect way to get your (baby) brain back on track. Not only do you feel healthier for completing a walk or doing one of our FREE varied sessions, but you also release endorphins which make you happier and give you more energy. Which is mega important when you're a new parent.
There Is Always Time For You
Looking after yourself is just as important as looking after your children. When you're on an aeroplane, the flight attendants give you instructions on what to do in case of an emergency. They will ALWAYS tell you to fix your OWN mask first, before you help your child. This is as important in every day life as it is on a plane. We need to make sure we are OK. Exercise helps your mentality the same way it helps your fitness.
We know all too well how difficult it is to even drink a simple cup of tea before it goes stone cold when you have a baby. It's all too easy to compare your pre-parenting self to your new and fulfilling life. It's time to understand that we need to learn to find a new way of doing things. You can 100% do it, plus it's easier than you think!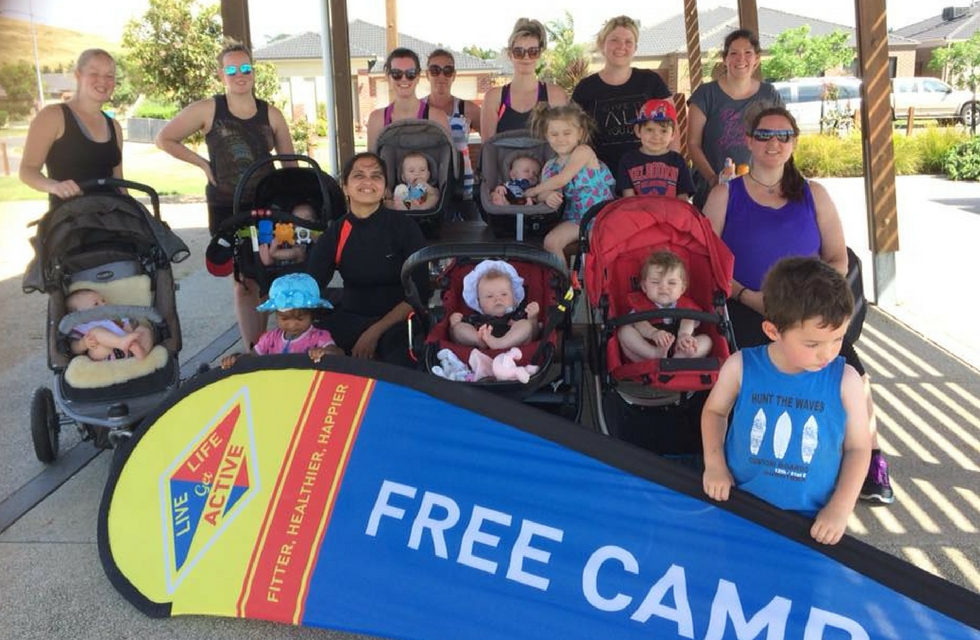 Yes, You Can Bring Your Babes
We encourage mums (and dads too) to come along to our classes and enjoy meeting other parents who are going through similar circumstances. You can chat and laugh about the silly things your kids get up to while you're trying to get anything done around the house. It's important to have that time, even if you don't bring your kids, to be able to chat with other parents.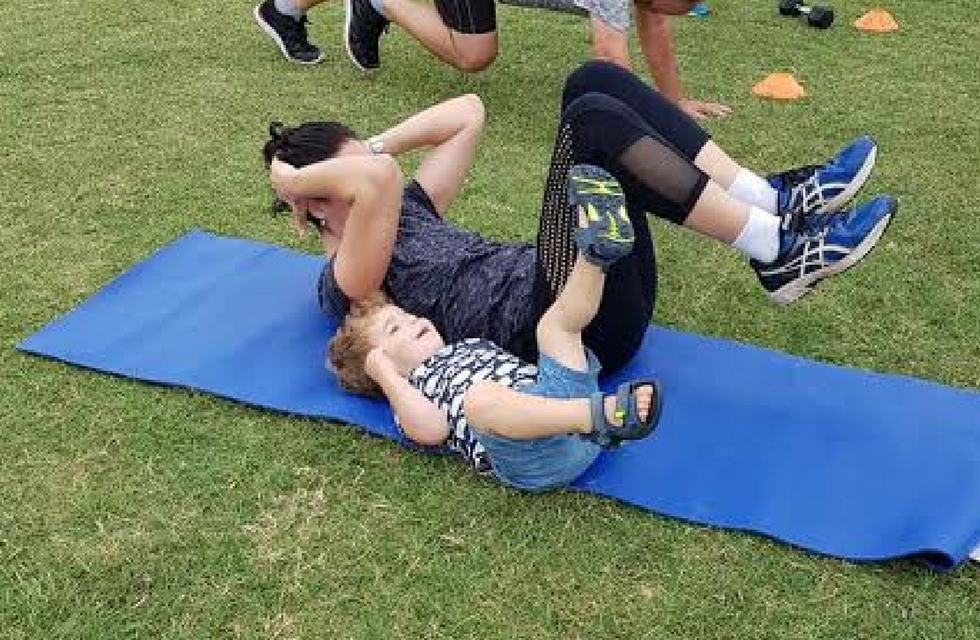 Good Influences
Kids are always watching us and they LOVE copying the things we do. As parents, we want to make sure we set good examples and influences for our babies. They will grow up watching you do everything you could to be a better version of yourself – 'you time' included – and that will roll into their lives at school and when they become an adult and even parents (eeep).
Bundle Up Your Babes And Get Outdoors
Kick a ball with them, walk next to them while they ride a bike, strap them to your chest to use a little extra weight while you lunge to the mailbox. Whatever it may be, you'll feel great knowing you are setting a great example to your kids on what healthy looks like.
Teach your little ones the importance of looking after YOU as well as getting outdoors and doing exercise. After you finish reminding them to clean their room, show them you can be a fun parent! Because it's all about balance.
So book your sessions and bring your babes.  Everything we do is for members is FREE and it always will be. Get your 'you time' in this week and come and join us in the park.