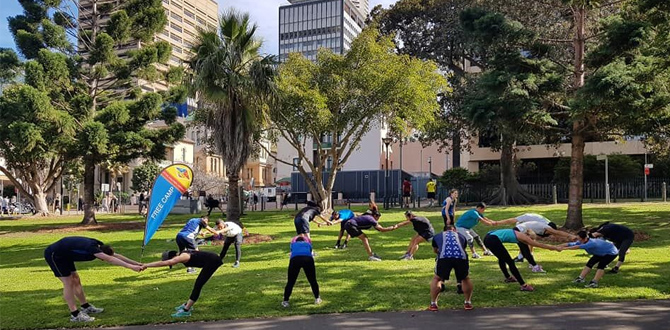 Welcome to the Sydney - The Domain camp, which is located in the suburb of Sydney, part of the Sydney (City) Local Government Area. The camp is funded by Live Life Get Active and has been running since October 2013.
The Sydney - The Domain class is a free fitness camp open to all members of the public. There are the following activities on offer, Active Yoga, Active Boxing, Active X Training, and you can learn more about them below.
Sessions are available at 12:30 pm and run Monday, Tuesday, Wednesday, Thursday, Friday during school terms. For more details see the timetable below.
How to get started
To join this camp all you have to do is complete our registration form and book into as many classes as you like. All our classes are FREE and Registration takes about 10 mins. Click the button below to start.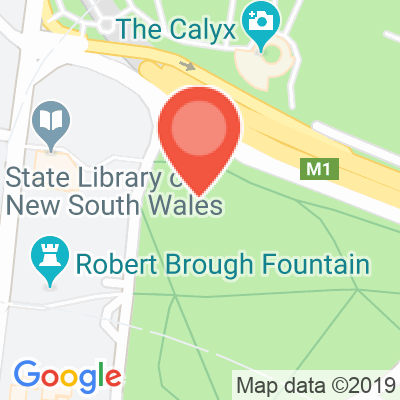 There are no joining fees, no class fees, everything we offer is free.
JOIN + BOOK NOW
SESSION TIMES - Mon 24th Feb to Sun 1st Mar
Address: Hospital Rd, Sydney, NSW, 2000
Sydney - The Domain'S TRAINERS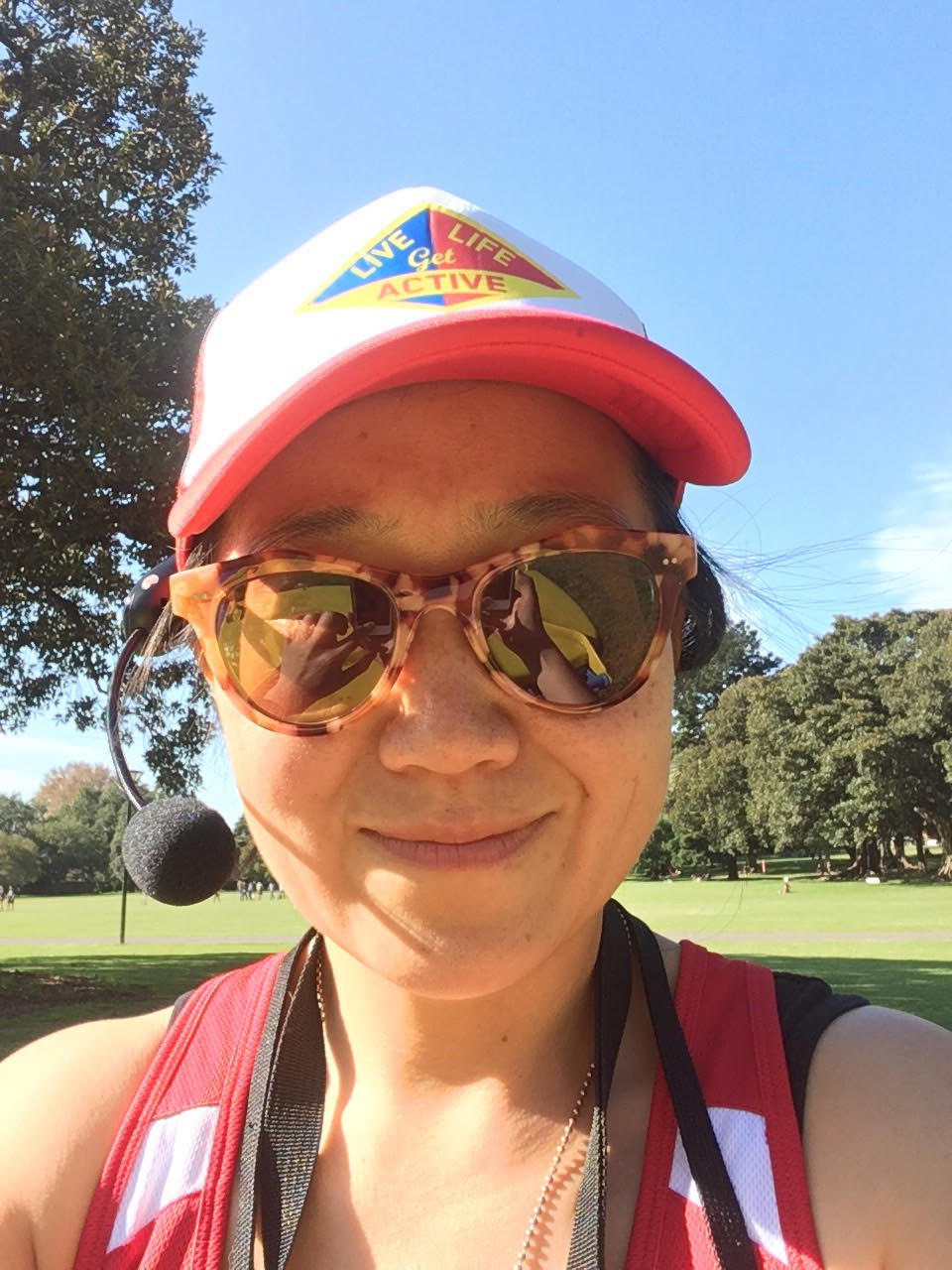 Sonya is a lawyer and a lover of travel. She has trekked in Nepal and New Zealand and she's run through the ancient temples of Cambodia and Myanmar. Sonya has completed 700 hours of training in Japanese Therapy Yoga. She has embraced the mind-body-spirit connection as the key to good health. She is developing workshops for couples to be in Mindful Relationships through meditation, massage and yoga. Sonya loves sharing the gift of yoga with others through an attitude of gratitude, stillness and a sense of humour.
Learn more about Sonya Kim »