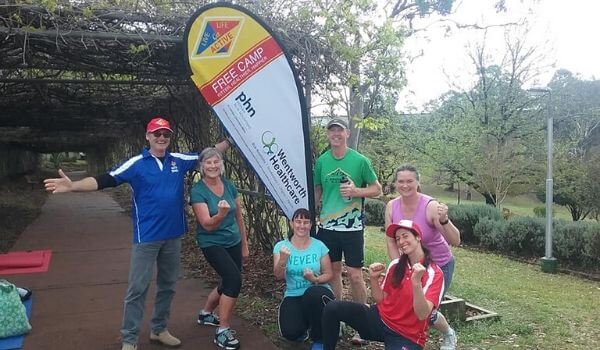 Welcome to the Springwood - Lomatia Park camp, which is located in the suburb of Springwood, part of the Blue Mountains (City) Local Government Area. The camp is funded by Wentworth Healthcare and has been running since September 2019.
The Springwood - Lomatia Park class is a free fitness camp open to all members of the public. There are the following activities on offer, Active Yoga, Active X Training, and you can learn more about them below.
Sessions are available at 9:30 am and run Monday, Tuesday, Wednesday, Thursday, Friday during school terms. For more details see the timetable below.
How to get started
To join this camp all you have to do is complete our registration form and book into as many classes as you like. All our classes are FREE and Registration takes about 10 mins. Click the button below to start.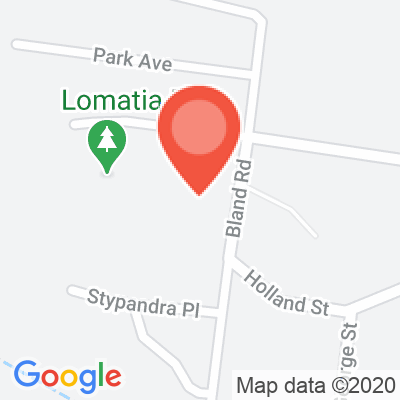 There are no joining fees, no class fees, everything we offer is free.
JOIN + BOOK NOW
SESSION TIMES - Mon 23rd Nov to Sun 29th Nov
Address: 32-44 Bland Rd, Springwood, NSW, 2777
Springwood - Lomatia Park'S TRAINERS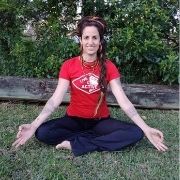 Naomi has spent the last 10 years living in India and Northern Thailand running devotional communities and meditation centres. She specialises in Hatha, Vinyasa, Trauma Sensitive and Bhakti Yoga. Naomi has spent the past 2 years teaching at Bodhi Tree Yoga in Pai, Northern Thailand, a 5 star Yoga Studio. She loves running and guiding retreats all over the world, and honouring the true purpose of yoga, to help people to connect and yoke (yog: sanskrit root of yoga) to the Divine and to find peace in our chaotic world. Naomi believes that the practice of yoga should be accessible for everyone, and is one of the reasons that she loves being a part of "Live Life Get Active". I look forward to meeting you on the mat!
Learn more about Naomi Pryde »