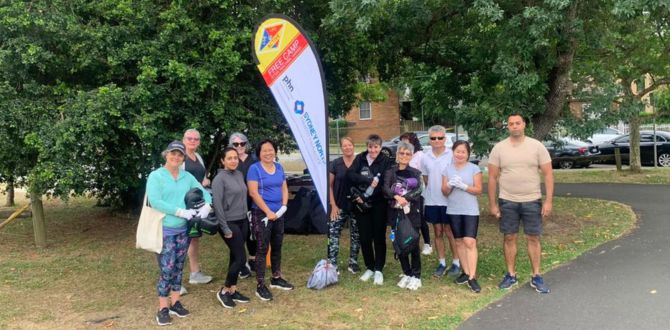 Welcome to the West Ryde - Anzac Park camp, which is located in the suburb of West Ryde, part of the Ryde (City) Local Government Area. The camp is funded by Sydney North Health Network and has been running since October 2023.
The West Ryde - Anzac Park class is a free fitness camp open to all members of the public. There are the following activities on offer, Active Boxing, Active X Training, and you can learn more about them below.
Sessions are available at 9:30 am, 6:30 am and run Monday, Tuesday, Wednesday, Thursday, Friday during school terms. For more details see the timetable below.
How to get started
To join this camp all you have to do is complete our registration form and book into as many classes as you like. All our classes are FREE and Registration takes about 10 mins. Click the button below to start.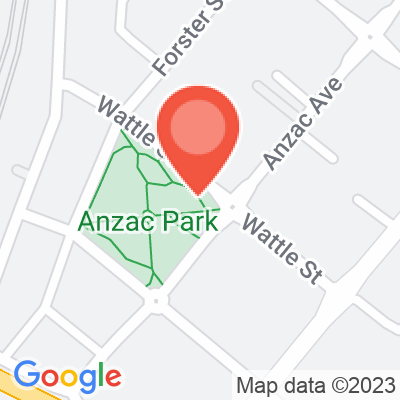 There are no joining fees, no class fees, everything we offer is free.
JOIN + BOOK NOW
SESSION TIMES - Mon 4th Dec to Sun 31st Dec
Address: Wattle St, West Ryde, NSW, 2114
West Ryde - Anzac Park'S TRAINERS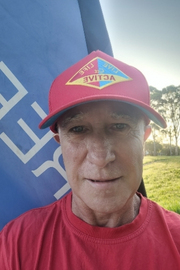 An experienced PT with close to 10 years in the industry, specialising in outdoor group fitness. I like to use different styles of workouts and equipment to keep you motivated, whilst pushing you to your limits in a safe and fun environment.
Learn more about Sean Sim »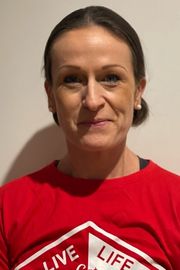 I've been a Personal Trainer & Fitness instructor for 8 years. I'm a Mum of two very energetic boys and love to keep myself fit when I'm not helping others with their fitness journey ! My vision is to help people achieve their fitness ambitions and goals by providing training that's challenging, enjoyable, and totally mobile. I love to share my passion for positive exercise and wellbeing and encourage it to be a way of life rather than a chore.
Learn more about Rebecca Calveley »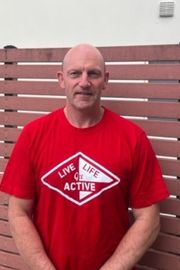 "A qualified Personal Trainer and Group Fitness Instructor, Andrew lives and breathes health and fitness. Specialising in cycling, boxing and high intensity interval training, Andrew won't ask participants in his classes to complete an exercise unless he's first completed it himself. He bases his learnings on constant feedback from class participants, learnings from other instructors, and trying different and challenging exercises to see how his body responds. He believes in keeping exercise simple, will modify exercises to enable participants of all fitness levels to be involved, strives to theme and ensure there's plenty of variety in each class and that no class is the same.His caring nature and exceptional interpersonal skills ensure that all classes are inclusive and participants are made to feel welcome."
Learn more about Andrew Hamilton »