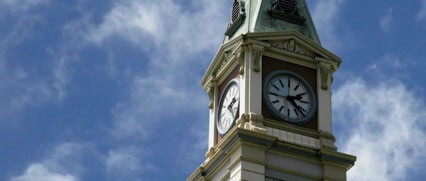 Inner West Council is a local government area in Inner Western Sydney with approximately 186,000 residents. They are committed to the wellbeing of their community and provide a range of grants to enable the community to develop projects and programs to address local needs, including the importance of health and fitness.
Inner West Council deliver recreation programs to priority groups and one of their main focuses is breaking down the barriers for women and girls in sport and recreation. Live Life Get Active's fitness camps is another initiative promoted by Inner West to encourage parents and other members of the community to become fitter and healthier.
Inner West Council partnered with Live Life Get Active in April 2018 and currently sponsors 0 locations. Without the generous support of Inner West Council, the provision of free outdoor fitness camps at these locations would not be possible. For more information about their camp locations and what members have to say, please read below.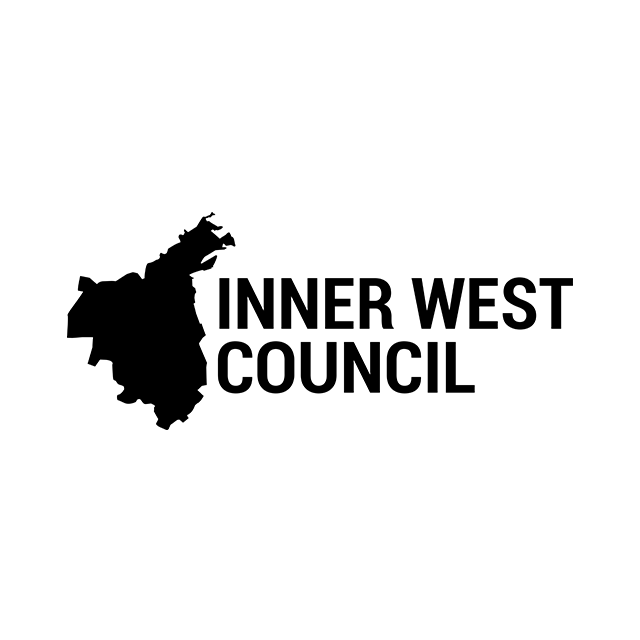 | | |
| --- | --- |
| Started: | April 2018 |
| Camps: | 0 |
TESTIMONIALS Thank you Norton Plaza and Inner West Council. This has been a saving grace to my mental health as a new mum
What else is Inner West Council up to?
Womens Recreation Programs
Inner West Council's Seniors Festival
Inner West Council's New Community Grant Program