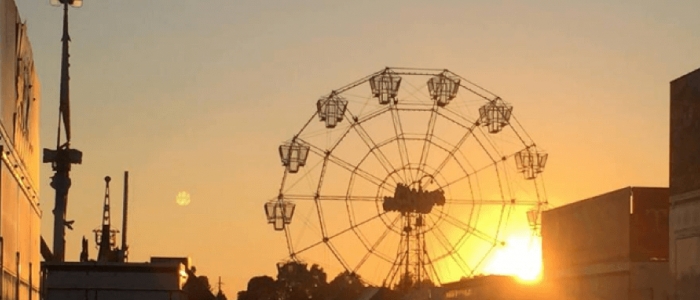 Hawkesbury City Council is a local government area located towards the outer north west of the Sydney metropolitan area and takes it name from the majestic Hawkesbury River that flows through it. It is divided by four river valleys and contains fertile food plains and wetlands, undulating hills, timbered ridges, steep gorges and towering escarpments that its over 65,000 residents get to enjoy.
Council provides many opportunities for the residents of the area to get out and get active. There are swimming pools, sporting complexes with excellent facilities for many sports, skateboarding and BMX sites, tennis centres, not to mention the vast amount of water activities available on the river and over 200 magnificent parks and reserves available to use. It's this commitment to healthy living that makes Hawkesbury City Council the perfect fit for Live Life Get Active.
Hawkesbury City Council partnered with Live Life Get Active in March 2016 and currently sponsors 2 locations. Without the generous support of Hawkesbury City Council, the provision of free outdoor fitness camps at these locations would not be possible. For more information about their camp locations and what members have to say, please read below.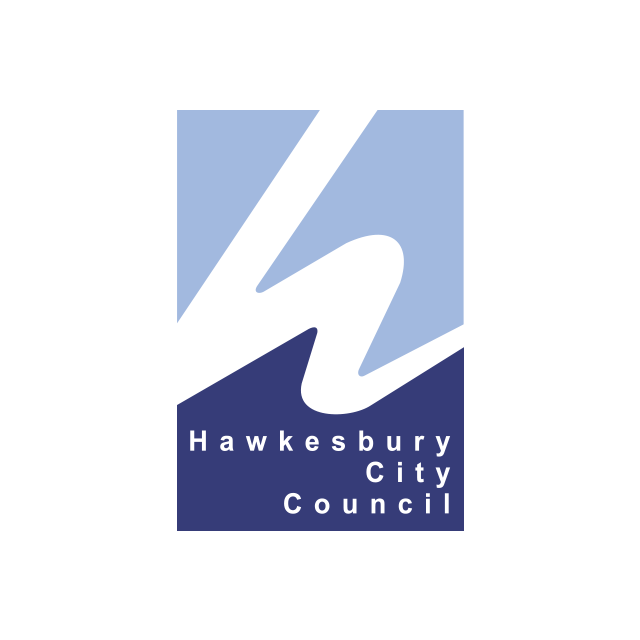 | | |
| --- | --- |
| Started: | March 2016 |
| Camps: | 2 |
LOCATIONS
Hawkesbury City Council sponsors 2 locations in their local area. These camps form an important aspect of the Live Life Get Active community and you can learn more about each location below.
South Windsor - Mileham Street Netball Courts
TESTIMONIALS It's a great escape from the daily grind, to be in a fun, supportive, social environment and getting fitter and healthier. I'm feeling better about myself because I'm exercising. Feeling more energetic too. I've also met some really nice women already, so it's great to feel connected to the community.
What else is Hawkesbury City Council up to?
Water Safety and Drowning Prevention
Help Save our Species - Hawkesbury
Citizen Science Event – Urban Heat