Penrith City Council is a local government area in the western suburbs of Sydney NSW. It is home to over 196,000 people and covers and area of approximately 400 square kilometres. Council delivers a wide range of services, major programs and projects throughout the City in order to continue to meet the community's needs and priorities.
Penrith City Council provides many opportunities for their community to live an active and healthy lifestyle. They make the health and wellbeing of their community a priority by providing quality parks, playgrounds, walking trails, cycling trails, sports facilities and grounds, leisure centres and many more. It's this commitment to healthy living for the community that makes them a perfect fit for Live Life Get Active.
Penrith City Council partnered with Live Life Get Active in July 2017 and currently sponsors 2 locations. Without the generous support of Penrith City Council, the provision of free outdoor fitness camps at these locations would not be possible. For more information about their camp locations and what members have to say, please read below.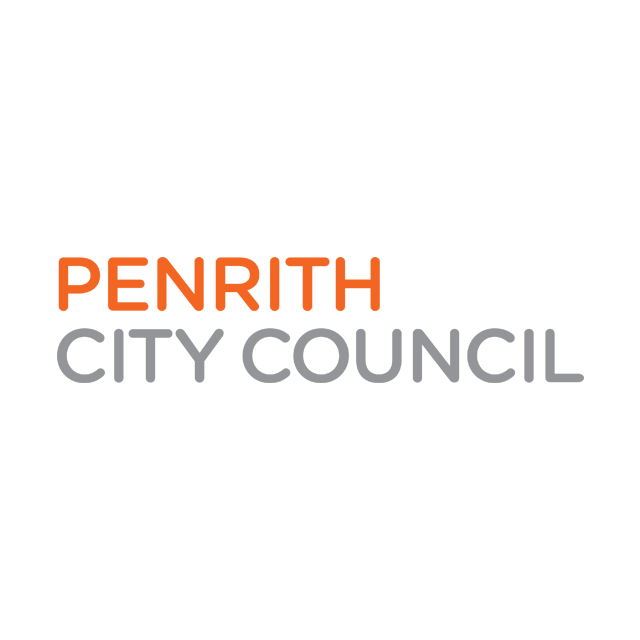 | | |
| --- | --- |
| Started: | July 2017 |
| Camps: | 2 |
LOCATIONS
Penrith City Council sponsors 2 locations in their local area. These camps form an important aspect of the Live Life Get Active community and you can learn more about each location below.
TESTIMONIALS I have never felt better and fitter in my whole life of 67 years. My mood is very positive and I feel my mind and body is refreshed.
What else is Penrith City Council up to?
Open mic night for local performers
Sydney Writers Festival comes to Penrith