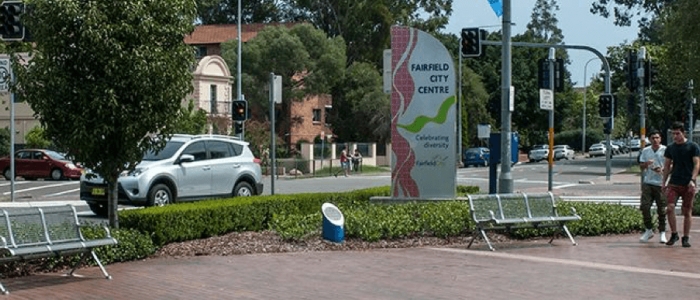 Fairfield City is south-west of Sydney Central Business District and covers an area of 102 square km, incorporating 27 suburbs. Fairfield City is renowned for the cultural diversity of its residents. Council delivers a wide range of services, major programs and projects throughout the City in order to continue to meet the community's needs and priorities.
Fairfield City Council provide a variety of grant and funding opportunities throughout the year to support community achievement in a number of social, sporting, cultural and environmental initiatives. Partnership with Live Life get Active is just one example of Fairfield City Council's commitment in supporting exercise and activities to improve the fitness of the community.
Fairfield City Council partnered with Live Life Get Active in October 2015 and currently sponsors 0 locations. Without the generous support of Fairfield City Council, the provision of free outdoor fitness camps at these locations would not be possible. For more information about their camp locations and what members have to say, please read below.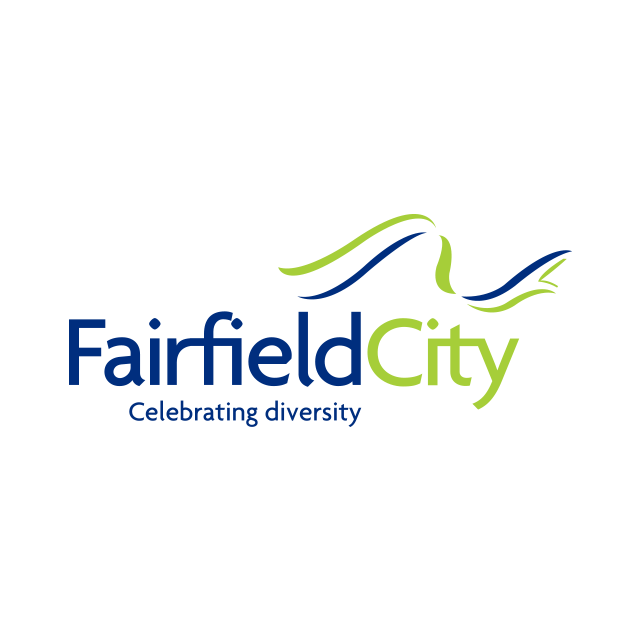 | | |
| --- | --- |
| Started: | October 2015 |
| Camps: | 0 |
TESTIMONIALS "The camp encourages me to get out in the day and to meet more people and socialise more. My body shape has got smaller and toned and I've lost 2kg already."
What else is Fairfield City Council up to?
Free environmental workshops and events
Variety of programs, workshops and activities at local library
Creating pathways to university