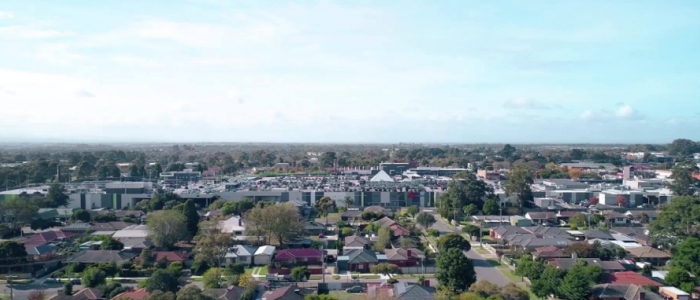 City of Casey is a local government area in the outer south-eastern suburbs of Victoria. The City of Casey has the highest population of all local governments in Victoria, with a population of over 299,000 residents. It is one of the fastest growing regions in Australia and they celebrate their diversity with over 150 different cultural backgrounds.
City of Casey has a strong focus on the health and wellbeing of the community. Many projects have been introduced to give residents the space they need to work on themselves and their overall health. Some of these projects include new and improved various recreation reserves, community centres, recreation facilities and various sports surfaces.
City of Casey partnered with Live Life Get Active in June 2016 and currently sponsors 0 locations. Without the generous support of City of Casey, the provision of free outdoor fitness camps at these locations would not be possible. For more information about their camp locations and what members have to say, please read below.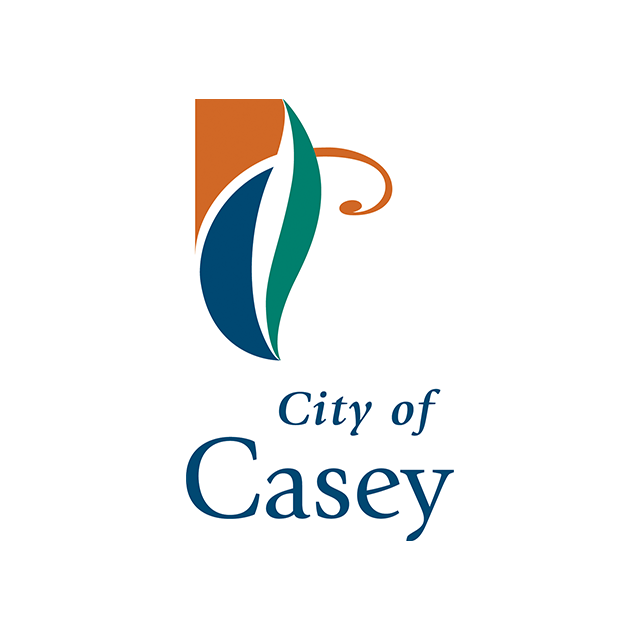 | | |
| --- | --- |
| Started: | June 2016 |
| Camps: | 0 |
TESTIMONIALS "A friend told me about the camp at Clyde North and I joined… I've lost 3kg to date and about 3 cm off my waist so far. I've also found I feel happier and have more energy!"
What else is City of Casey up to?