7 Tips To Prepare A Healthy Meal in Less Than 20 Minutes
The holiday period is an extremely busy time for a lot of people, and find ourselves with little time to prepare meals amongst the holiday celebrations. It's very easy to rely on takeaway or opt for unhealthier choices due to time so we have collated our best tips for whipping up a healthy balanced meal in less than 15 minutes at home.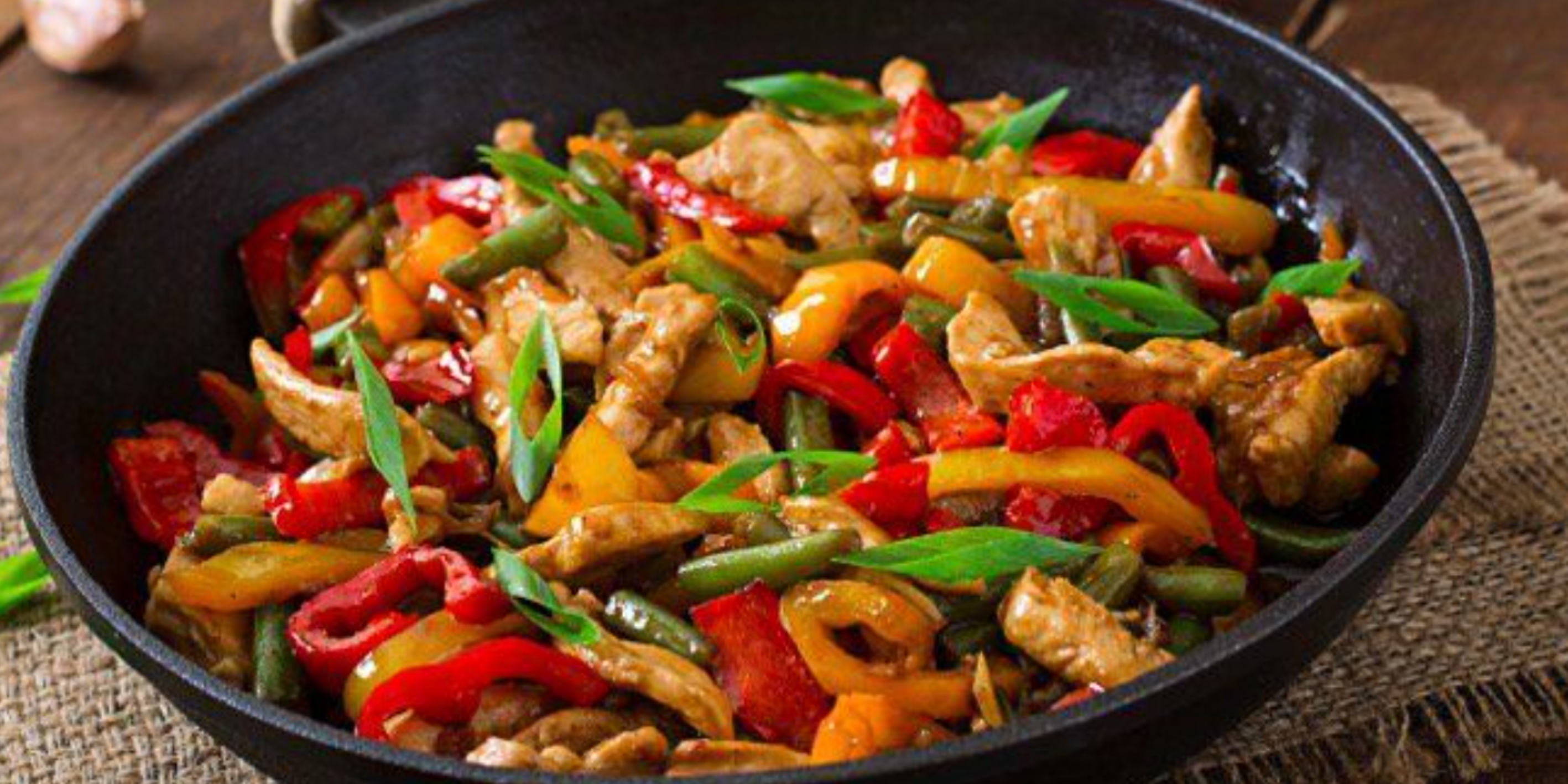 Prep ahead
Once per week, make a big batch of roasted veggies, make a dressing and/or cook some protein like chicken or beans. Then with these, you can easily throw together a healthy bowl or salad that could be prepped within 10 minutes. 
Enjoy breakfast for dinner
Breakfast meals are usually super quick compared to traditional lunch or dinner meals. For example, try eggs on toast with avocado or try our Protein Pancakes. Or you could even make a salad or tinned tuna sandwich, or even a toastie.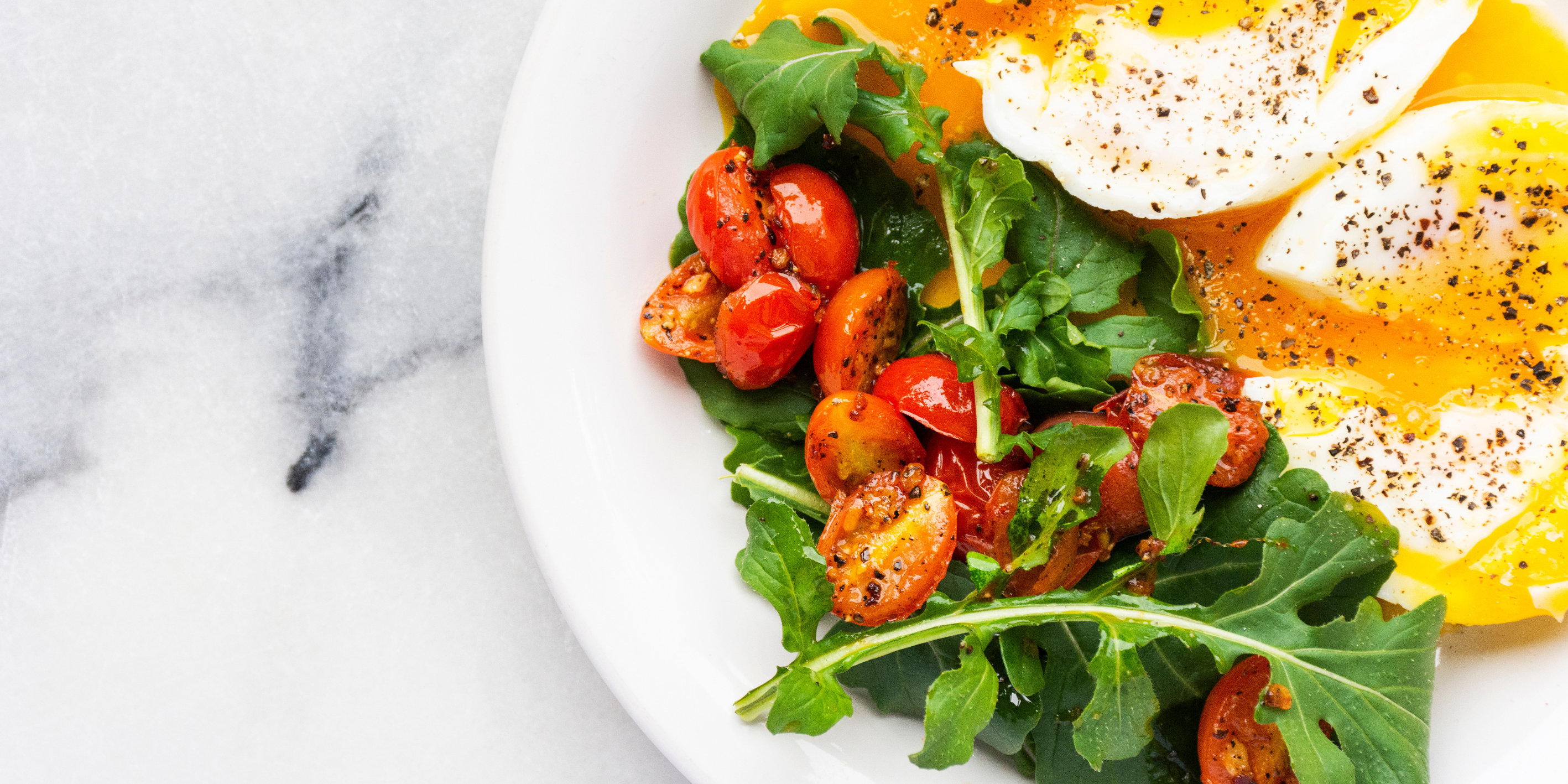 Scrub – don't peel
Scrubbing the skin of carrots, potato or pumpkin is much faster than peeling to remove the dirt. Keeping the skin on these veggies also is a great source of extra fibre. Keeping the skin on in the cooking process acts as a barrier to prevent some of the nutrients leaching out in to the cooking water. 
However take note, peel potatoes that area old, indicated if they show any green. The potato should not be eaten if there's evidence of green. 
Buy pre-chopped veggies and fresh dips/dressings
Buying already made dressings/sauces (note: you should be able to recognise every ingredient on the package!) and pre-chopped veggies (fresh or frozen). This will save you a few minutes of cutting veg and at this time of the year, any shortcut helps. They can be slightly more expensive than uncut veggies, however in the long run you would be saving money compared to buying takeaway.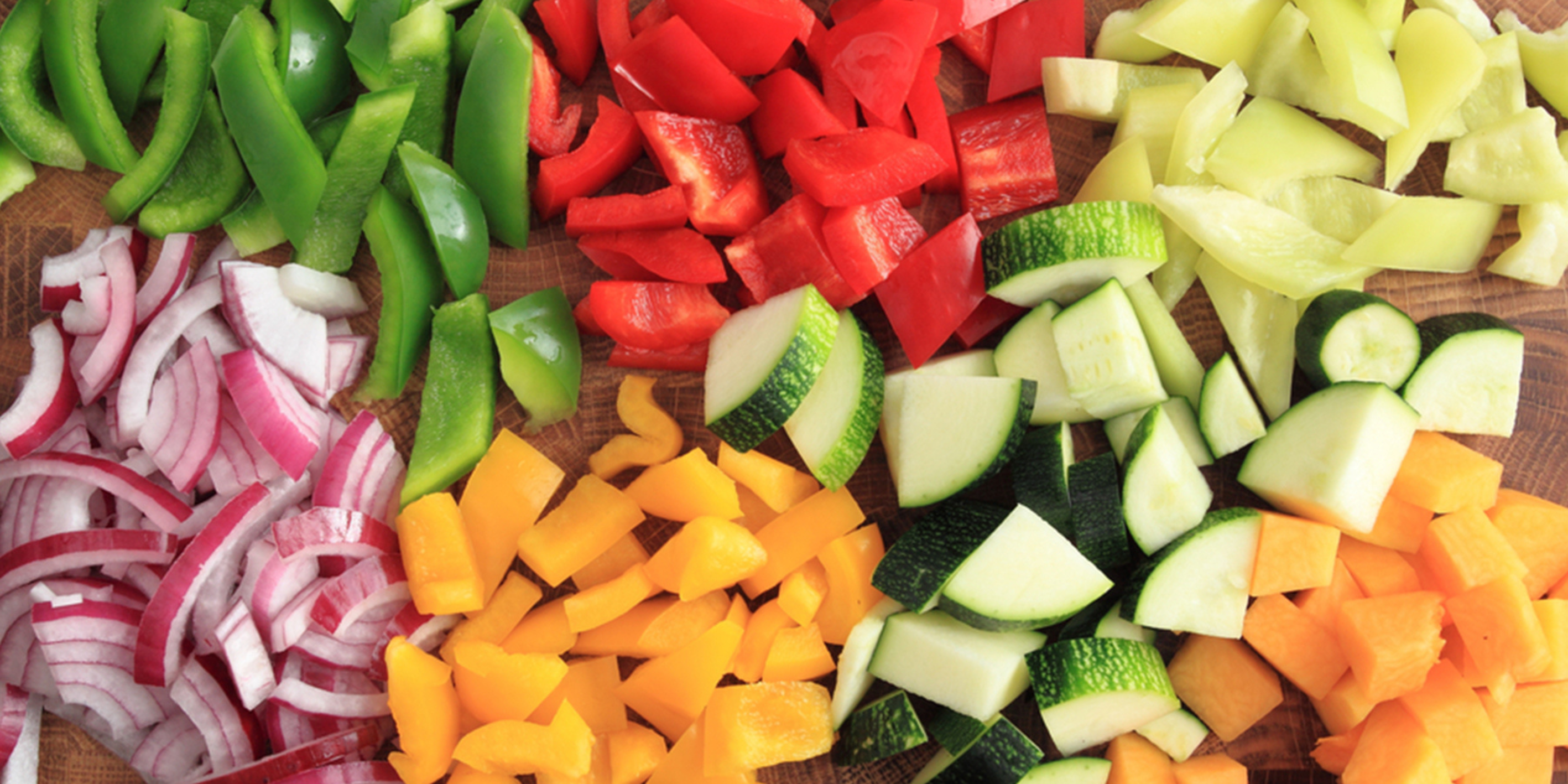 Opt for premade or frozen meals 
Premade or frozen meals in this busy world can be a life saver. The key however, is to know what to look for. There are two main factors to consider: 
Does it contain adequate

protein

? Aim for 20-40g per meal (check the nutrition

label

). This will help keep fuller for longer and aid in creating balanced blood sugar levels with more sustained energy levels. 

What's the sodium content? Many brands will contain high amounts of sodium to boost flavour, but excessive sodium is not beneficial for our health. Aim for <400mg per 100g. 
Microwavable meals brands with these principles in mind: YouFoodz, My Muscle Chef, Lean Cuisine, Health & Vitality (Aldi), Super Nature. There may be a few of these you can pick up at the local grocery store or potentially get delivered (depending on where you're currently living). 
Note: Most of these microwavable meals don't have the quantity of veg that we would usually aim for. Grab yourself some frozen veg to have on the side of the meal to up the veg intake! 
Choose your most efficient pan
Opt for a wider and shallower pan to speed up your cooking time. The larger the surface area allows more food to touch the bottom, therefore cook quicker. For example, stir fries and pastas are perfect for quick meals. Cut your veggies super thin and throw them in the pan with extra virgin olive oil and seasoning and you'll have a meal done within 15 minutes! 
Go thin, go fast! 
When prepping veggies or meat, cutting them extremely thin will speed up the cooking time. If you own a food processor, even put your veggies and spices in and with a few pulses they will be chopped quickly.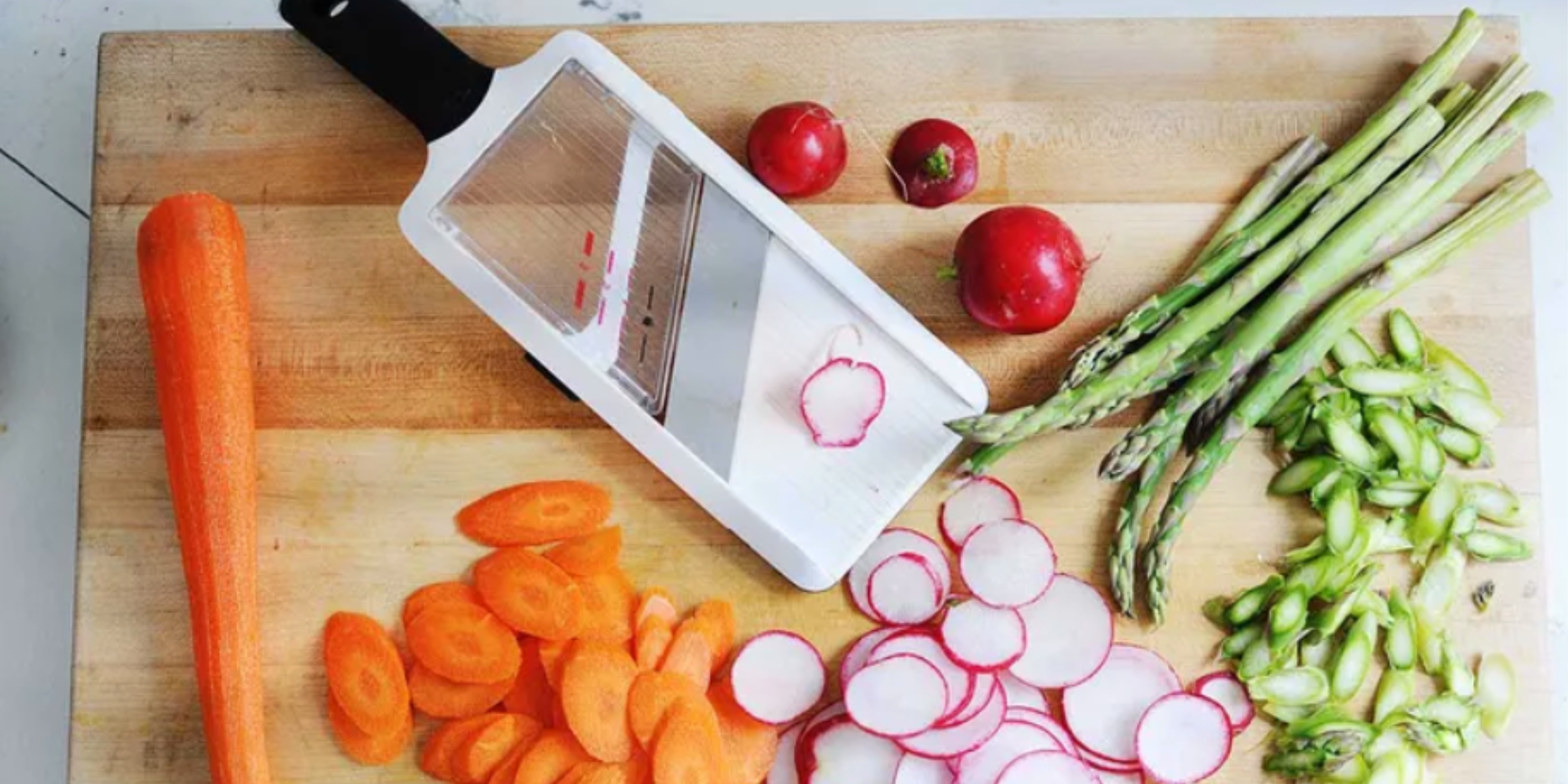 See our Fish Tacos recipe that can be made in less than 20 minutes.