5 Tasty Ways To Sneak Veggies Into Your Meals
The neglected food group preventing you from living well
Did you know only 7.5% of Australians eat enough veggies?
Well, it's not surprising that a lot of us are finding it hard to lose weight, are at high risk of developing health issues like type 2 diabetes and heart problems, and are coping with anxiety and depression. This could also explain why a lot of us are struggling with fatigue, low energy and low mood every day.
By adding more veggies into your life, all of these struggles can improve! There are many factors that contribute to a healthy life, but the food you eat is a significant one and a really good place to start.
The convenience and tastiness of takeaways and packaged foods can be hard to resist, we know. But by simply adding more veggies to your day, even if nothing else changes will have HUGE benefits to your health… and hopefully a roll on effect to making more healthier choices.
Let's start by simply trying for 5 different veggies each day.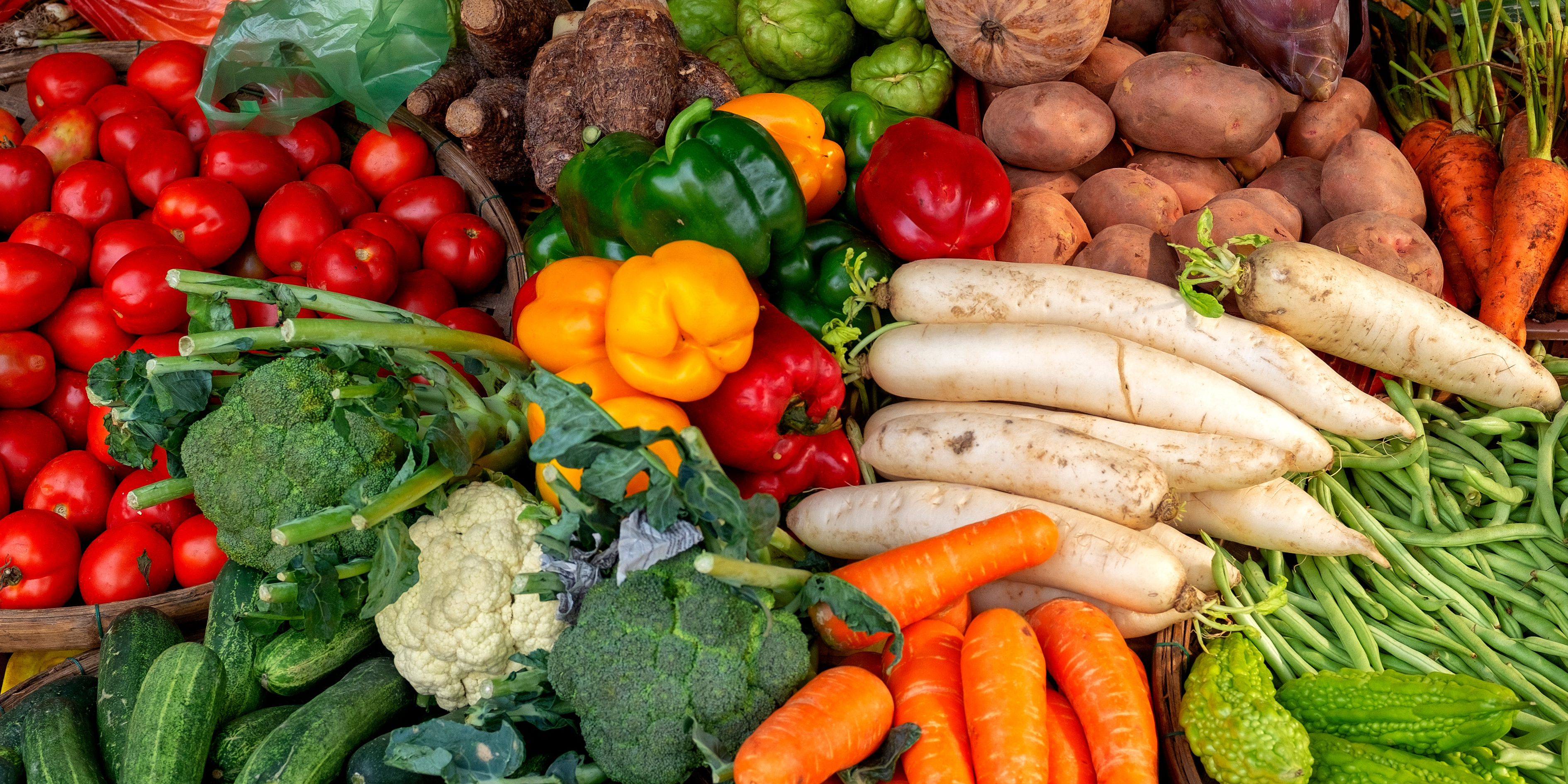 Here are 5 ways to TRY FOR 5
1. Slip Them Into Your Smoothies
Did you know that you can sneak greens into your smoothie? Yep, add a handful of spinach or a quarter of an avocado to your fruity smoothie and Bob's your uncle, an extra serving of veggies ticked off at breakfast time. To further disguise the taste of veggies, add some honey or maple syrup. If you want a chocolatey flavour then add in some cocoa powder. 
Check out our Green Machine Smoothie
2. Slide Them Into Your Snacks
Crackers and hummus are a prefectly healthy snack. However, you can BOOST this snack by including some veggie sticks. Carrot, capsicum and cucumber are all perfect vessels for a yummy dip.
We have so many yummy snack options to boost your veggie intake:
Loaded Hummus with Baked Pita Chips

3. Grate them into your favourite meals
If you or the kids aren't the biggest fans of big chunks of veggies in your spaghetti then you can disguise them by pulling out the cheese grater and grating things like onion, carrot, zucchini, sweet potato or broccoli (you'll never know they are there). Try our chicken burgers (we have secretly grated sweet potato and mixed them into the patties!)
4. A Simple side salad with EVERY meal.
A VERY EASY way to sneak an extra serving of veggies in is to have a side salad with every dinner meal. It doesn't have to be a huge salad. Simply add a cup of rocket or spinach to the side of your meal for an extra serving of greens. Drizzle a touch of olive oil, squeeze some lemon juice, and season with salt and pepper for a pop of flavour. Use up any veggies you have in the fridge to make yourself a mini cup of salad!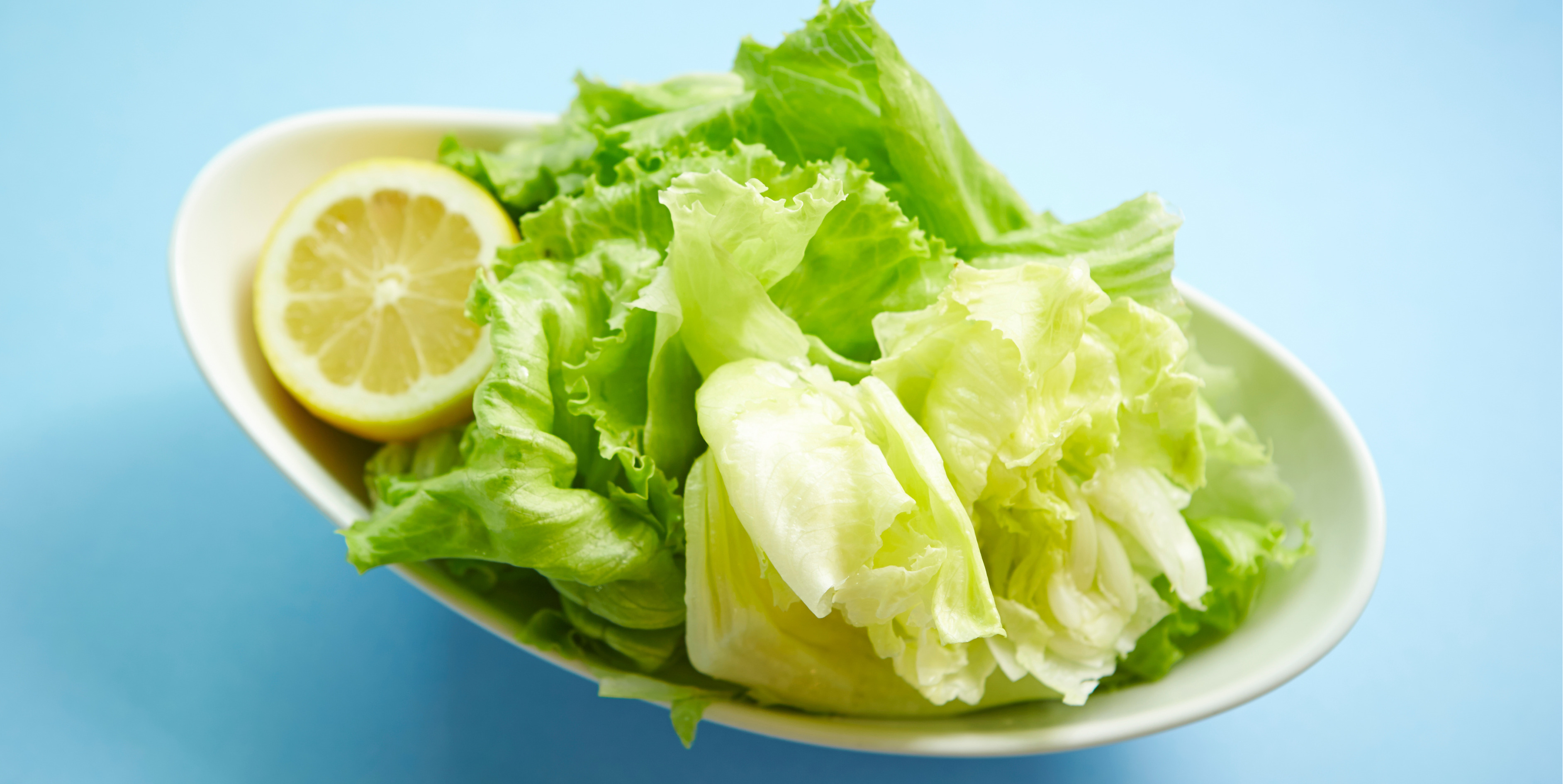 5. Beans Beans The Magical Fruit…
The more you eat the more you toot… If this is the case, add them to your diet in small amounts so your gut can adjust and get used to them. Legumes are one of the healthiest foods in the world – we are talking chickpeas, lentils and beans.  Did you know the red kidney bean has more antioxidants than any other fruit or vegetable?! Not only are they a vegetable source, but they are also a good source of protein! Add them to every meal you possibly can. 
Download our Love Your Legumes recipe e-book and you will see how we sneak legumes into lots of meals!!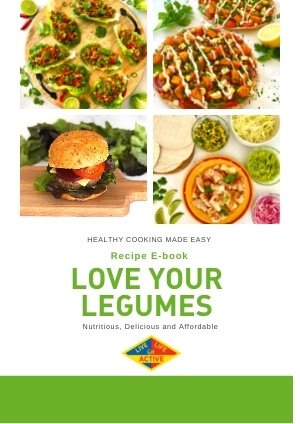 Download your very own food diary now!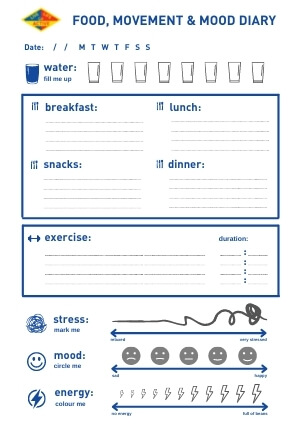 Need some inspiration?
Head to our RECIPE VIDEO HUB – we have lots of healthy snack ideas you might want to try!
Download our family healthy eating plan to find a 7-day meal plan full of yummy healthy eating or login to download your personal nutrition plan to help create a healthier eating pattern. This is FREE to all members.
Not a member? Register now for FREE access to outdoor and online fitness classes, live guided meditations, wellness videos, recipes and more!