12 Foods High in Antioxidants
Everyone is busy, and eating right can be hard, especially if you're trying to balance home, work and a budget. However, one thing you don't want to miss out on are foods that are rich in antioxidants. These little bodyguards help protect you from disease and early ageing, and we're happy to bring you 12 healthy food ideas high in antioxidants.
12 healthy food ideas high in antioxidants
1. Blackberries
Blackberries are a triple threat. Not only are they packed full of antioxidants, but they also have vitamin C, and you get seven grams of fibre in a cup. This works out to one-third of your daily recommended amount. Add a handful of blackberries to your smoothie or over wholegrain cereal or porridge.
2. Cranberries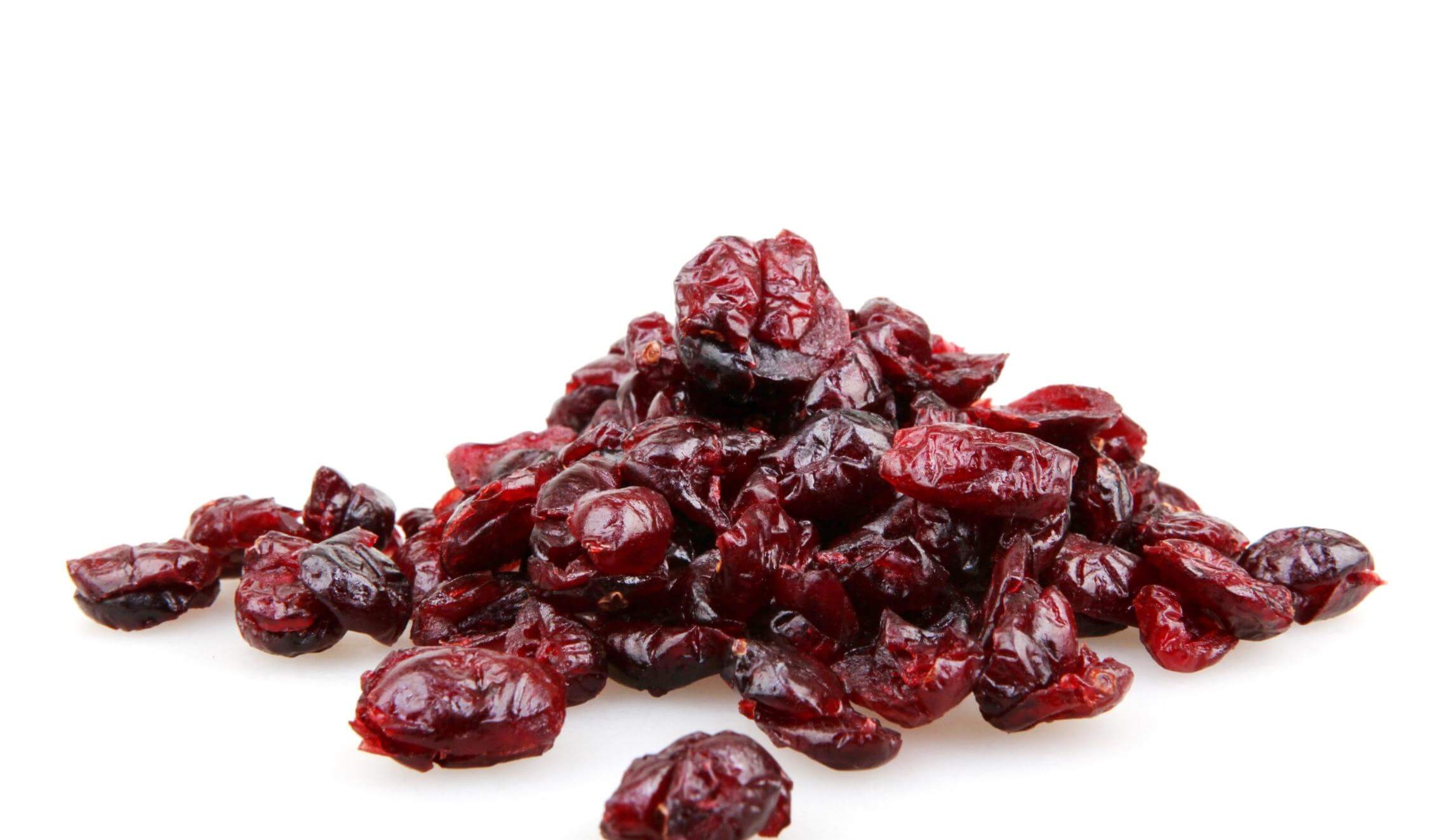 Cranberries are another tasty fruit that has a high antioxidant count. They also help to reduce inflammation, and they help your body fight off E.coli bacteria which can cause urinary tract infections. Have a handful of these with some nuts.
3. Artichoke Hearts
This one is going to be a little off the beaten track for many. Not many people have tried these. Artichoke hearts have the highest antioxidant count of any vegetable, and they help to improve your liver and heart health. You'll get a dose of magnesium as well, and this gives you energy. Put some chopped up artichoke on your pizza.
4. Dark Chocolate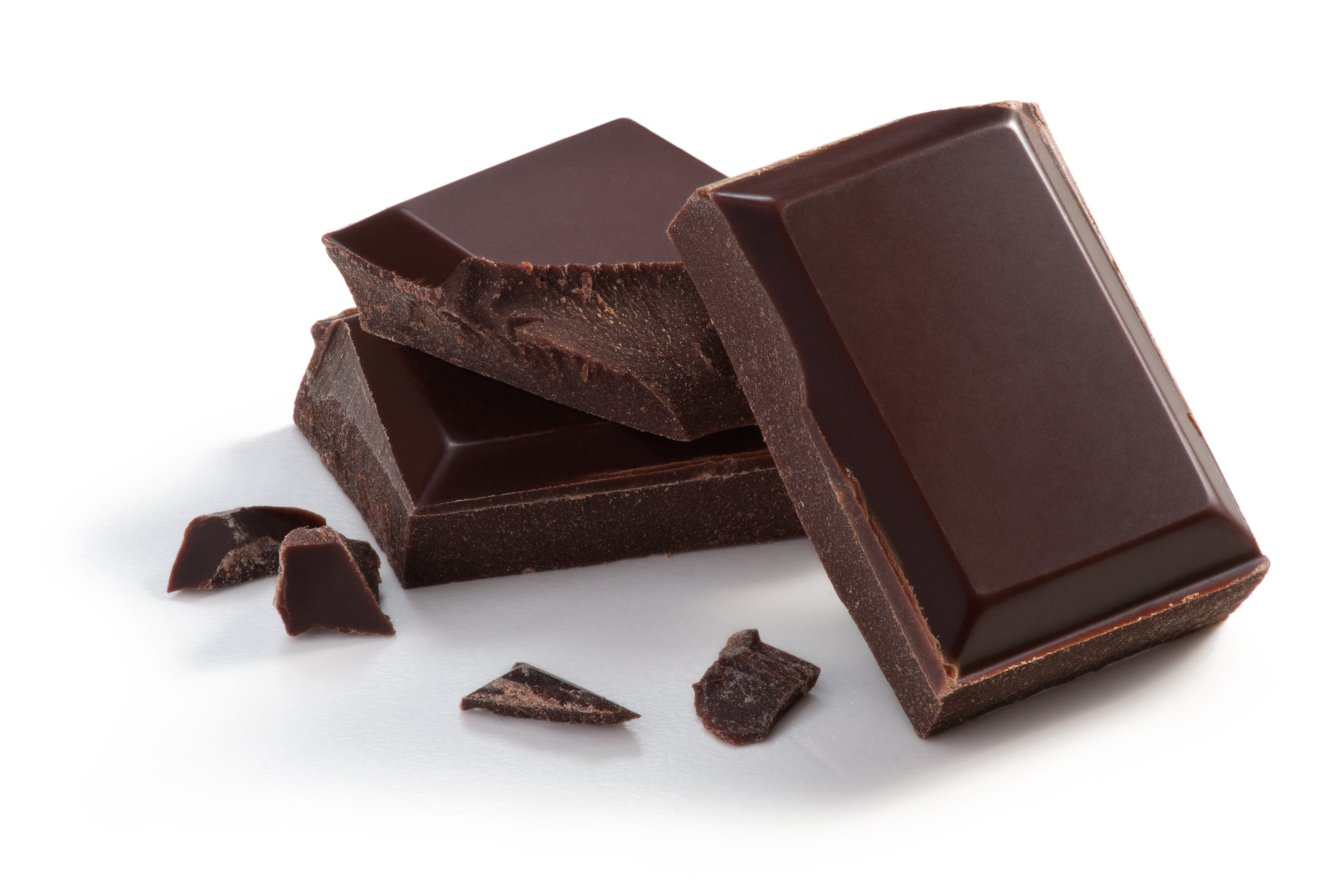 The antioxidants in dark chocolate are called flavonols, and they can help to reduce your risk of developing diabetes and lower your blood pressure. You'll need to be careful with this one. There's still plenty of sugar in most dark chocolate – so keep it to a few squares a day! Grate a couple fo squares of dark choc over your yoghurt or porridge,
5. Cherries
Cherries can help to lower inflammation and lower your cholesterol. They have melatonin that can help regulate your sleep cycle. They'll be harder to find out of season but keep them in mind as they're a tasty way to get a strong antioxidant dose. You can also find cherries in the frozen section – throw them in your smoothie.
6. Walnuts
A serving of walnuts gives you a good source of fibre, protein, and heart-healthy unsaturated fats that can help to lower your cholesterol and lower your risk for heart disease. Add walnuts to your porridge, yoghurt or cereal or have a handful with some dark chocolate.
7. Blue, Purple or Red Grapes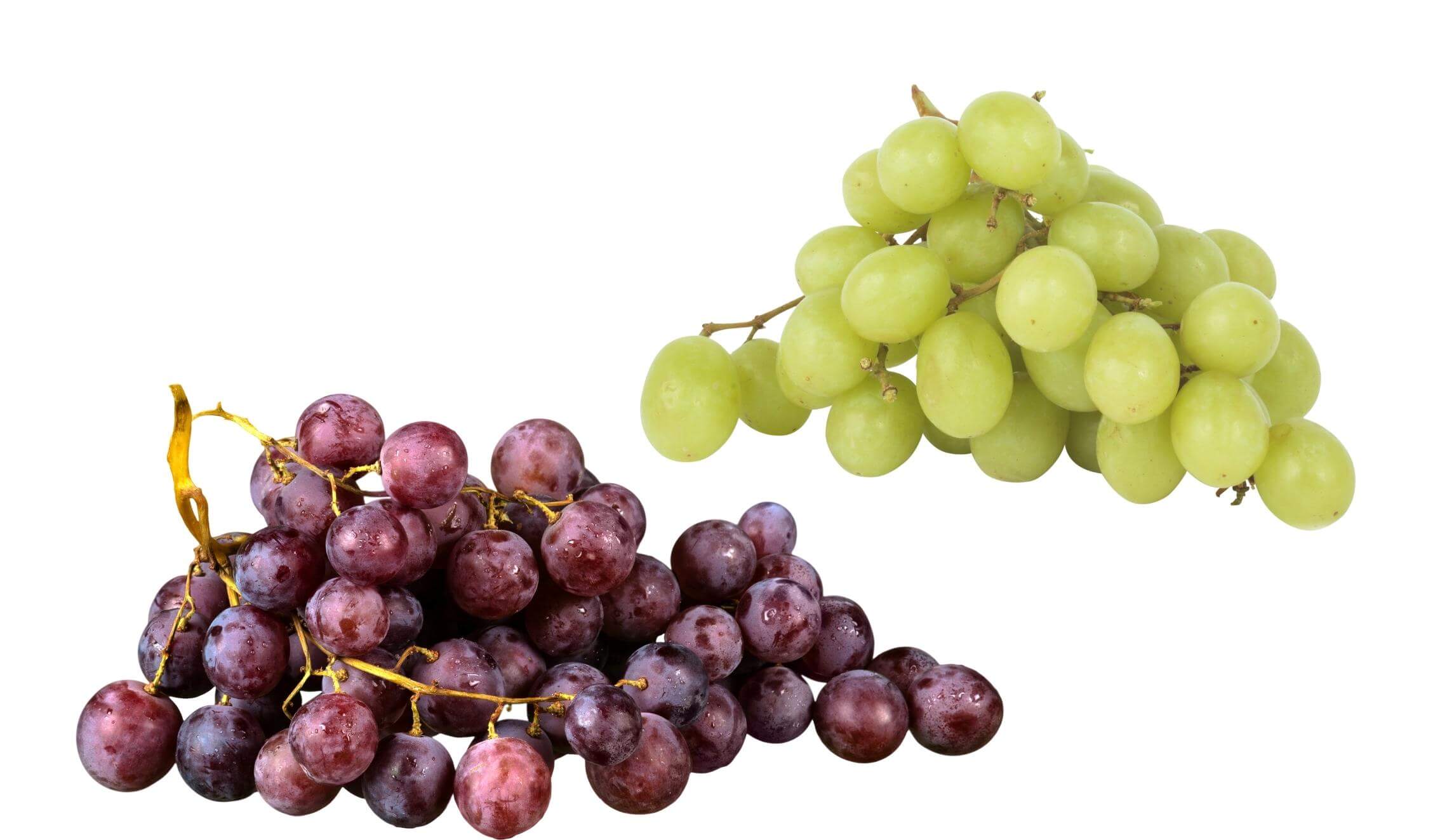 Grapes contain antioxidants that help to protect your body against cancer and heart disease. They're also a good source of vitamin C.
8. Dark Green Vegetables
Vegetables like spinach are packed full of calcium, magnesium, and antioxidants to help dilate your blood vessels to improve circulation. They make a nutrient rich alternative to boring old lettuce.
9. Sweet Potatoes
Sweet potatoes bring high amounts of vitamin A and calcium that help to give your immune system a boost, so you stay healthy. Sweet potato chips, sweet potato mash, baked sweet potato… all delicious options!
10. Green Tea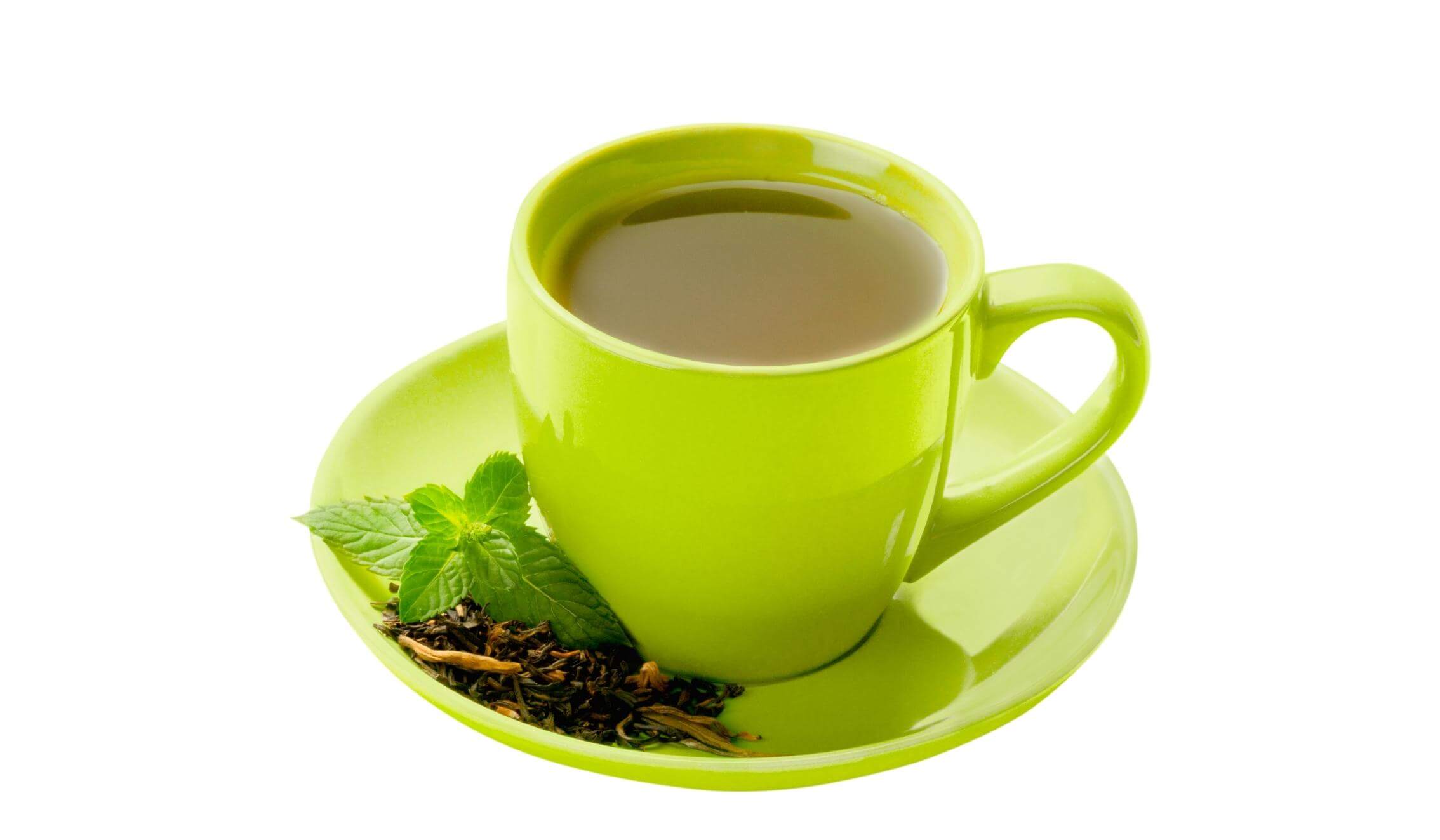 Green tea gives you two powerful antioxidants that can help block cells that mutate into cancer and lower your inflammation levels. Have a cup of green tea with your morning tea.
11. Beans
Beans, specifically red, black and kidney are high sources of antioxidants. They have dozens of vitamins, minerals, and nutrients that balance your diet and help your body fight off infections. Check out our love your legumes recipe book below for tonnes of ideas.
 12. Fish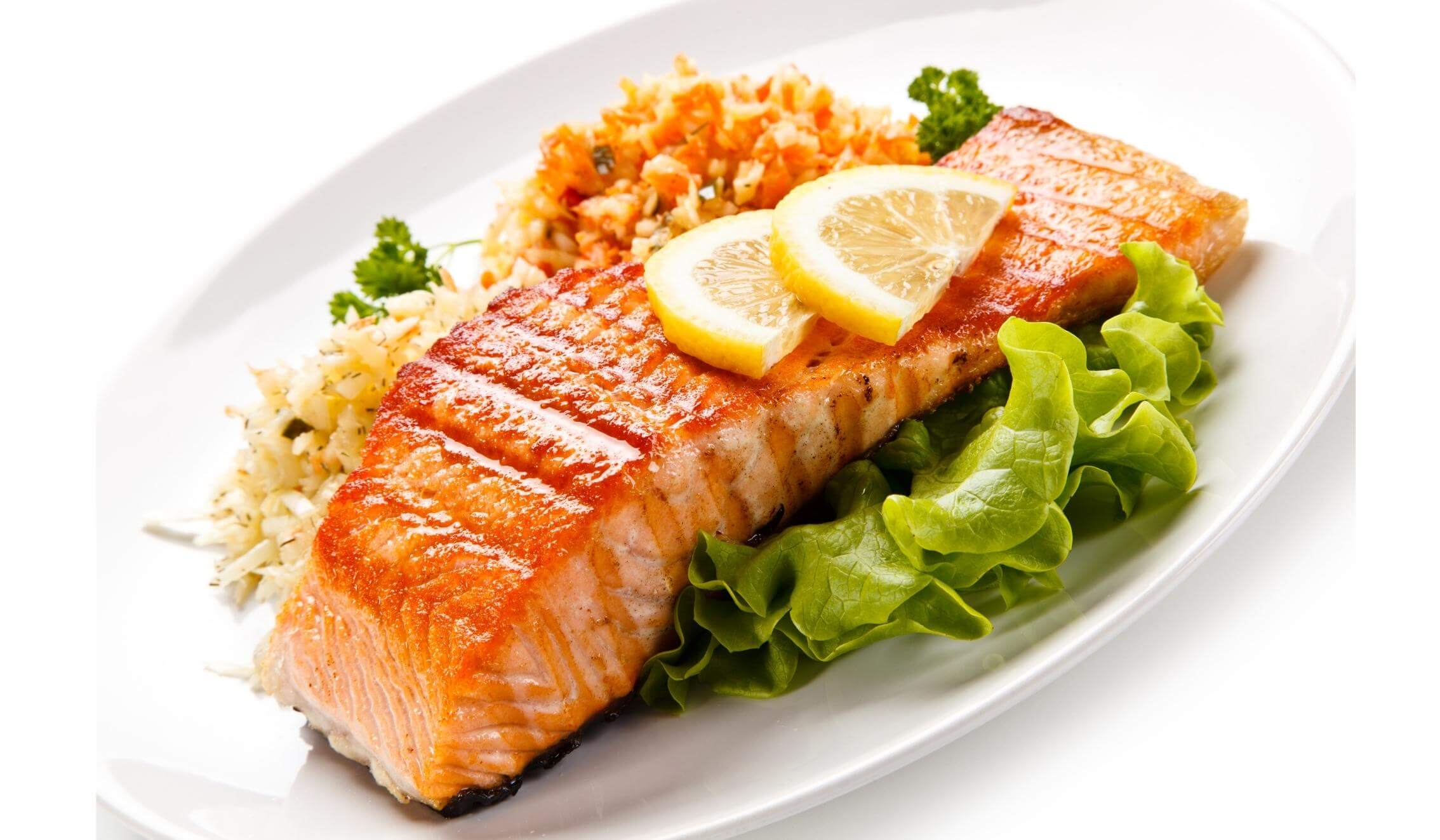 Fatty fish like salmon, trout and sardines have a high amount of omega-3 fatty acids, and these acids can help prevent heart disease. You'll also get vitamin D to support healthy bones. Check out some of our yummy salmon recipes:
When you combine these antioxidant-rich foods with an active lifestyle, you have a recipe for a happy and healthy life. At Live Life Get Active, we invite you to join one of our free active camps and help us create a happier and healthier Australia. Your body will thank you!
Need to make some more healthy eating changes?
Download our Love Your Legumes recipe e-book. We make healthy versions of your favourite meals and boost their nutritional value by adding in legumes. Start feeling healthier now!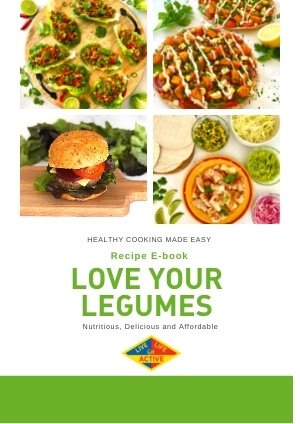 Download your very own food diary!
Keep a track of your food, mood and exercise. Start to make healthier changes, then start to see the changes in your mood, energy and body. This is a great place to start if you are wanting to make real change.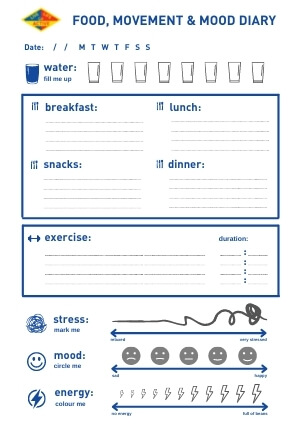 Need some more inspiration?
Head to our RECIPE VIDEO HUB – we have lots of healthy snack ideas you might want to try!
Download our family healthy eating plan to find a 7-day meal plan full of yummy healthy eating or login to download your personal nutrition plan to help create a healthier eating pattern. This is FREE to all members.
Not a member? Register now for FREE access to outdoor and online fitness classes, live guided meditations, wellness videos, recipes and more!