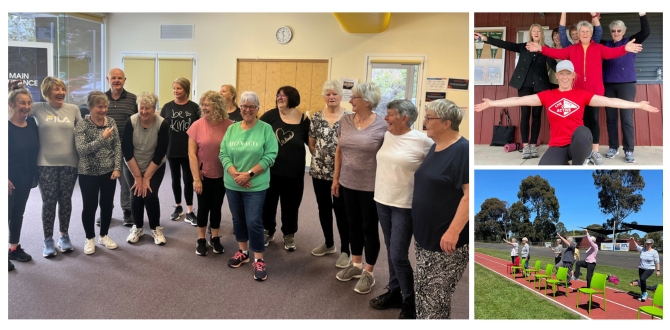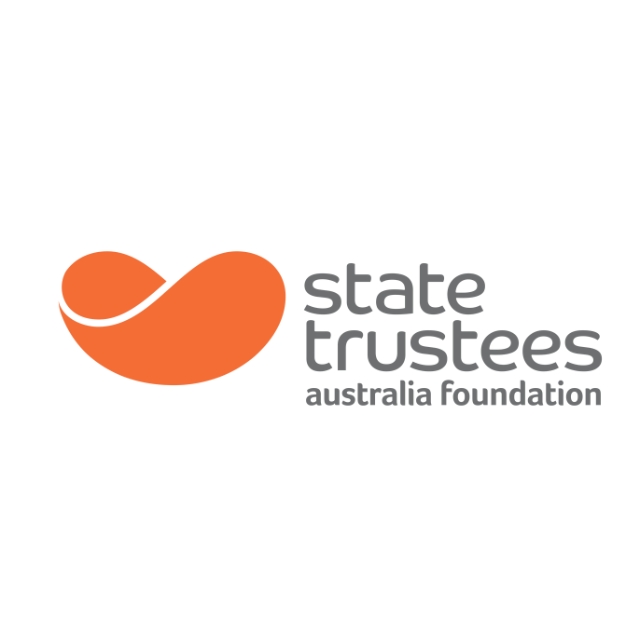 State Trustees actively contribute to positive transformations in the lives of vulnerable individuals within the Victorian community. The organisation is committed to effecting enduring change by addressing significant community challenges. Employing collaborative efforts and community-focused philanthropy, State Trustees endeavours to instigate constructive, lasting transformations. The emphasis is on collective action to generate a sustained impact. This is achieved by extending steadfast support to various charitable entities.
Live Life Get Active is dedicated to facilitating positive change for individuals in need, focusing on physical, emotional, nutritional, and social health. Supported by State Trustees three year grant, we are able to promote a happier and healthier life perspective through diverse offerings.
Our targeted physical activity program, tailored for individuals aged 65 and above and implemented over a three-year period in the Gippsland area, focuses on pivotal aspects including balance, strength, and flexibility—vital components to monitor as one ages. A recent addition to our offerings is a comprehensive seven-week educational course run by highly accredited health professionals. This initiative prioritises five key areas: Cognitive health, Mental health, Physical health, Nutritional health, and Social health. By providing seniors with resources, support, and insights in these essential areas, the program strives to fortify overall health, promoting a dignified and graceful ageing process.
http://www.statetrustees.com.au/
---