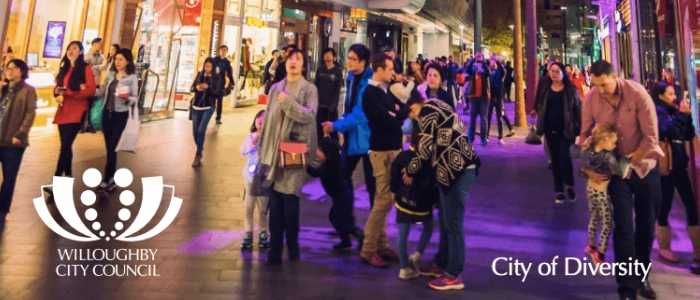 Only 8.5km from the Sydney CBD, the Local Government Area of the City of Willoughby covers an area of 23km/s. Within the district Willoughby City Council is responsible for things such as the library, roads, garbage removal, recreational facilities, conservation, planning and development, youth services, senior services and much more.
Willoughby Council are committed to the health and wellbeing of their community and provides many different social services including social and practical assistance to older adults and disability, youth services, children's services and classes at Willoughby park. Wiloughby Council along with Live Life Get Active are encouraging a fitter and healthier community.
Willoughby Council partnered with Live Life Get Active in December 2018 and currently sponsors 0 locations. Without the generous support of Willoughby Council, the provision of free outdoor fitness camps at these locations would not be possible. For more information about their camp locations and what members have to say, please read below.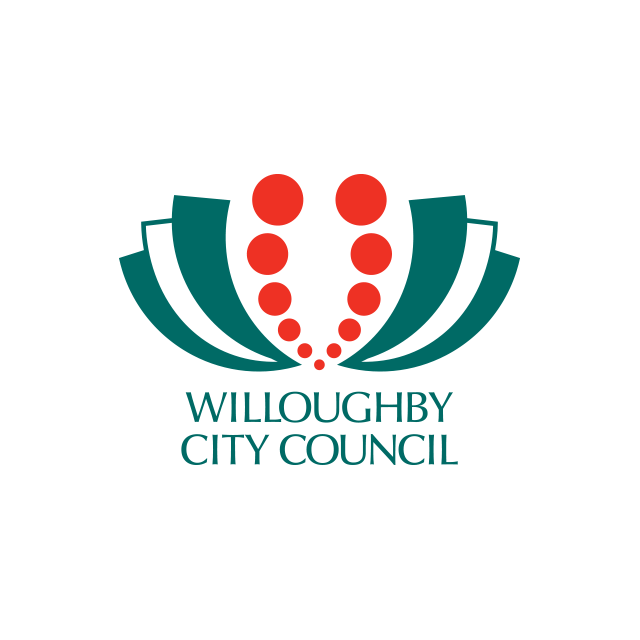 | | |
| --- | --- |
| Started: | December 2018 |
| Camps: | 0 |
What else is Willoughby Council up to?
Meditation & Buddhism Evening Classes