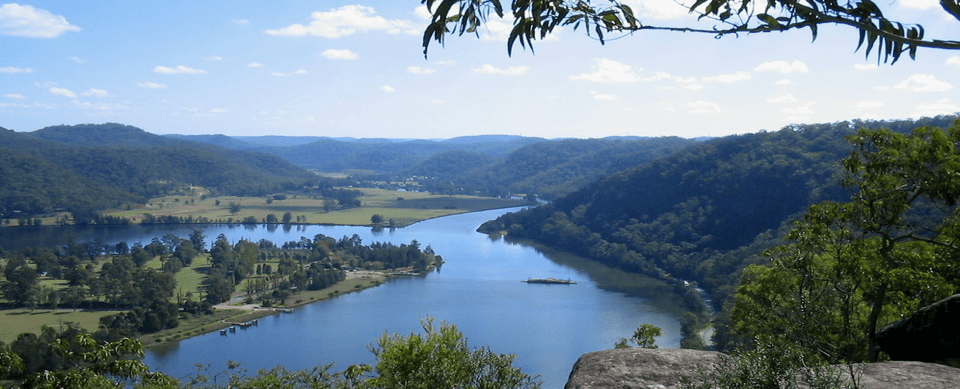 The Hills Shire is a local area government in the North West of Sydney, located 40 minutes from the city centre. The council is home to over 160,000 residents and is proud of its diverse natural landscape, from National Parks to the Hawkesbery River and Riverlands region. It is an area rich in both Australian history and natural beauty.
A key aspect of the Hills Shire community engagement strategy is fostering 'meaningful participation' throughout their local area. This is done via a range of fantastic council and partner initiatives. Whether it be the annual Orange Blossom Festival, citizenship ceremonies, business forums or their partnership with Live Life Get Active.
The Hills Shire Council partnered with Live Life Get Active in October 2017 and currently sponsors 1 locations. Without the generous support of The Hills Shire Council, the provision of free outdoor fitness camps at these locations would not be possible. For more information about their camp locations and what members have to say, please read below.
| | |
| --- | --- |
| Started: | October 2017 |
| Camps: | 1 |
LOCATIONS
The Hills Shire Council sponsors 1 location in their local area. These camps form an important aspect of the Live Life Get Active community and you can learn more about each location below.
TESTIMONIALS It's fun, I've made new friends, the trainer is great and friendly and makes everyone feel welcome Thank you so much Hills Shire! I work part time and have 3 kids, which means I cannot afford the gym or other workout groups.
What else is The Hills Shire Council up to?
Waves Aquatic Centre upgrade