Lake Macquarie City Council

Lake Macquarie City Council is a local government in the Hunter region of New South Wales. The Council serves a population of approximately 200,000 people and works hard to achieve a balance between enhancing the unique environment of the City and developing it.
Lake Macquarie City Council provides a vast range of facilities, infrastructure and services to encourage community spirit and participation in a broad range of sport, recreation and community activities. There are more than 100 sporting facilities and an extensive network of off-road shared pathways providing opportunities for recreational cycling, jogging and walking
Lake Macquarie City Council partnered with Live Life Get Active in February 2018 and currently sponsors 1 locations. Without the generous support of Lake Macquarie City Council, the provision of free outdoor fitness camps at these locations would not be possible. For more information about their camp locations and what members have to say, please read below.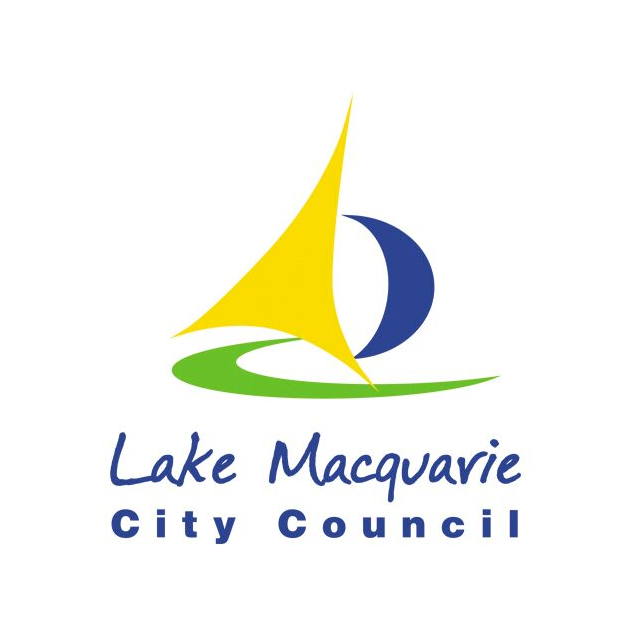 | | |
| --- | --- |
| Started: | February 2018 |
| Camps: | 1 |
LOCATIONS
Lake Macquarie City Council sponsors 1 location in their local area. These camps form an important aspect of the Live Life Get Active community and you can learn more about each location below.
Speers Point - Speers Point Park
TESTIMONIALS Thanks Lake Macquarie Council. It's a great program which makes me feel better physically and mentally, also it's free
What else is Lake Macquarie City Council up to?
All About Women Satellite Event comes to Lake Macquarie
Killingworth Playground to receive a $125,000 makeover