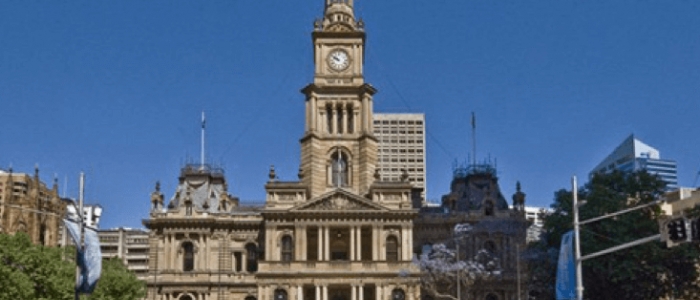 The City of Sydney council is a local area government responsible for the CBD of Sydney and more than 30 of its surrounding suburbs. There are over 200,000 individuals and 20,000 businesses that the council provides services to. The City of Sydney is proud of its collaborative relationship with residents and business owners often calling upon them to help inform their decision-making processes.
A key initiative that has stemmed from this relationship is the City of Sydney's, "Sustainable Sydney 2030". A collective vision that aims to position Sydney as a green, global and connected city by 2030. Part of this vision is reinforcing community life and sense of belonging within the local area, something Live Life Get Active is proud to contribute towards.
City of Sydney partnered with Live Life Get Active in October 2013 and currently sponsors 0 locations. Without the generous support of City of Sydney, the provision of free outdoor fitness camps at these locations would not be possible. For more information about their camp locations and what members have to say, please read below.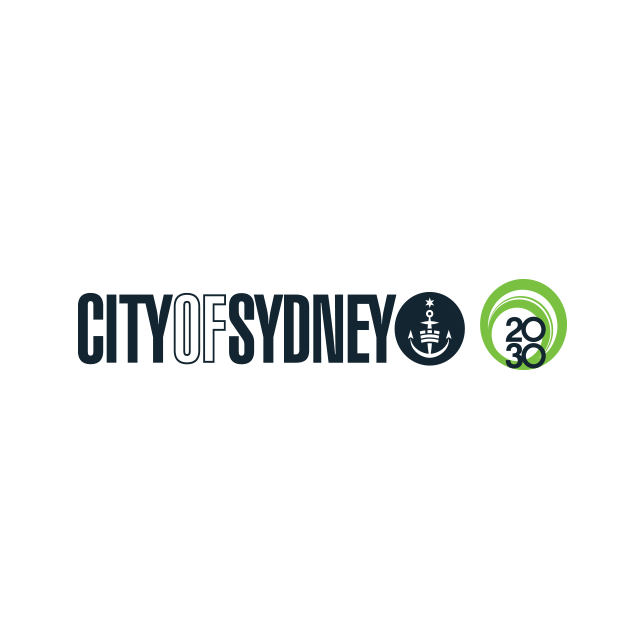 | | |
| --- | --- |
| Started: | October 2013 |
| Camps: | 0 |
TESTIMONIALS I am fitter and can run and keep up with the kids a bit better. Keep it up City of Sydney, we all really appreciate it and it's one step in building a happy, healthier lifestyle.
What else is City of Sydney up to?
Sydney Rainbow Crossing to celebrate equality
Effort to end homelessness