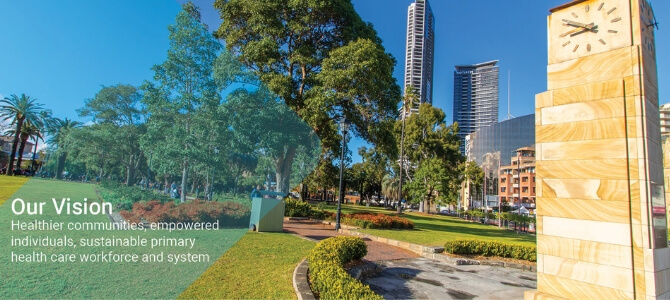 WentWest is the Primary Health Network for Western Sydney, delivering support and training for primary care, as well as aiming to deliver better health outcomes for the region. WentWest is known for their customer centric values, thought leadership and organisational excellence.
As improving health is at the very core of WentWest, it is no surprise that they are big proponents of exercise and active participation. This is in line with their widespread diabetes management and prevention programs. Live Life Get Active along with Went West is committed to lowering Type 2 Diabetes Rates in Australia.
WentWest partnered with Live Life Get Active in November 2017 and currently sponsors 7 locations. Without the generous support of WentWest, the provision of free outdoor fitness camps at these locations would not be possible. For more information about their camp locations and what members have to say, please read below.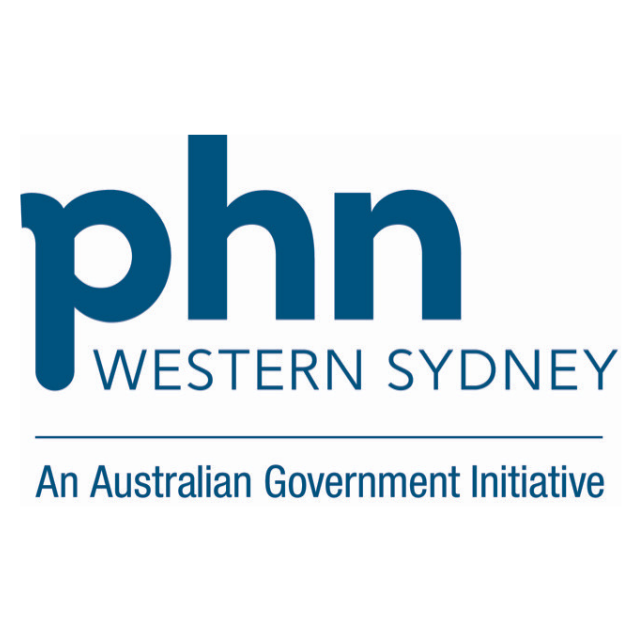 | | |
| --- | --- |
| Started: | November 2017 |
| Camps: | 7 |
LOCATIONS
WentWest sponsors 7 locations around Australia. These camps form an important aspect of the Live Life Get Active community and you can learn more about each location below.
TESTIMONIALS Thank you, I am not the type of person who would pay for a gym membership but this initiative has motivated me to be the best me.
What else is WentWest up to?
Top gong for Western Sydney diabetes partners
Community HQ: Share your thoughts on local health
Weekly Update: What's happening at WentWest