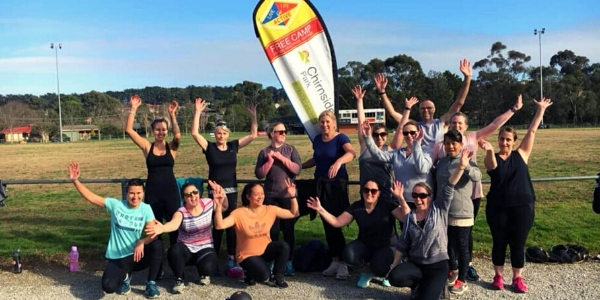 Free Cross-Training Exercise Classes in Melbourne.
Our FREE cross training classes are run in outdoor locations across Melbourne. Our professionally qualified trainers are some of Melbourne's most passionate and community-driven fitness instructors! Our classes incorporate technique, strength, cardio and fun out in the fresh air. With short bursts of activity followed by short recovery periods, your cross training will get your heart pumping!
We provide all equipment so you only need to bring yourself, a water bottle and your best attitude! Whether it's your first time participating in a fitness class or you are a regular at the gym, our trainers will cater to you. Come along, get fit and make new friends.
There are lots of benefits that you can expect to see from attending our cross training classes. You can expect to see an improvement in your heart health, better muscle strength and mobility, boosted energy levels, improved stress levels, weight loss and an overall happier, more confident feeling within yourself.
Regular exercise can also reduce the risk of developing chronic health issues such as obesity, diabetes and heart disease. It will also help reduce mental health issues such as feelings of depression and anxiety.
At Live Life Get Active we are proud to bring people from all backgrounds together in a welcoming environment and have been providing fun activity camps outdoors for almost 7 years now.
Our proposition is simple – get people up, moving and having fun in a group in the outdoors and also provide education on health issues, lifestyle behaviours and healthy eating. We are working towards our goal of creating a fitter, healthier and happier Australia!
"My friend actually invited me to start attending the camps and I was amazed that they offer them for free, which is a big help as my family is a one-income family. It has meant that I can put my health as a priority as well as my kids (us mums do most things for our kids). I have also lost 5 kilos so far since starting this year." – Katie, Clyde North.
Join Free Cross-Training Classes in Melbourne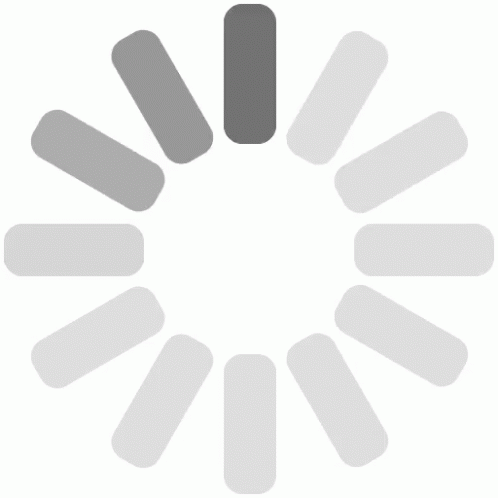 ---
Displaying 2 results near Melbourne, Victoria, Australia
Errington Reserve
the pavilion next to tennis courts, Princess Street / Percy Street
St Albans, VIC, 3021
Location details »