How to reach out and support a friend in need
October is Mental Health Month. We want to encourage people to reach out and have meaningful conversations that will help people open up and feel supported. A simple conversation could change a life.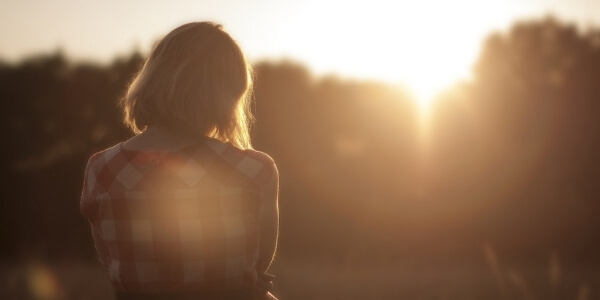 Am I OK?
Before you can check in on others, you need to ask yourself "Am I okay?"
It is important to check in on your wellbeing before you can support others. Ask yourself these simple questions:
Am I in a good headspace to genuinely listen and give as much time as needed?
Am I prepared for all answers, and understand that it is not my job to 'fix' their problems?
Have I picked a good time to chat and somewhere that's private?
It's okay if you're not okay. In fact, it's completely normal.
Check out our Simple Tips to Help You When You're Not Feeling Okay
Also, try our live-stream or on-demand meditations – they will quieten your mind and have you feel as though you are floating in the clouds without a worry in the world, at least for a little while anyway.
4 Steps on How to Check in with Someone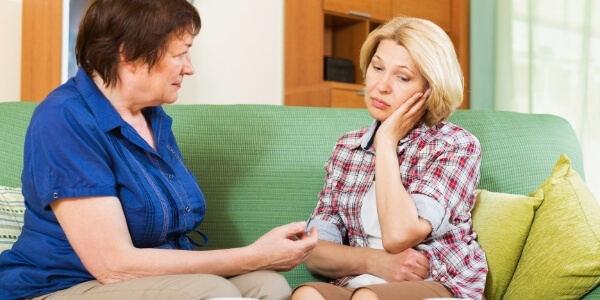 1. Reach out
Have a relaxed and friendly approach when mentioning something that has raised concern for you e.g "How are you going? You seem less chatty than usual, is everything okay?
If they don't want to talk, just tell them you care for them and encourage them to call you if they ever want to chat.
2. Listen with an open mind
Take what they say seriously without any judgement and with patience. Encourage them to explain how they are feeling, and how long they have felt like this.
To make them feel heard, repeat back what they have said to you in your own words so they know you are listening and understand.

3. Encourage Action
Ask them if there is anything you can do to help support them. Encourage them to do something that is enjoyable and relaxing, describe an experience you had that they can relate to, and what you did to feel better.
If they have been feeling like this for a couple of weeks, encourage them to find a health professional they can talk to and remind them it's normal to seek professional help.
If you think they are at risk of a severe mental health issue, or worried about their safety, call one of the below numbers immediately for professional support:
Triple Zero  for immediate assistance – 000
Lifeline for crisis support and suicide prevention services – 13 11 14
Beyond Blue for advice, referral and support –  1300 22 4636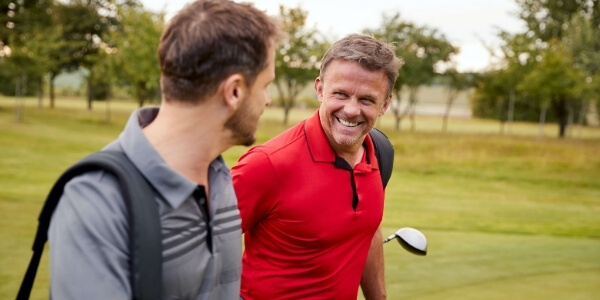 4. Check in
Pop a reminder in your calendar to check in on them in the next few days. Let them know you've been thinking of them since your last chat, and ask them if they have found a way that's helping them feel better. If they haven't, don't judge or put pressure on them, just softly encourage them to take action if you are worried.
It might just be having someone to talk to is all they needed, so make sure you stay in touch regularly to show them you genuinely care.
Remember, we are always here to support everyone for no cost at all. Get your friends feeling better with our fitness classes, yoga sessions, meditation and healthy eating plans. Get them to Register and start feeling healthier and happier now!