7 reasons to get outdoors and exercise
We know that exercising regularly is good for keeping your bones, heart and mind healthy, but did you know the benefits exercise when you choose to do it outside? Getting a daily dose of sun and moving outdoors increases the level of serotonin in our bodies helping us to feel happy.
We have put together some reasons to why you should choose to exercise outdoors this winter, so
Get active outdoors and breathe in fresh air!
You will sleep better
Exercising in the fresh air will help to regulate your sleep patterns so you will fall asleep faster, as the quality of your sleep improves. We recommend doing this 1-2 hours before bed so your mind has time to wind down and relax.
Get your daily Vitamin D
Being outdoors and training exposes you to the sun, naturally boosting your energy levels for your mind and body. With the sun comes vitamin D, an essential vitamin we need to help regulate our immune system (especially important in these colder months) and help us maintain a positive mindset.
If the sun is out, make sure to cover yourself in sunscreen or train in the shade to protect yourself from the high UV Australian sun, getting burnt and becoming dehydrated. So make sure you're drinking lots of water!
Pick a spot outdoors to stretch and get a workout in with Claudia's Pilates Booty Burn session. Bring a mat with you to workout on any surface outdoors.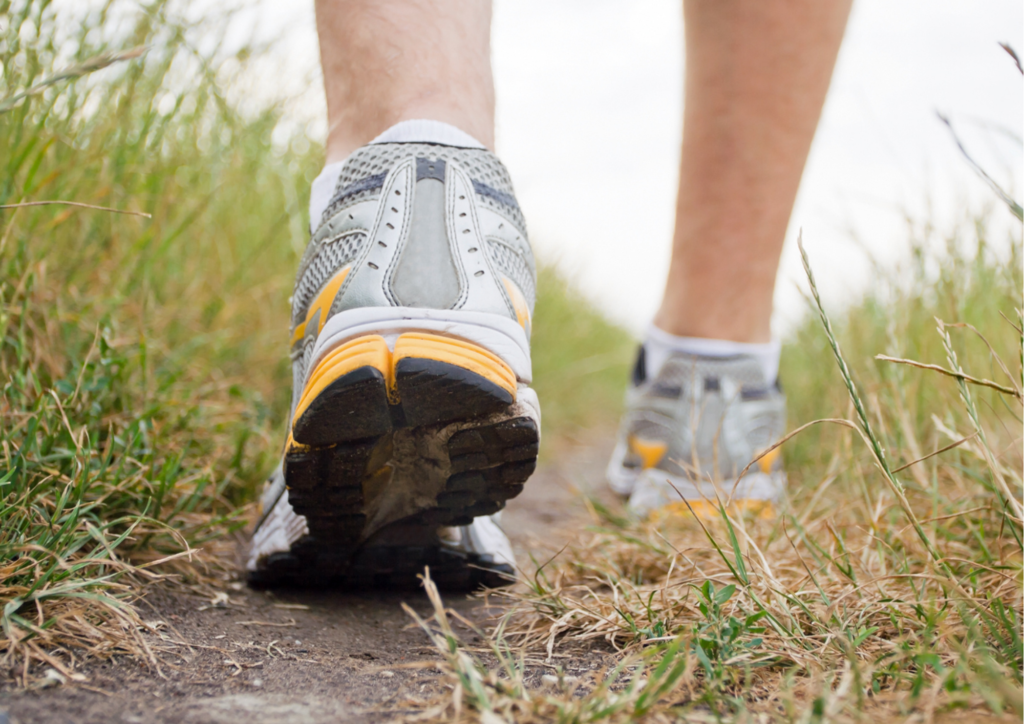 Use the outdoors to shake up you workout
It's great to build and strengthen different muscles when training. Break your routine by doing your previous indoor workouts, outdoors to challenge your body on different surfaces or amongst natures elements.
Not sure where to start when choosing your workout? We suggest you begin with Mathew's Beginner Full Body Workout to help you choose what works for you.
Workout with friends
Grab a group of like-minded people, a friend or your next door neighbour and encourage each other to get outside each day for a walk or workout. Choosing to do exercise outdoors makes it a great opportunity to meet new people and make new friends. It also turns your workout into a social outing rather than hard work, making it fun for everyone!
Incorporate your local coffee with a walk down the beach too, or listen to a podcast with someone beside you and have a discussion about it afterwards.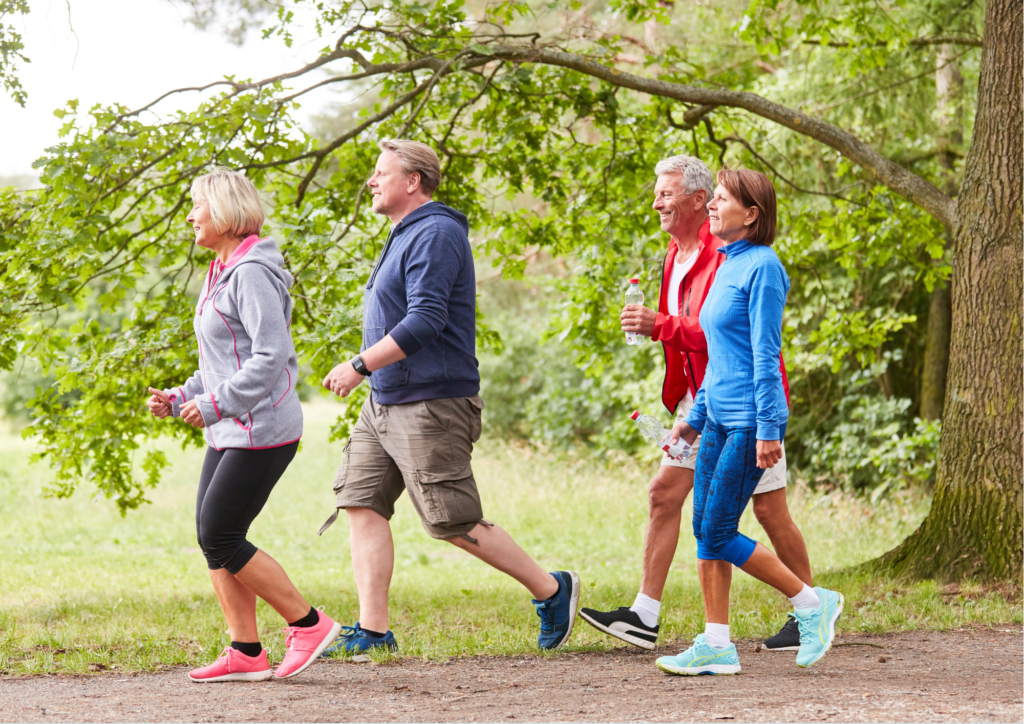 Clear your mind
Being in an outdoor environment stimulates your mind in many ways, focusing on the beauty of Mother Nature taking any negative or anxious thoughts away from your current consciousness. Instead of focusing on internal thoughts, take in the beautiful environment around you and take deep breaths to clear the lungs. Becoming fully immersed in your surroundings and relaxing your mind.
If you don't want to sit in one place then try Carolyn's Walking Meditation in your local park to calm your body and mind.

Start feeling good
Exercise acts as a natural antidepressant, also reducing anxiety as we produce endorphins – the "feel good" hormone to help boost your mood.
Michael's Yoga for Strength session can help your body move to feel ready to take on the day. We suggest doing this short class early in the morning, maybe even as the sun is rising.
It's free
Exercising and keeping your body fit and healthy can be completely free! Heading outdoors, choosing a spot in your local park and committing to a workout is all you need to get started. Make sure whatever the location you choose, it has safe surroundings and well lit.
Our camps and live-stream classes at Live Life Get Active are also free and always will be.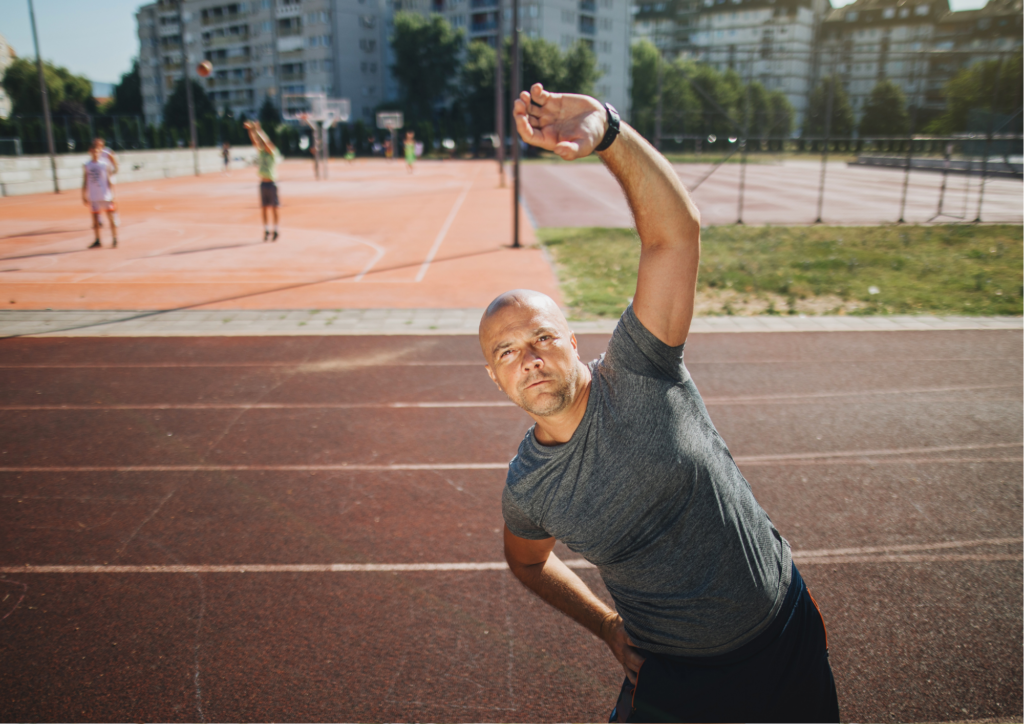 Where can I book into these classes?
Join us in the park and meet your fellow community members who are there to make friends and become fitter and healthier, just like you! Not sure if there's a camp near you? Check out our locations here.
If you can't make it to the park then book into a live-stream class through our website here.
To do a class in your own time in the comfort of your own home, you can check out our range of on demand videos on our website here.
WANT TO START FEELING GOOD BUT NOT A LIVE LIFE GET ACTIVE MEMBER?
Fill in our registration form to become an online member here and gain access to FREE Pilates, Tai Chi, Meditation, Fitness, Yoga and Nutrition programmes.
We've got everything you need to stay active so login and book your active training, yoga class and meditation either in the park or online now.