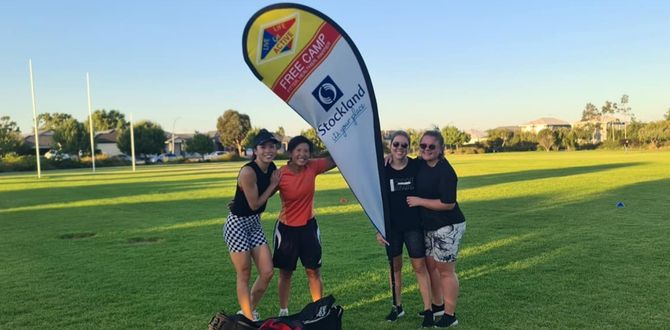 Welcome to the Brabham - Whiteman Edge camp, which is located in the suburb of Brabham, part of the Swan (City) Local Government Area. The camp is funded by Stockland and has been running since October 2015.
The Brabham - Whiteman Edge class is a free fitness camp open to all members of the public. There are the following activities on offer, Active Yoga, Active Boxing, Active X Training, and you can learn more about them below.
Sessions are available at 6:30 am, 5:30 pm, 9:30 am, 6:00 am and run Monday, Tuesday, Wednesday, Thursday, Friday during school terms. For more details see the timetable below.
How to get started
To join this camp all you have to do is complete our registration form and book into as many classes as you like. All our classes are FREE and Registration takes about 10 mins. Click the button below to start.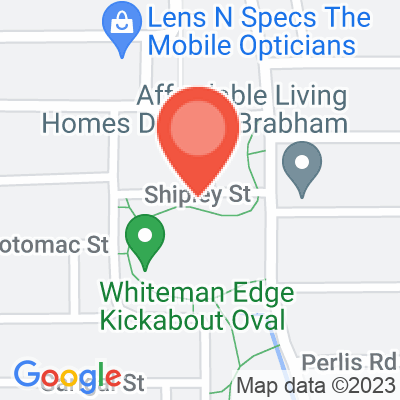 There are no joining fees, no class fees, everything we offer is free.
JOIN + BOOK NOW
SESSION TIMES - Mon 27th Mar to Sun 23rd Apr
Address: Corner of Shipley Street and Mayfield Drive, Brabham, WA, 6055
Brabham - Whiteman Edge'S TRAINERS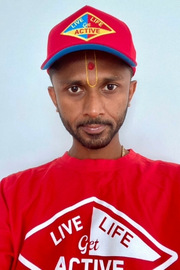 Priesh Devji lives and breathes yoga. Having roots from India, the practice of yoga is very dear to him. His teachings are very unique and authentic as he blends 5000 year old Vedic wisdom with modern interpretations to help unite body, mind and soul / spirit. He has been a Certified Yoga Teacher for over 5 years and has been trained in the yoga capital of world Rishikesh, India. Priesh has also recently travelled internationally to London UK and Africa to share wellness events, retreats, classes and workshops. Over the last two years he has also been training / studying 1 on 1 with enlightened yogis and saints from India. This has allowed Priesh to learn and apply the authentic teachings of yoga in his life. Priesh is a yogi that provides very simple but powerful practices, teachings and techniques that can liberate and enrich our lives in many beautiful ways.
Learn more about Priesh Devji »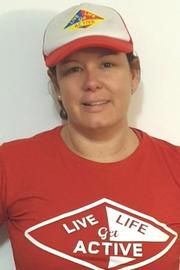 Hi, I'm Rochelle, the Yoga Teacher at LLGA Brabham camp. Yoga works with body, breath and mind to give you a well rounded, holistic practice for well being. I love teaching outdoors in Brabham and we often practice while watching incredible sunrises and occasionally under the light of the full moon. It is a beautiful way to start the day. When I am not teaching Yoga, I am practising Yoga, reading about Yoga, studying Yoga or thinking about Yoga. In fact, Yoga is my life. I love it so much.
Learn more about Rochelle Harrison »