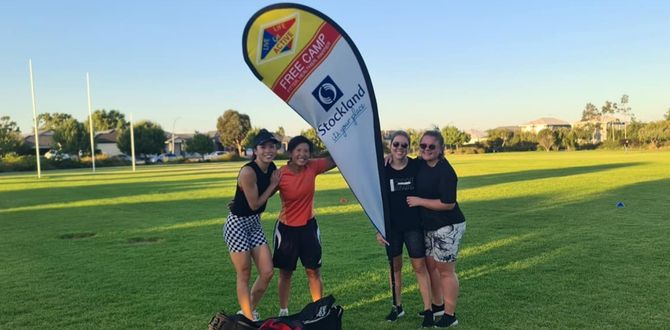 Welcome to the Brabham - Whiteman Edge camp, which is located in the suburb of Brabham, part of the Swan (City) Local Government Area. The camp is funded by Stockland and has been running since October 2015.
The Brabham - Whiteman Edge class is a free fitness camp open to all members of the public. There are the following activities on offer, Active Yoga, Active Boxing, Active X Training, and you can learn more about them below.
Sessions are available at 5:30 pm, 9:30 am, 6:00 am and run Monday, Tuesday, Wednesday, Thursday, Friday during school terms. For more details see the timetable below.
How to get started
To join this camp all you have to do is complete our registration form and book into as many classes as you like. All our classes are FREE and Registration takes about 10 mins. Click the button below to start.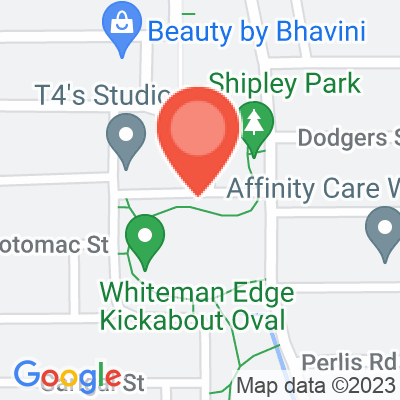 There are no joining fees, no class fees, everything we offer is free.
JOIN + BOOK NOW
SESSION TIMES - Mon 18th Sep to Sun 15th Oct
Address: Corner of Shipley Street and Mayfield Drive, Brabham, WA, 6055
Brabham - Whiteman Edge'S TRAINERS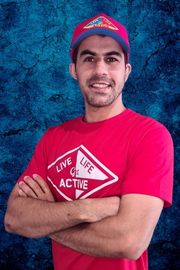 I'm Justin Musavi, a dedicated Personal and group trainer. My experience spans clients of all ages, from 13 to 93, including those with special needs. I'm passionate about fitness as a means to alleviate stress and anxiety, and I take pride in helping people become mentally and physically fit. Seeing my clients achieve their goals is truly rewarding. Motivation and support are at the core of my approach. I'm not just your trainer; I'm also your friend, always available for a chat or a workout partner. Having someone to lean on is crucial in this journey. Beyond fitness, I'm a pro playwright, director, and theatre maker, blending my passions for inspiring and transforming people on and off the stage. Let's work together to empower you to be your best self. Looking forward to our fitness journey,
Learn more about Justin Musavi »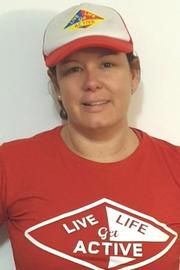 Hi, I'm Rochelle, the Yoga Teacher at LLGA Brabham camp. Yoga works with body, breath and mind to give you a well rounded, holistic practice for well being. I love teaching outdoors in Brabham and we often practice while watching incredible sunrises and occasionally under the light of the full moon. It is a beautiful way to start the day. When I am not teaching Yoga, I am practising Yoga, reading about Yoga, studying Yoga or thinking about Yoga. In fact, Yoga is my life. I love it so much.
Learn more about Rochelle Harrison »