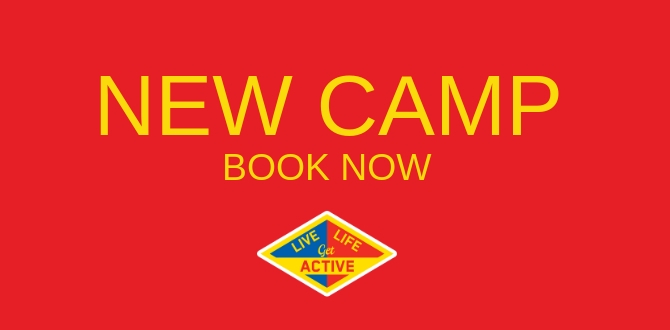 Welcome to the Wattle Grove - Cameron Park - Equipment camp, which is located in the suburb of Wattle Grove, part of the Liverpool (City) Local Government Area. The camp is funded by Moorebank Intermodal Company and has been running since February 2020.
The Wattle Grove - Cameron Park - Equipment class is a free fitness camp open to all members of the public. There are the following activities on offer, Active Equipment, and you can learn more about them below.
Sessions are available at 12:15 pm and run Monday, Wednesday during school terms. For more details see the timetable below.
How to get started
To join this camp all you have to do is complete our registration form and book into as many classes as you like. All our classes are FREE and Registration takes about 10 mins. Click the button below to start.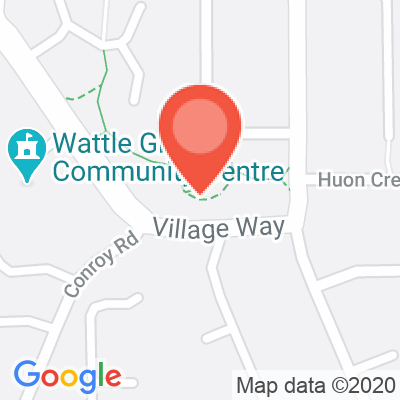 There are no joining fees, no class fees, everything we offer is free.
JOIN + BOOK NOW
SESSION TIMES - Mon - Fri
Address: Village Way, Wattle Grove, NSW, 2173
Wattle Grove - Cameron Park - Equipment'S TRAINERS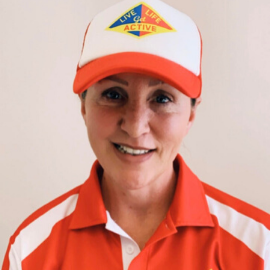 Hi, I'm Radmila. I run camps at James Ruse Drive – Parramatta, Wattle Grove Lakes, Casula Parklands. I have been a fitness enthusiast my whole life. Training and exercising is what I love, my passion, my fire in life. I initially started exercising to strengthen my back 30 years ago after a bad car accident.  Very quickly I realised that training was much more; it was making me mentally stronger, I felt so powerful lifting weights, more positive about my future and in my ability to be a good mother and small stuff did not affect me as much. I like to talk to members about their goals, I find out what they are good at and from there I gently encourage and push them to get stronger, fitter, faster, leaner and to explore, move more, do something different, lift weights, do a handstand or run. I see positive changes in all members and once they themselves realise that changes are happening, they are encouraged to show up at the next session and try even harder. I believe exercise saved my life and it is my mission in life to help and educate others about benefits of physical activity and to never stop!!
Learn more about Radmila Horak »