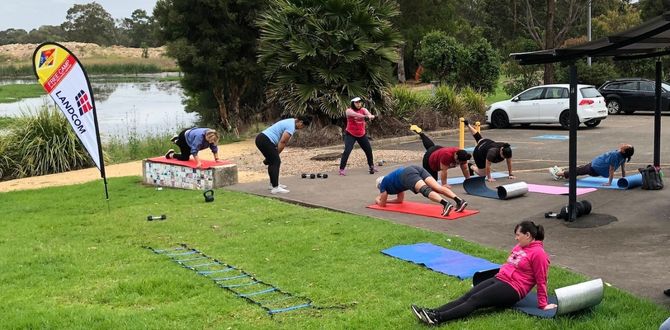 Welcome to the Airds - AB Central Building camp, which is located in the suburb of Airds, part of the Campbelltown (City) Local Government Area. The camp is funded by Landcom and has been running since May 2021.
The Airds - AB Central Building class is a free fitness camp open to all members of the public. There are the following activities on offer, Active Yoga, Active X Training, and you can learn more about them below.
Sessions are available at 9:30 am and run Wednesday, Thursday, Friday, Monday, Tuesday during school terms. For more details see the timetable below.
How to get started
To join this camp all you have to do is complete our registration form and book into as many classes as you like. All our classes are FREE and Registration takes about 10 mins. Click the button below to start.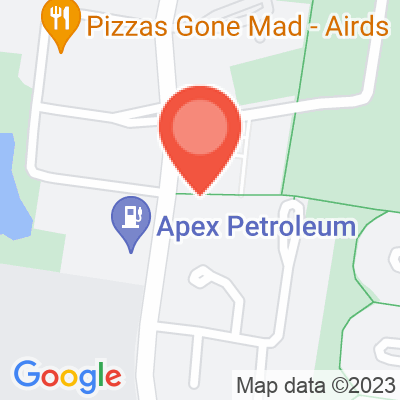 There are no joining fees, no class fees, everything we offer is free.
JOIN + BOOK NOW
SESSION TIMES - Mon 18th Sep to Sun 15th Oct
Address: Grassed area at front of AB Central Building, 52 Riverside Drive, Airds, NSW, 2560
Airds - AB Central Building'S TRAINERS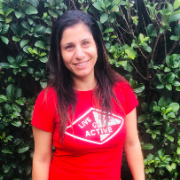 Yoga was something I remembered hearing about in high school and being fascinated with this exercise that was somehow more than just exercise. In 2018, I enrolled in my 200 hour Yoga Teacher Training course while teaching classes at my local studio, and attained my internationally accredited qualifications in Vinyasa Yoga. I have never look back, and can honestly say - yoga is my passion. If I can do ONLY one thing the rest of my working life, it will be to explore and share all the joys of this masterful practise and way of life.
Learn more about Angela Toweel »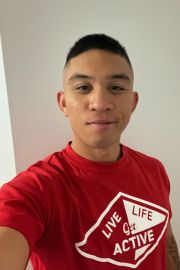 Previously Jason worked as an EP for 2 years. He has a passion for motivating people and improving their health and wellbeing. He understands people's needs & enjoys giving back to the community as well as challenging himself physically and mentally. He can run 5 kilometres in less than 20 minutes and has recently started Jui-Jitsu. Jason looks forward to meeting you in the park.
Learn more about Jason Tacugue »