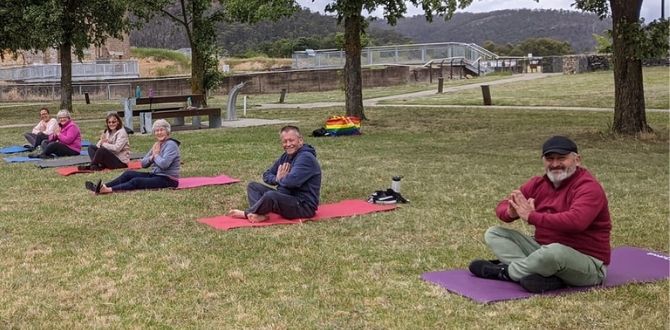 Welcome to the Lithgow - Blast Furnace Park camp, which is located in the suburb of Lithgow, part of the Lithgow (City) Local Government Area. The camp is funded by Wentworth Healthcare and has been running since February 2020.
The Lithgow - Blast Furnace Park class is a free fitness camp open to all members of the public. There are the following activities on offer, Active X Training, Active Boxing, Active Yoga, and you can learn more about them below.
Sessions are available at 8:00 am and run Monday, Tuesday, Wednesday, Thursday, Friday during school terms. For more details see the timetable below.
How to get started
To join this camp all you have to do is complete our registration form and book into as many classes as you like. All our classes are FREE and Registration takes about 10 mins. Click the button below to start.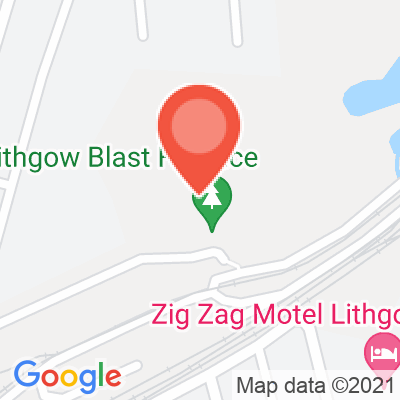 There are no joining fees, no class fees, everything we offer is free.
JOIN + BOOK NOW
SESSION TIMES - Mon - Fri
Address: Blast Furnace Park, Blast Furnace Park Road, Lithgow, NSW, 2790
Lithgow - Blast Furnace Park'S TRAINERS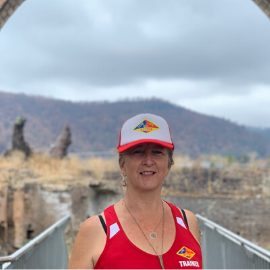 Sue is a registered yoga teacher, counsellor and shiatsu therapist dedicated to supporting the Wellbeing of the community. Sue also believes it's super important to have some fun as we discover our own unique ways of moving and strengthening our bodies, calming our hearts, and clearing our minds
Learn more about Suzanne Craig »