Welcome to the Live Stream - Wellness camp, which is located in the suburb of , part of the Local Government Area. The camp is funded by Live Life Get Active and has been running since July 2020.
The Live Stream - Wellness class is a free fitness camp open to all members of the public. There are the following activities on offer, Mind & Body, Relaxation, and you can learn more about them below.
Sessions are available at 7:30 am, 4:00 pm, 9:00 pm and run Wednesday, Sunday, Monday, Thursday, Friday, Tuesday during school terms. For more details see the timetable below.
How to get started
To join this camp all you have to do is complete our registration form and book into as many classes as you like. All our classes are FREE and Registration takes about 10 mins. Click the button below to start.
There are no joining fees, no class fees, everything we offer is free.
JOIN + BOOK NOW
SESSION TIMES - Mon 26th Sep to Sun 23rd Oct
Address: This is a virtual location. All classes are AEDT., NSW
Live Stream - Wellness'S TRAINERS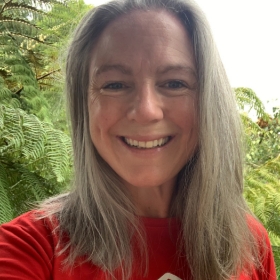 I am a mindfulness meditation teacher and coach. I discovered meditation and experienced its benefits in reducing stress while in a high pressured work environment, and it changed the course of my life. I now share a variety of meditation practices, to relax the body and calm the mind. Compassion, kindness, gratitude and intention are at the heart of everything I do and I hope to share these qualities with you, in my online sessions.
Learn more about Nicky Angelone »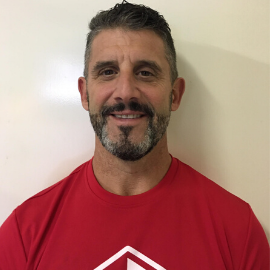 Yoga and meditation have been a big part of my life for over a decade. They have created a self-awareness that has helped to uncover the true me and I feel blessed to be able to share these teachings that have so benefited me. My Yoga classes are extremely enjoyable, they are easy to follow and suitable for all skill levels and ages. In my meditation classes, I will guide you through simple techniques that will help you find clarity and calmness in all aspects of life. I cherish the opportunity to share my learnings of mindfulness and wellness with you and to help you become the best version of yourself.
Learn more about Michael Dever »