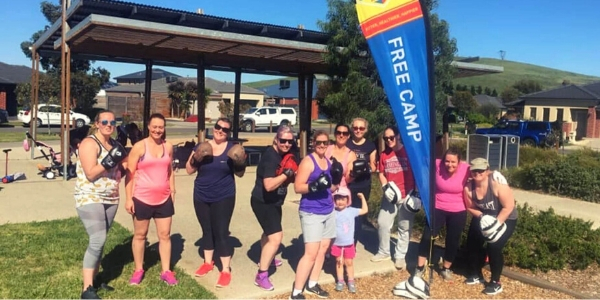 Live Life Get Active offers Free Boxing Across Melbourne.
Our FREE boxing classes in Melbourne are run outdoors in Parks across Victoria. Our professionally qualified boxing instructors are full of knowledge, community-driven and passionate about changing lives. Our classes incorporate technique, strength, cardio and a lot of fun.
Boxing gloves, boxing pads and cotton inners are provided so you only need to bring yourself and a water bottle. Whether you are a first-timer or you are a well-seasoned boxer, our trainers will cater to you. Get ready to tone up your muscles! Come along and enjoy the sunshine or warm-up on those colder days, depending on how Melbourne is feeling.
There are so many benefits that you can expect to see from attending our boxing classes in Melbourne. Some of these benefits include an improvement in the health of your heart, higher energy levels, improved confidence, weight loss and a happier, lighter feeling within yourself overall.
Over time you should also notice improvements in stress levels and your mental health. Participating in regular physical activity can also reduce the risk of you developing chronic health issues such as obesity, diabetes and heart disease.
At Live Life Get Active we are proud to bring all sorts of people together in a welcoming environment and have been providing fun activity camps outdoors for almost 7 years now.
Our proposition is simple – get people up, moving and having fun in a group in the outdoors and also provide education on health issues, lifestyle behaviours and healthy eating. We are working towards our goal of creating a fitter, healthier and happier Australia!
"I enjoy coming to the friendly camp sessions as I have improved my energy and strength levels so I don't feel as tired and can keep up with my girls who are very active. I also have made a lot of great friendships which has made me feel less isolated as I am a mum of 2 little ones. So much unexpected value apart from getting back into shape. It is really been a wonderful experience all round that we are all very grateful for. Keep up the excellent work." – Teresa, Keysborough.
Find a Free Boxing Class in Melbourne: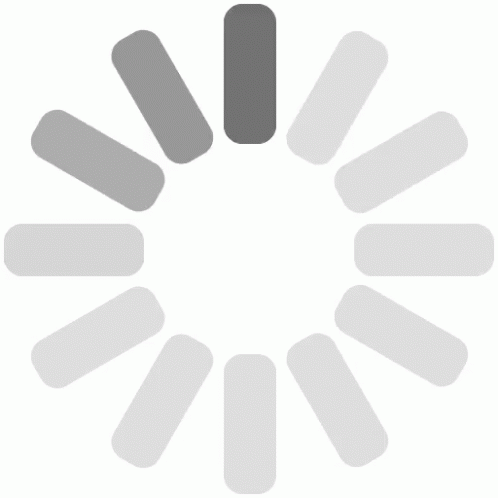 ---
Displaying 2 results near Melbourne, Victoria, Australia
Errington Reserve
the pavilion next to tennis courts, Princess Street / Percy Street
St Albans, VIC, 3021
Location details »