The secret to feeling and staying young

Want to Know the Secret of Feeling and Staying Younger?
Ageing is a natural part of life, but you can slow down the ageing process to live your happiest, healthiest life. By making a few simple lifestyle changes, you can feel younger than your years (and stay that way)! And the good news is, it's never too late to start.
Guide to a forever young mind, body, and skin
Everyone knows that exercising daily and eating a healthy diet are essential for keeping your brain in good working order. There are many other ways to keep your mind young and healthy. Here are our top suggestions:
Learn new things. 

Whether it's memorising dance steps, quilting, or learning to speak Italian, tackling something new stimulates the brain and helps prevent it from ageing.

Do mental gymnastics and play games.

 Word puzzles, sudoku, card games, and even video games can sharpen your mind.

Meditate.

Increase focus, decrease stress, and boost your sense of inner calm through meditation for a happier, healthier mind.

Stay connected.

 Chatting regularly with family, friends, and neighbours is good for your short-term memory and mental well-being. Extend your social network even further by joining a fun in-park

fitness session

 — you'll get some all-important physical exercise too.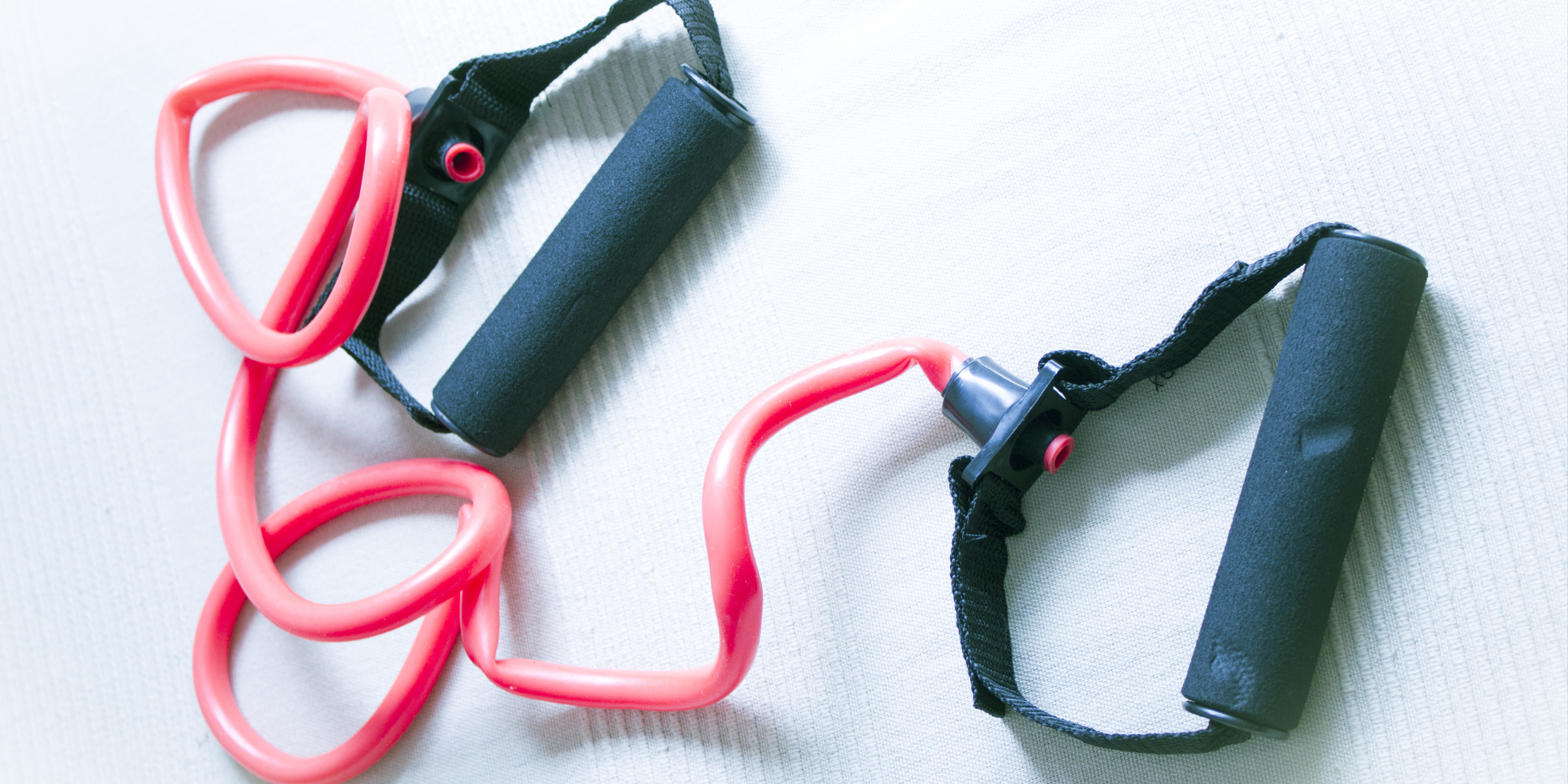 Do some resistance training
Ageing causes a gradual loss of muscle mass, strength and function. Your metabolism will also slow down, meaning you are more likely to gain weight. Resistance training can put a stop to that by helping to build and retain muscles, as well as improving mobility, flexibility and balance.
What is resistance training?
Resistance training is a form of strength training using bands, weights or your own body weight to build endurance, strength and muscle mass. Increased muscle mass helps you to burn more kilojoules when at rest.
How to get started
You don't need to join a gym to start resistance training, but it is important to use proper form to prevent injury. You can ask a fitness instructor or your doctor for advice.
You also don't need to buy expensive equipment to get started. Climbing stairs works well, or you could do some squats, push-ups, and planks. Go slowly; you don't want to hurt yourself. When you're ready, gradually add more weight using water bottles, tins of soup, or a backpack filled with towels.
Explore our fitness videos — many of them include resistance training.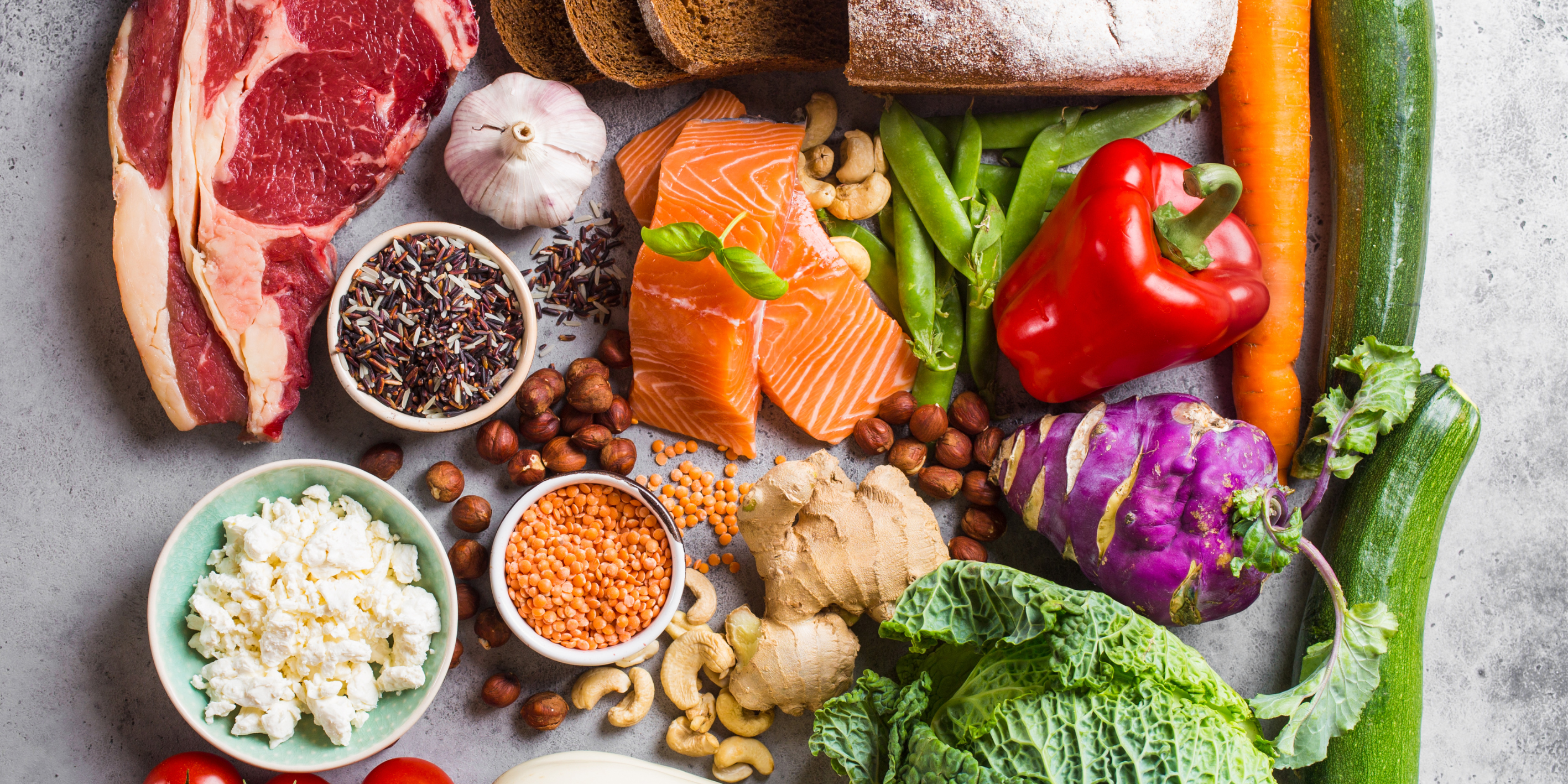 Eat healthily
Good nutrition is important for feeling younger and more vital. As a bonus, healthy foods can give your skin a natural, youthful glow.
Foods you should eat every day include:
Veggies.

 High in nutrients and low in calories, veggies are super healthy. Try to eat vegetables of different colours to maximise the benefits to your skin and overall health.

Fruit.

 Whether it's blueberries, mangoes, or grapefruit, fresh fruit is packed with vitamins and antioxidants that rejuvenate your skin. In-season fruit is especially nutritious.

Healthy fats.

Healthy fats promote good skin and body health. Avocadoes, extra-virgin olive oil, nuts, fatty fish, and seeds — such as pumpkin seeds, chia seeds, and flax seeds — all contain healthy fats.

Healthy protein.

 A diet rich in protein keeps you looking and feeling younger and stronger. Excellent protein choices include chicken, fish, tofu, and eggs.
The secret to feeling and staying younger comes down to staying mentally active, doing some resistance training as part of your exercise routine, and eating a healthy diet. Read our other blog posts for more inspiration or join our community today — it's free.