How To Host The BEST 'Bring-A-Plate' Party
Hosting a 'Bring-a-Plate' party is a fantastic way to bring friends and loved ones together, enjoy a spread of dishes, and foster meaningful social connections. By incorporating a mouth-watering hearty dish and creating an inviting atmosphere, you can host the ultimate event that leaves everyone feeling satisfied and connected. Here are some tips to make your 'Bring-a-Plate' party truly unforgettable.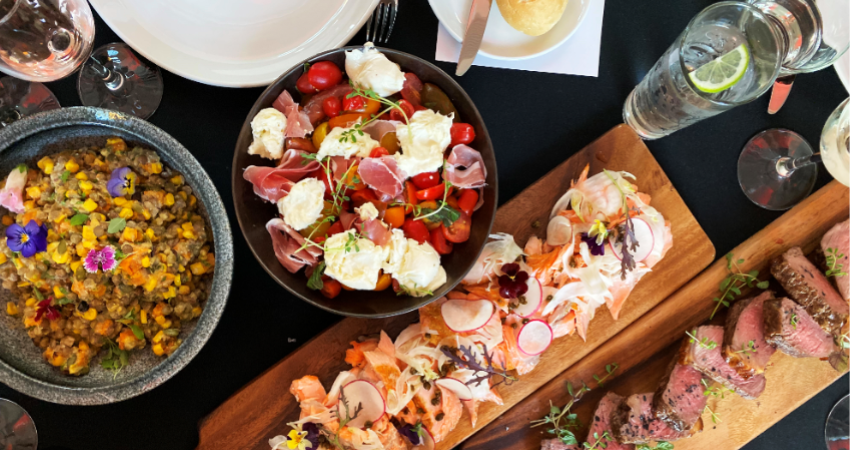 Set the Tone for Social Connection
Create a warm and inviting atmosphere that encourages social interaction. Light some candles and arrange seating areas that will encourage conversation, such as cosy corners or communal tables, where guests can comfortably engage with one another. Consider adding some icebreaker games or conversation starters to spark lively discussions and strengthen social connections between guests who might not know each other well.  
Showcase a Crowd-Pleasing, Hearty Dish
Prepare a delicious casserole with tender beef, vegetables, and aromatic spices to impress and nourish your guests! A rich centrepiece dish, like our hearty Beef Casserole, can act as the showstopper at your 'Bring-a-Plate' party. You can even encourage your guests to bring simple side dishes, or assign them recipes, to accompany the main dish.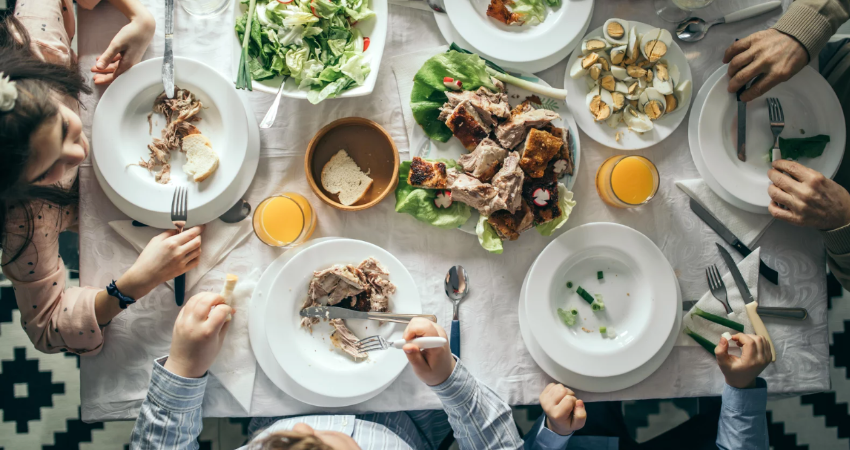 Plan a Theme or Food Challenge
To foster camaraderie and excitement, introduce a theme or a fun food challenge for your 'Bring-a-Plate' party. You can invite guests to prepare dishes from a specific cuisine, or challenge them to use a particular ingredient creatively. This encourages collaboration, sparks friendly competition, and initiates conversations among guests as they discuss their unique creations.
Create Interactive Food Stations
Engage your guests and enhance the social aspect of the party by setting up interactive food stations. Designate areas where guests can assemble their own dishes, like a DIY taco bar with various toppings and condiments or a customizable pasta station with a selection of sauces and ingredients. These stations promote mingling and facilitate new connections among guests.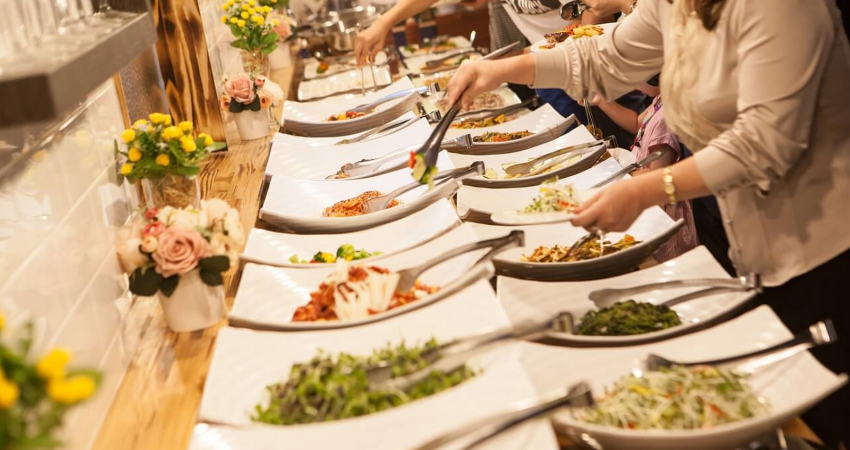 Encourage Recipe-Sharing and Storytelling
Food often holds sentimental value and brings people together. Encourage guests to share their recipes and stories behind their dishes. Provide recipe cards or a designated space for guests to jot down their favourite recipes to exchange with others. As guests share their culinary experiences and family traditions, they will create lasting connections and learn from one another.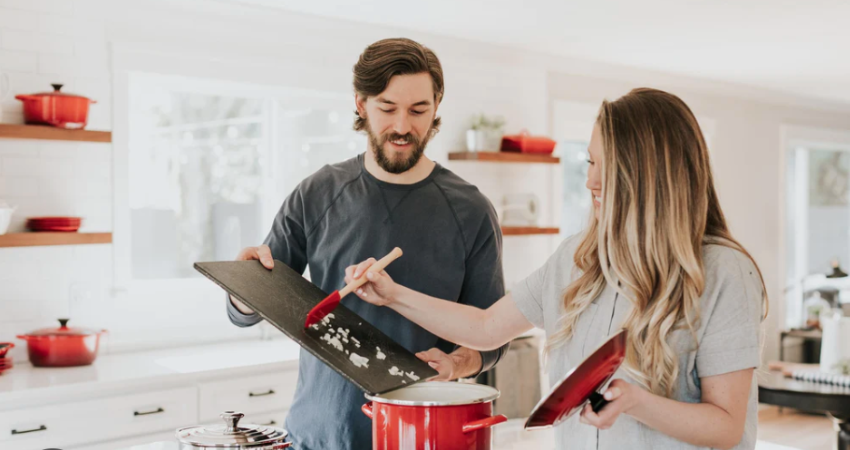 Include Activities that Promote Interaction
Incorporate activities that encourage guests to mingle and connect. Plan a food-themed game or challenge, such as a blind taste test or a cooking trivia quiz, where guests can team up and collaborate. These interactive activities foster laughter, friendly competition, and a sense of togetherness, creating unforgettable memories for everyone involved.
Hosting the ultimate 'Bring-a-Plate' party is a great opportunity to foster social connection while savouring a spread of delicious meals. By creating an inviting atmosphere, you can create an unforgettable experience that brings people together and strengthens relationships.