Wollongong is a vibrant city nestled between seaside mountains and the Pacific Ocean. They are Australia's ninth largest city with a population approaching 200,000. Wollongong's key sectors are manufacturing, education, technology research & development, coal mining, retail services, tourism, port activities, health and community services.
Wollongong City Council works closely with residents, groups and organisations on a range of projects and initiatives that help to build sustainable communities. They have a number of programs for providing financial assistance to groups and individuals. Partnership with Live Life Get Active is one example of their support towards creating a healthier and fitter community.
Wollongong City Council partnered with Live Life Get Active in September 2018 and currently sponsors 0 locations. Without the generous support of Wollongong City Council, the provision of free outdoor fitness camps at these locations would not be possible. For more information about their camp locations and what members have to say, please read below.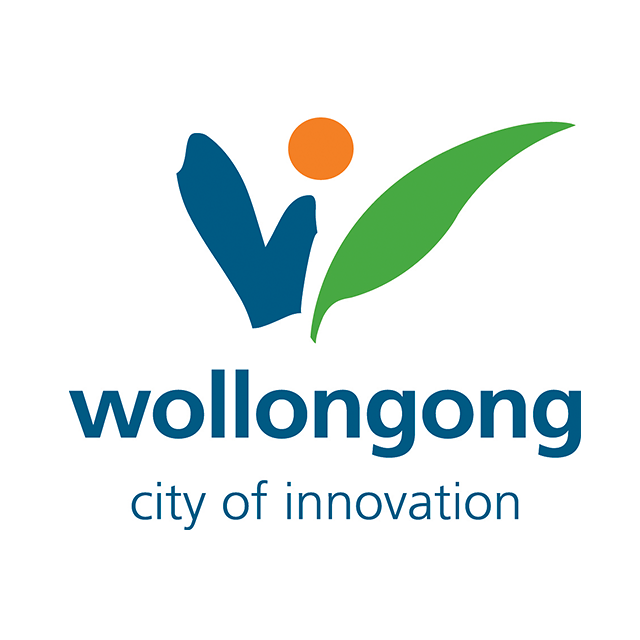 | | |
| --- | --- |
| Started: | September 2018 |
| Camps: | 0 |
TESTIMONIALS Without this program, I don't think that I would be where I am today. I have made some wonderful friends and have lost weight and started to tone up. I now feel wonderful about myself and have made exercise apart of my daily routine.
What else is Wollongong City Council up to?
Clean Up Australia Day 2019
Economic Gardening program now open for business
Council can help kick start your arts program or community event