Tamworth Regional Council

Tamworth Regional Council is one of the biggest councils in inland NSW, with a population of over 58,000. They operate a number of enterprises and venues, and won the 2009 A R Bluett Award for excellence in local government and national Tidy Town awards. The council area includes more than 1,200 kilometres of sealed regional and local roads; 250 separate parks or pieces of bushland; six libraries, six museums and six swimming pools.
Tamworth Regional Council's 9 Councillors are proud to work with a regional community that is progressive, innovative and creative. Their strategies and services are designed to deliver their vision of Tamworth as rural Australia's most inviting region for residents, investors, workers and visitors. They believe that community and stakeholder engagement fosters a sense of belonging and community ownership of project outcomes. They regularly undertake engagement activities seeking public feedback on policies, plans, strategies and other documents.
Tamworth Regional Council partnered with Live Life Get Active in May 2019 and currently sponsors 0 locations. Without the generous support of Tamworth Regional Council, the provision of free outdoor fitness camps at these locations would not be possible. For more information about their camp locations and what members have to say, please read below.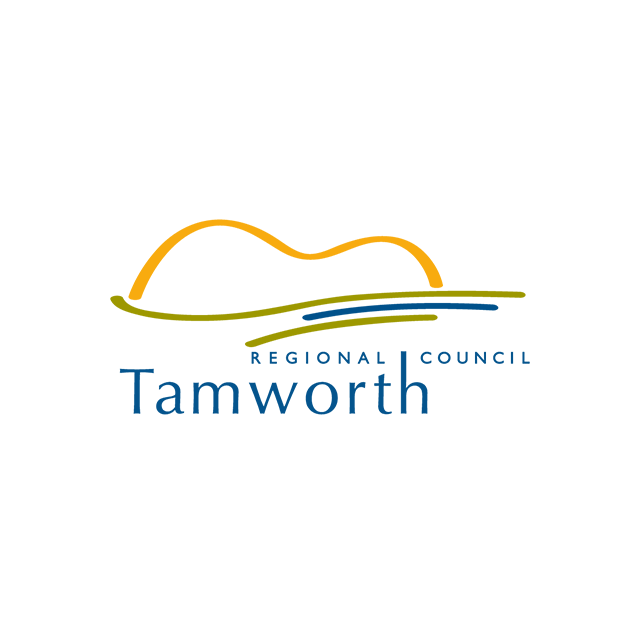 | | |
| --- | --- |
| Started: | May 2019 |
| Camps: | 0 |
What else is Tamworth Regional Council up to?
Tamworth Regional Youth Centre