Orange is a city in the Central West region of New South Wales with a population of over 41,000 residents and covering over 290 square kilometres. Orange has four distinct seasons, elegant streetscapes, beautiful parks and some of the best regional food and wine in Australia. The Orange region celebrates the beautiful great outdoors, a flourishing cultural scene, fine produce and cosmopolitan cafes and restaurants.
Orange City Council provides a wide range of services and facilities serving the Orange community and the wider region, including childcare, tourism support, sports fields and park and gardens, water storages and treatment, waste management and more than 500 kilometres of roads. Council works hard to support the health of their growing community, ensuring there are plenty of facilities and services available.
Orange City Council partnered with Live Life Get Active in February 2020 and currently sponsors 1 locations. Without the generous support of Orange City Council, the provision of free outdoor fitness camps at these locations would not be possible. For more information about their camp locations and what members have to say, please read below.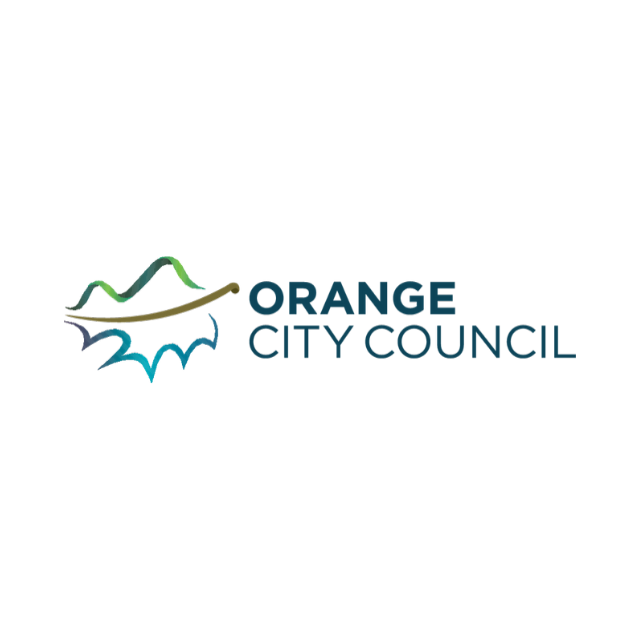 | | |
| --- | --- |
| Started: | February 2020 |
| Camps: | 1 |
LOCATIONS
Orange City Council sponsors 1 location in their local area. These camps form an important aspect of the Live Life Get Active community and you can learn more about each location below.
What else is Orange City Council up to?
Join the convoy and drive dirty in 2020
Orange City Council to light up the town
Media release: Orange City Council wraps up the year with a list of highlights