The City of Moreland is located in the inner northern suburbs of Melbourne and is home to over 160,000 people living across 12 suburbs. Their vision is for a sustainable Moreland that supports a resilient community who live in an attractive, accessible and safe environment, with a strong local economy and services that meet their diverse needs.
Moreland has a vision to create a community that is mentally and physically healthy, and active. They support community groups and provide grants for projects and initiatives that benefit health and wellbeing. Their support to Live Life Get Active is just one example of their commitment to a healthier community.
Moreland City Council partnered with Live Life Get Active in November 2018 and currently sponsors 0 locations. Without the generous support of Moreland City Council, the provision of free outdoor fitness camps at these locations would not be possible. For more information about their camp locations and what members have to say, please read below.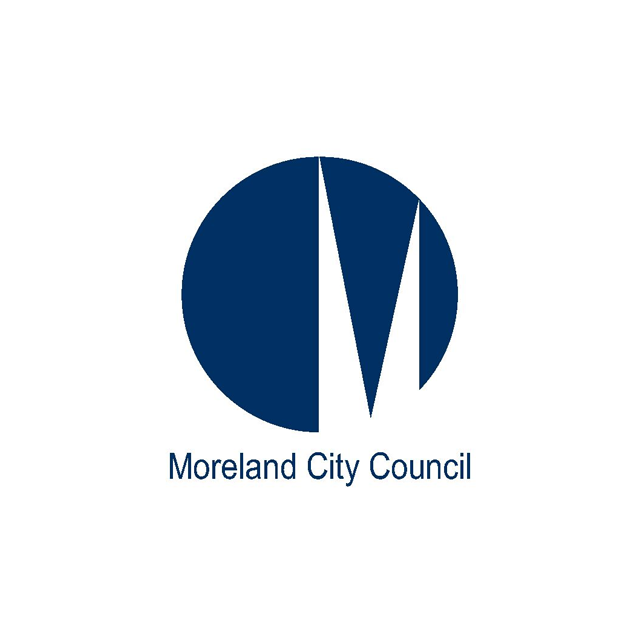 | | |
| --- | --- |
| Started: | November 2018 |
| Camps: | 0 |
What else is Moreland City Council up to?
International Women's Day 2019