Knox City Council is a local government area in the eastern suburbs of Melbourne, Victoria and covers an area of approximately 113 square kilometres. More than 162,000 people now call Knox home and the Mayor and Councillors work hard to maintain and protect the rich natural environment and picturesque landscape of the city.
Knox City Council offer a great range of cultural and educational facilities and programs for the community from the Community Art Centres to Community Training Programs. They also put a strong focus on the health of the community, trying to get them moving by providing 70km worth of bicycle paths, 1,200km of footpaths, local walking groups and their partnership with Live Life Get Active.
Knox City Council partnered with Live Life Get Active in August 2018 and currently sponsors 0 locations. Without the generous support of Knox City Council, the provision of free outdoor fitness camps at these locations would not be possible. For more information about their camp locations and what members have to say, please read below.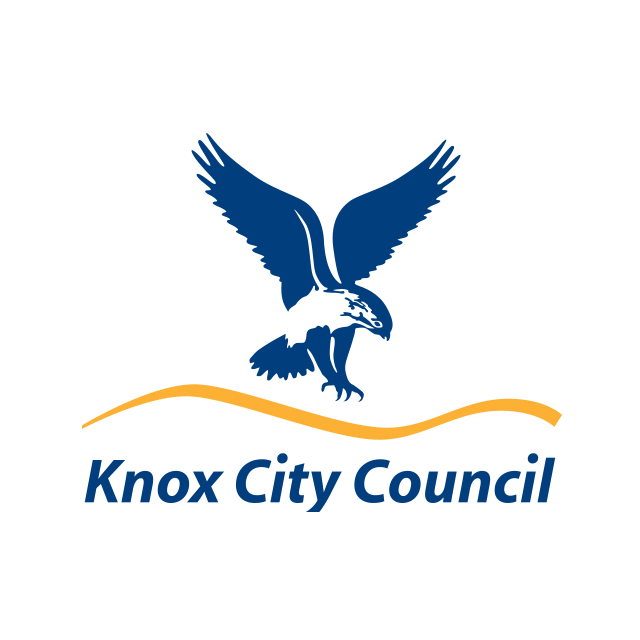 | | |
| --- | --- |
| Started: | August 2018 |
| Camps: | 0 |
TESTIMONIALS "Thank you to Knox City Council and to Stud Park, the camp is great for people like me with tight budgets and is getting us active. It's a real asset to the community."
What else is Knox City Council up to?