Ipswitch City Council is a local area government in south-east Queensland and is home to over 210,000 people. Ipswitch is the oldest provincial city in Queensland and has a history going back to before the proclamation of the colony of Queensland in 1859. Ipswitch City Council is proud of and promotes the City's heritage, as it is crucially linked to the City's character, identity and image.
Ipswitch City Council is committed to providing a range of activities to promote a healthy lifestyle for the benefit and enjoyment of residents of all ages and abilities in the community. The organisation does this through initiatives such as The Active and Healthy Program, the Active Parks Program, and their partnership with Live Life Get Active.
Ipswich City Council partnered with Live Life Get Active in May 2015 and currently sponsors 0 locations. Without the generous support of Ipswich City Council, the provision of free outdoor fitness camps at these locations would not be possible. For more information about their camp locations and what members have to say, please read below.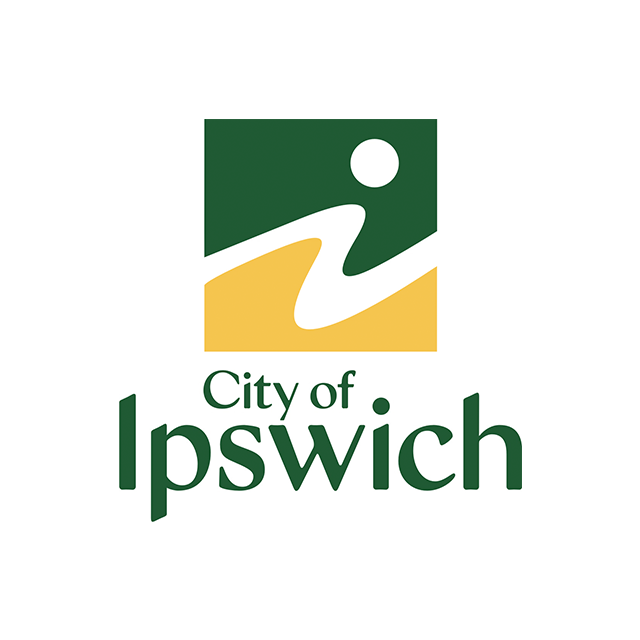 | | |
| --- | --- |
| Started: | May 2015 |
| Camps: | 0 |
TESTIMONIALS I've lost about 4kgs and 10cm from my waist but best of all I have a lot more energy and with 4 kids in tow that's made things a whole lot easier and I'm a whole lot happier."
What else is Ipswich City Council up to?
Free microchipping clinics