City of Ballarat is a local government area that has a strong focus on strengthening their community and giving the residents a sense of belonging within the community. Council is proud of their intercultural City and builds on the concept of "all of us" living together in a vibrant, diverse and harmonious community.
Council plays a major role in the provision of health and wellness opportunities for the broader community and provides a wide range of facilities and infrastructure to get their community fit and active. Some of these include more than 100 recreation and sport facilities, a regional aquatic and leisure centre, outdoor aquatic facilities, outdoor sporting grounds, tennis courts, and many more. It's this commitment to healthy living that makes the City of Ballarat the perfect fit for Live Life Get Active.
City of Ballarat partnered with Live Life Get Active in October 2017 and currently sponsors 0 locations. Without the generous support of City of Ballarat, the provision of free outdoor fitness camps at these locations would not be possible. For more information about their camp locations and what members have to say, please read below.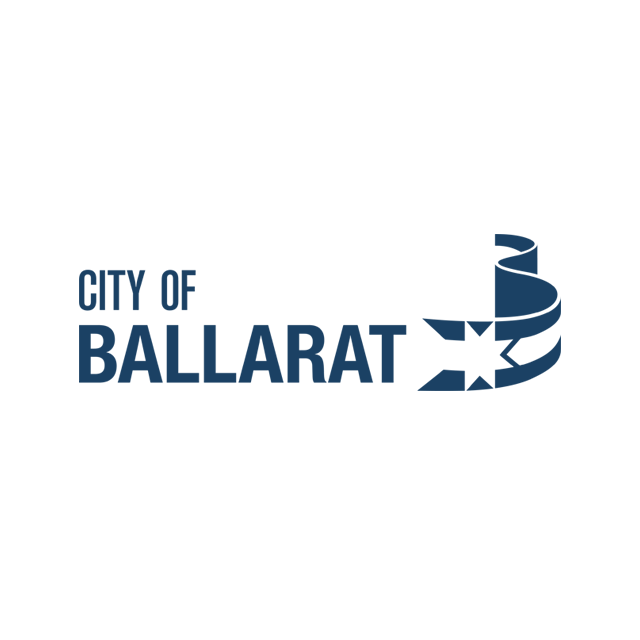 | | |
| --- | --- |
| Started: | October 2017 |
| Camps: | 0 |
TESTIMONIALS My upper body strength is improving significantly and I've lost 3kg already. The camp is run by a professional trainer so you learn a lot but there's no pressure except what you put on yourself to get better.
What else is City of Ballarat up to?
A real page turner – the official opening of the new Sebastopol Library Community Hub 
Ballarat Botanical Gardens selected to join rare plant program
Major infrastructure projects completed