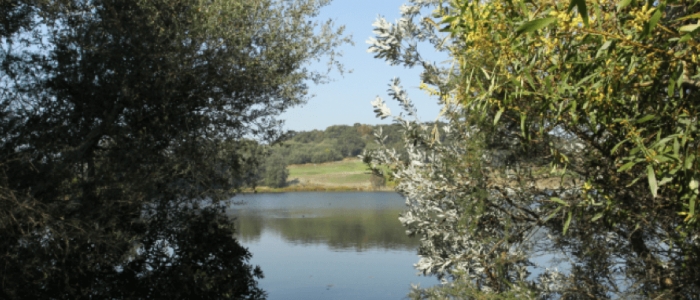 Bayside city council is located in the Botany Bay area of Sydneys South-East, encompassing both the St George and Eastern Suburbs regions. Across 3 wards, over 160,000 residents and 31 suburbs, the 15 councillors aim to increase work opportunities for its members, while also protecting the vast wetland and parkland areas located in the area.
One of the major aims of the council is to create a positive, discrimination free workplace, eliminating racism and bullying. A local area government where there is equal opportunity for all members regardless of race, gender or socioeconomic status. On top of this, reducing the impact of illegally dumped waste, therefore providing a safer and more efficient waste disposal system is a major focus of the council. Furthermore, helping to create a stronger economy and protecting the wetland ecosystem.
Bayside Council partnered with Live Life Get Active in September 2015 and currently sponsors 0 locations. Without the generous support of Bayside Council, the provision of free outdoor fitness camps at these locations would not be possible. For more information about their camp locations and what members have to say, please read below.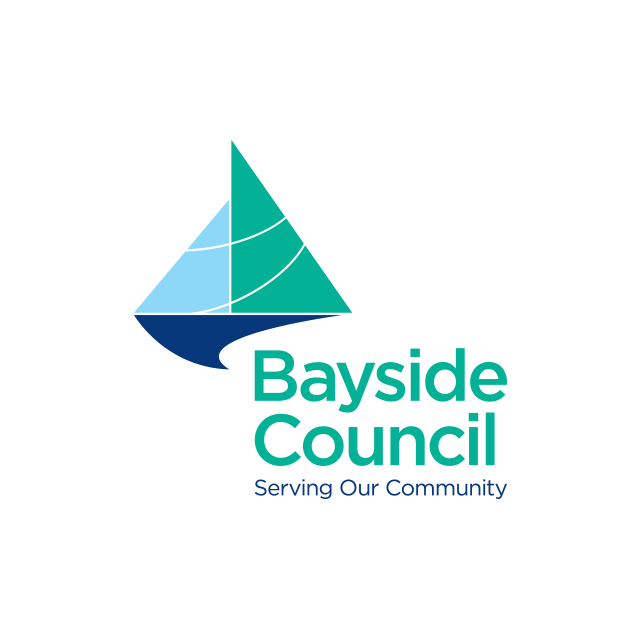 | | |
| --- | --- |
| Started: | September 2015 |
| Camps: | 0 |
TESTIMONIALS Thank you Bayside Council for making it free, please don't stop because it really helps us and motivates us!
What else is Bayside Council up to?
Planning Our Future Community Workshop
Living in Australia English Conversation Group for Adult Beginners
Mindful Living by Katie Manitsas