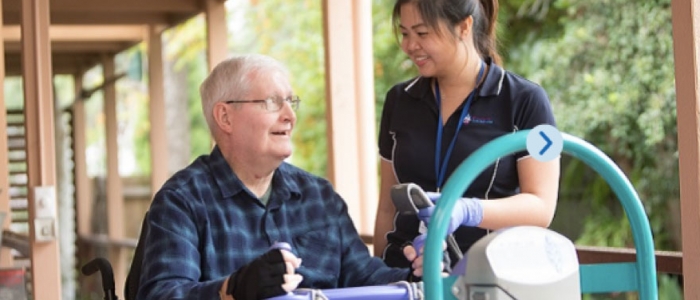 St Vincent's Care Services provide retirement, in-home support and aged care to NSW, Victoria and South-East Queensland. They are known for their ingrained values of compassion, justice, integrity and excellence. These values shine through in the various efforts they make to encourage a sense of community amongst residents and clients.
St Vincent Care Services is part of Australia's largest catholic health provider - St Vincents Health Australia. Each year they make huge contributions to the field of medicine, whether it be clinical care, research or education. Encouraging our aged community to embrace a healthier lifestyle is something Live Life Get Active and St Vincent's Aged Care is committed to.
St Vincents partnered with Live Life Get Active in January 2018 and currently sponsors 0 locations. Without the generous support of St Vincents, the provision of free outdoor fitness camps at these locations would not be possible. For more information about their camp locations and what members have to say, please read below.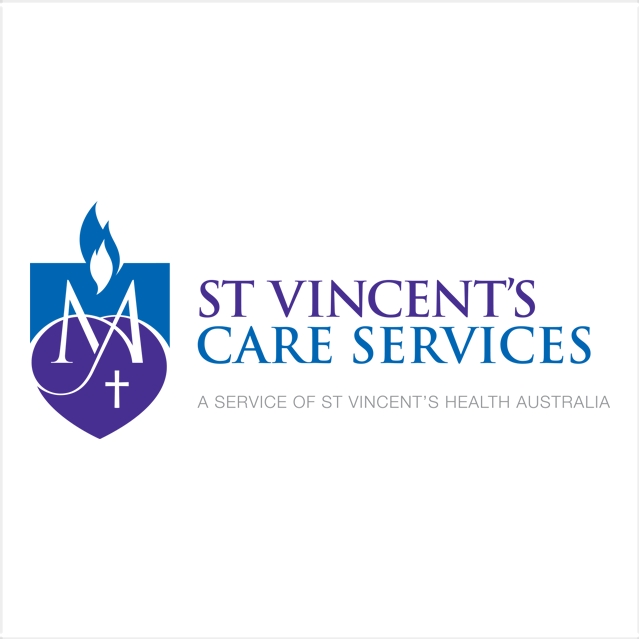 | | |
| --- | --- |
| Started: | January 2018 |
| Camps: | 0 |
What else is St Vincents up to?
Life with St Vincent's Care Services video
Australia Day at St Vincent's Care Services Kangaroo Point
A healthy weekly competition has developed through St Vincent's Indoor Bowls