Operation Compass is the ex-Australian Defence Force and Families Suicide Prevention Project, based in Townsville. As one of 12 National Suicide Prevention trial sites funded by the Commonwealth Government, Operation Compass is the only project focused exclusively on veterans of the ADF and their families.
Operation Compass is determined to reduce the rates of suicide and increase well-being within our ex-ADF community and their families, through connection to life in Townsville post ADF; and ensure the sustainability of successful Operation Compass projects through integration into long-term local veteran support programs. This makes operation Compass a perfect fit with LLGA as together we strive for happier and healthier communities.
Operation Compass partnered with Live Life Get Active in November 2019 and currently sponsors 0 locations. Without the generous support of Operation Compass, the provision of free outdoor fitness camps at these locations would not be possible. For more information about their camp locations and what members have to say, please read below.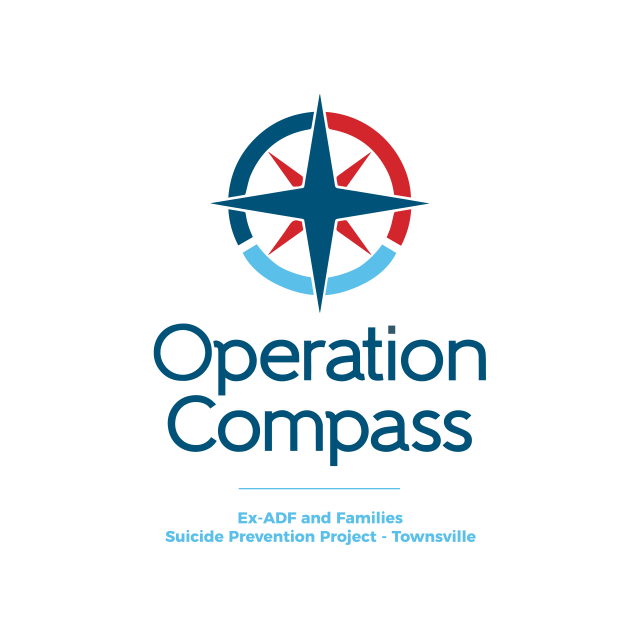 | | |
| --- | --- |
| Started: | November 2019 |
| Camps: | 0 |
What else is Operation Compass up to?