Aoyuan International specialises in the investment and management of international property development projects and after a number of years of rapid expansion, has proven its strength and capabilities worldwide. Aoyuan International builds operations with local insights to bring projects to life and is proud of the brand philosophy of 'building a healthy lifestyle'.
Aoyuan International strives to provide the market and occupiers with superior living, working, cultural and entertainment environments, creating a healthy, positive lifestyle in strategic locations close to parks, educational facilities, transport and amenities. Their commitment to the health of their communities makes them a perfect fit for Live Life Get Active.
Aoyuan partnered with Live Life Get Active in April 2019 and currently sponsors 0 locations. Without the generous support of Aoyuan, the provision of free outdoor fitness camps at these locations would not be possible. For more information about their camp locations and what members have to say, please read below.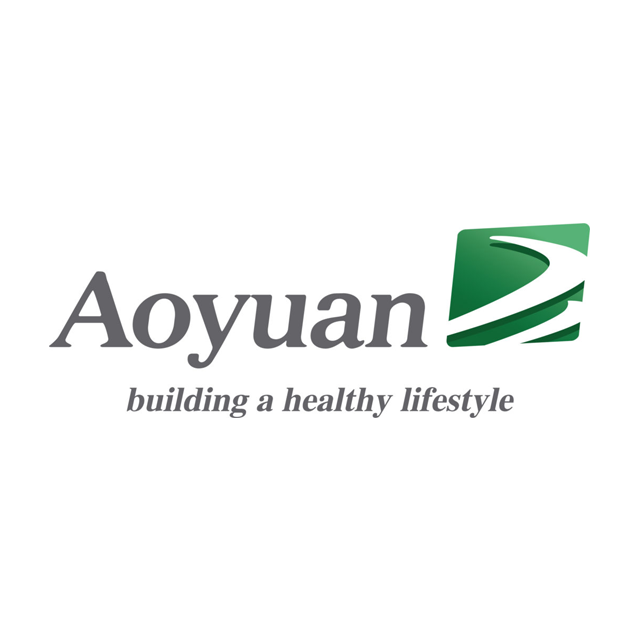 | | |
| --- | --- |
| Started: | April 2019 |
| Camps: | 0 |
What else is Aoyuan up to?
The fourth China Fun Carnival Grand Opening in Sydney
Adela winds the UDIA Commendation Award for Apartment Marketing Excellence