FREE ONLINE FITNESS, WELLNESS AND NUTRITION
A key part of our "Always Here" approach to health and wellbeing.
Live Life Get Active is a health promotion charity committed to helping individuals nationwide, change their lives via access to free fitness, wellness and nutrition.
Which is why with nothing more than an internet connection you can now access our huge range of content across the three key areas.
Our Fitness platform is explained in greater detail below and is designed to suit all ages and abilities. Look no further for free, professionally curated online training.
Whether you're after free yoga, cross-training or our active ageing classes you can find it in the Fitness section of our website.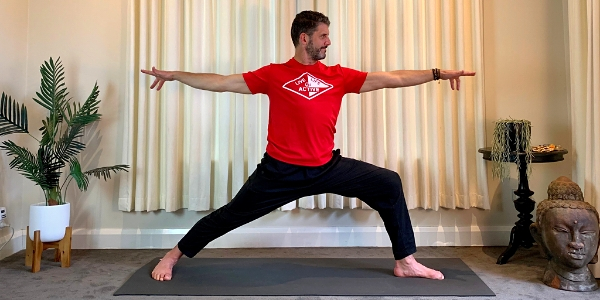 If you are wanting to clear your mind, relax your body or just take a moment for yourself, then you'll want to head down to our Wellness section.
From posture advice from chiropractors to wellness talks from life coaches and meditation courses from yogi's there is something for everyone – in an easy to understand format.
Or if you want to improve the wellbeing of yourself or your family through healthy eating look no further than our Nutrition section.
There are free, easy to follow nutritional plans, yummy recipe videos and informative blogs. With a big focus on making healthy eating affordable!
---
FREE ONLINE FITNESS
WORKOUT VIDEOS AND DAILY LIVE STREAMS
Fitness and working out in a safe, enjoyable manner is at the heart of everything we do. Our free online videos and live classes are conducted by professionally qualified trainers and yoga instructors.
These amazing individuals will always provide alternative options for their exercises to make the session accessible to all ages and abilities. They only ever use limited amounts of equipment, ensuring anyone can participate.
You can explore this section of our site by clicking the links below. Read the descriptions of our free On-Demand Videos or Daily Live Streams to find out which workout type best suits you.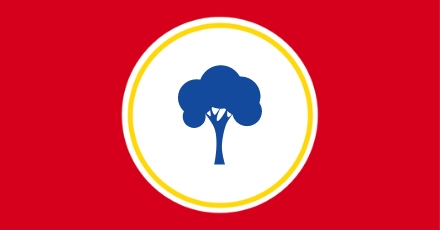 Workout Outdoors
Here you can find out more about our FREE yoga, cross-training and boxing classes.
You can also search for your nearest outdoor location across the country and register for classes.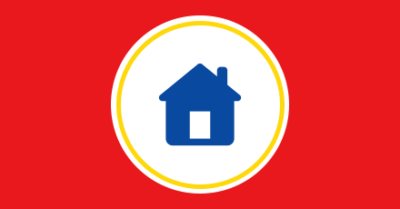 Workout at Home
Here you can find out more about our FREE on-demand videos and daily live streams.
There is something for everyone in this section and you will also be able to register for online classes.
---
FREE ONLINE WELLNESS AND NUTRITION
MEDITATION, HEALTHY RECIPES AND MUCH MORE
Our Wellness section is ever-evolving and offers advice, solutions and strategies across an amazing array of subjects. Everything is free and provided by professionally qualified individuals.
The Nutrition area of our website is curated by our in-house nutritionist, our focus is on providing real advice for real Australians. You will find easy and affordable ideas and recipes to help you live a healthier life.
You can learn more by diving into these two sections of our site. Read the descriptions below and follow the links to start living a happier and healthier life.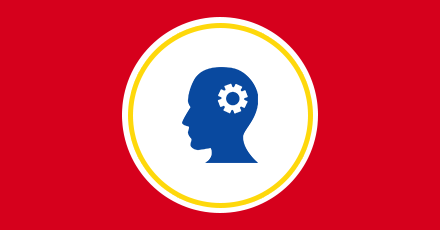 Wellness at Home
Here you can find FREE videos, content and resources to help with stress, anxiety and living a happier life.
With a range of wellness coaching talks, mindfulness and meditation sessions, mobility and injury prevention videos and our extensive wellness blog, there is something here to help everyone.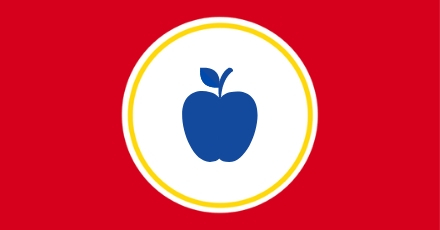 Healthy Nutrition
Here you can find a range of healthy recipes, blogs, tips and guides to help you in making healthier food choices.
You will find weekly blogs, recipe videos with easy to follow instructions for healthy meals and a Family Healthy Eating Guide which includes a 7-day meal plan and shopping list.
We would love your feedback!
Want to see something added to our online offering? Please let us know.
We would love you to share your thoughts, feedback and any ideas as to what we can improve on. We are committed to creating a platform that has truly something for everyone, so please do not hesitate to get in contact here.
---
There are no joining fees, no class fees, everything we offer is free.