Stress Less & Boost Your Mood With These Foods
Choose food to help your mood
There are lots of healthy foods out there that can assist in combating stress and boosting your mood.
Reaching for the cookie jar or ice cream tub is normal when feeling stressed or down. But, for a moment of temporary relief, we are generally left off feeling worse. These foods which are high in sugar have negative impacts on your mind and health.
Foods to help stress less and boost your mood
Wholegrain bread, oats, chickpeas, lentils and beans
These Foods are high in fibre, which means they are absorbed into your body slowly. This stabilises your hormones and mood. Fibre also promotes the growth of good bacteria in your gut, which can help towards better mental health.
Capsicum, kiwifruit, berries, broccoli & oranges
These foods are very high Vitamin C which can help lower hormones that make you feel stressed and hungry.
Tuna, salmon & walnuts
These foods have Omega-3 oils which can lower stress hormones and reduce feelings of anxiousness and depression.
Avocado & banana
These foods are high in Potassium which can reduce your blood pressure (blood pressure increases when you're stressed).
Nuts and seeds
As well as being high in fibre, nuts and seeds have shown to help produce Serotonin which is our 'happy hormone' responsible for making us feel happy!
What to avoid when feeling stressed and in a bad mood
Highly processed foods – white bread, cakes, pastries, cookies, doughnuts etc.
Foods high in white flour and sugar are absorbed into your body quickly. This causes hormones that affect your mood to quickly increase then quickly drop, leaving you feeling irritable and in a bad mood.
Coffee, Coca-Cola and chocolate
These foods contain caffeine which stimulates your body (you want your body to relax when you're stressed).
Instead of reaching for that sugary cookie or muffin when feeling stressed, try making these super speedy snack wraps full of foods to combat stress as well as comfort you!
Snack Wraps
Snack serving size: ½ wrap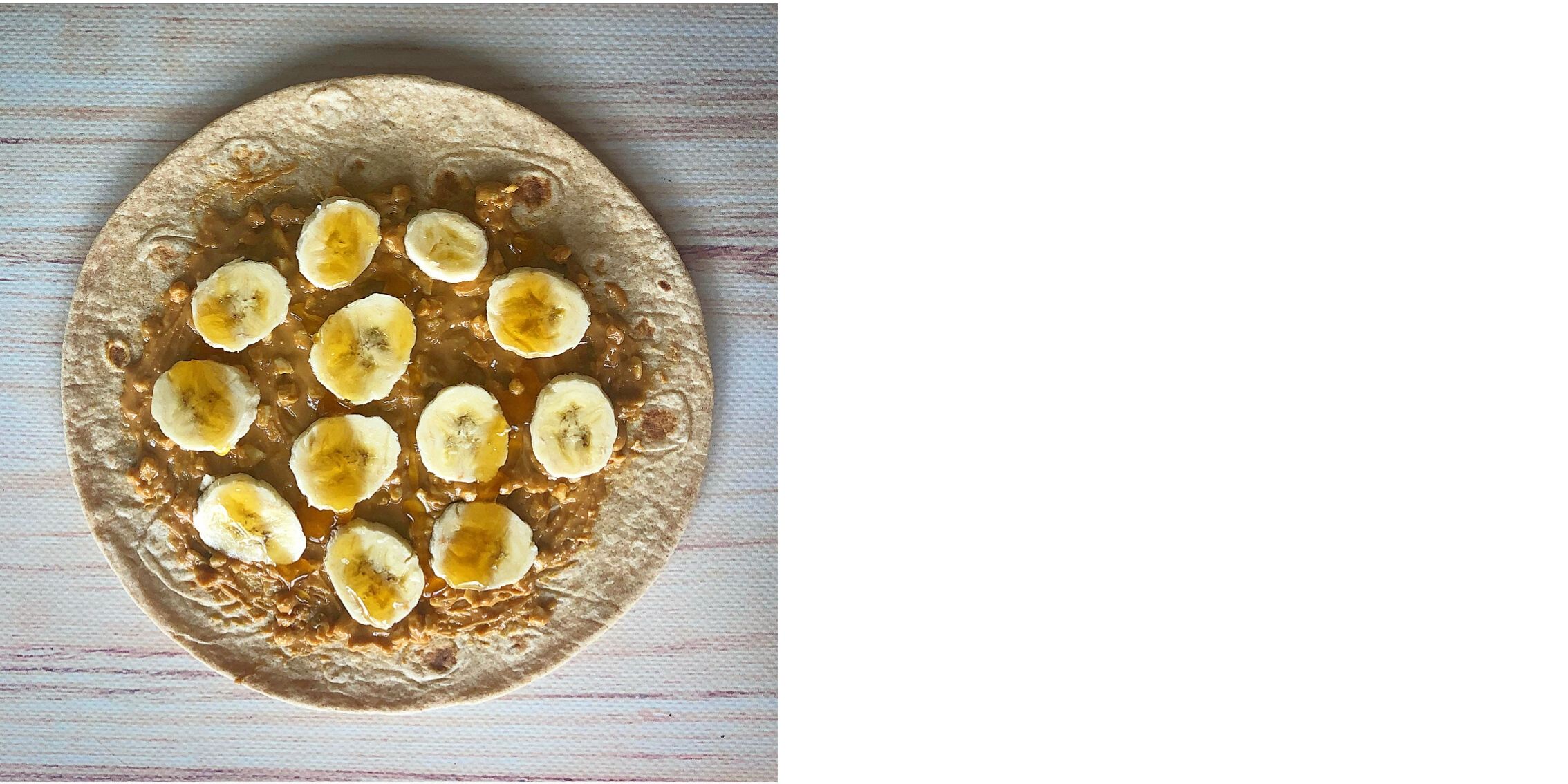 Peanut Butter Banana
wholegrain wrap
2T Peanut Butter
1 small sliced banana
drizzle of honey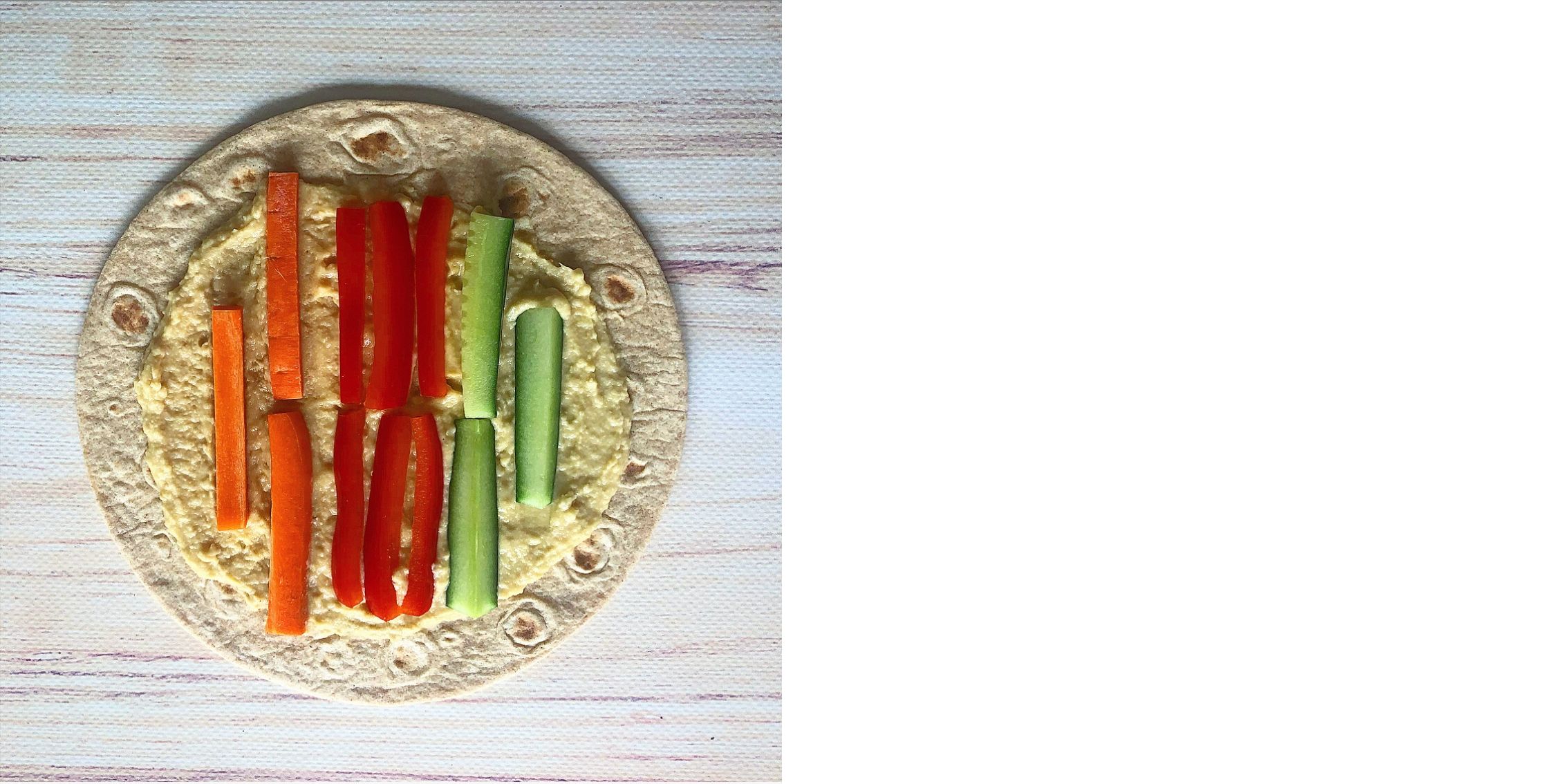 Rainbow Sticks and Hummus
wholegrain wrap
2T hummus
carrot, cucumber & red capsicum sticks (a few of each)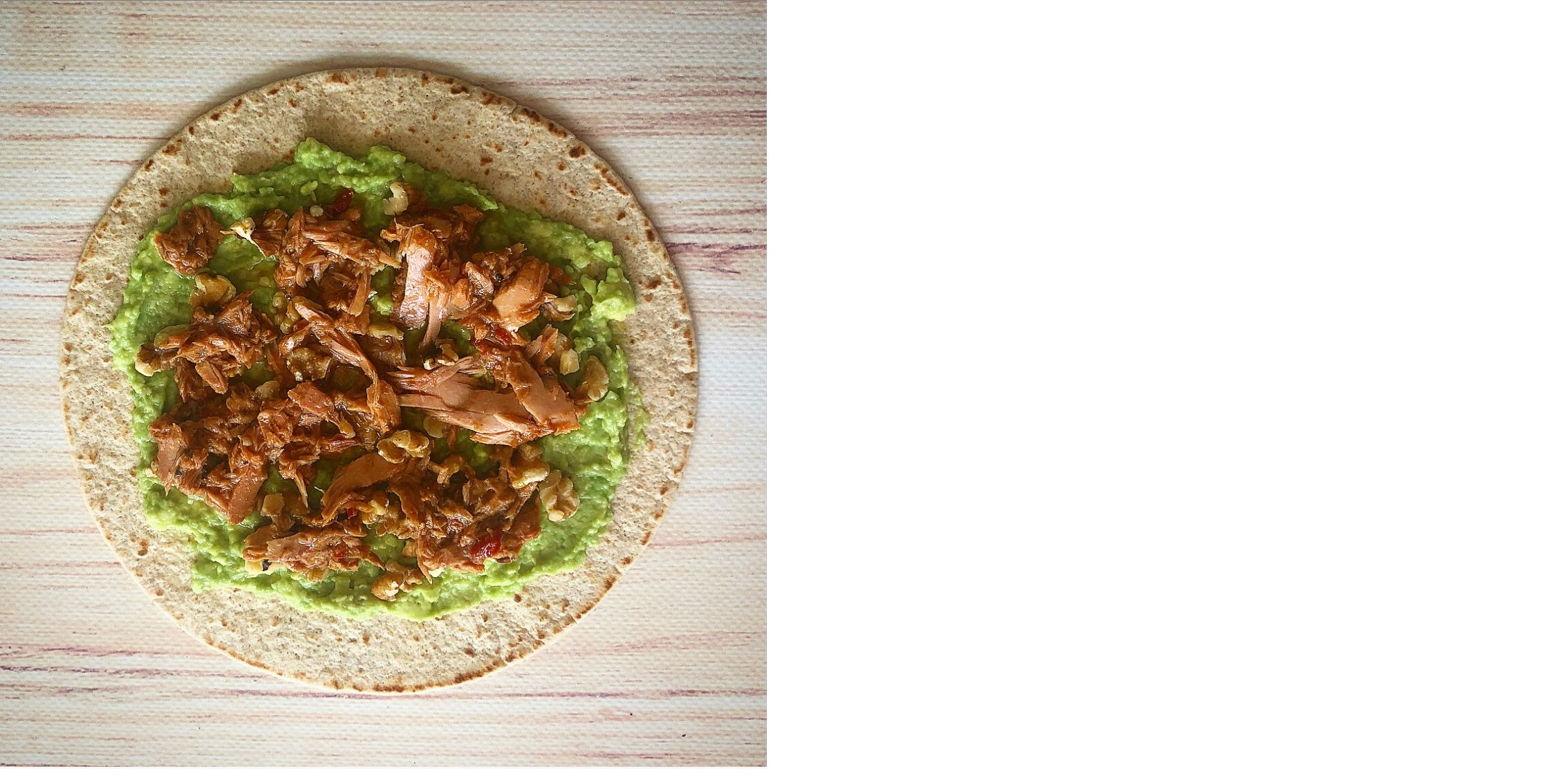 Tuna & Avo Crunch
wholegrain wrap
½ avocado
handful walnuts, chopped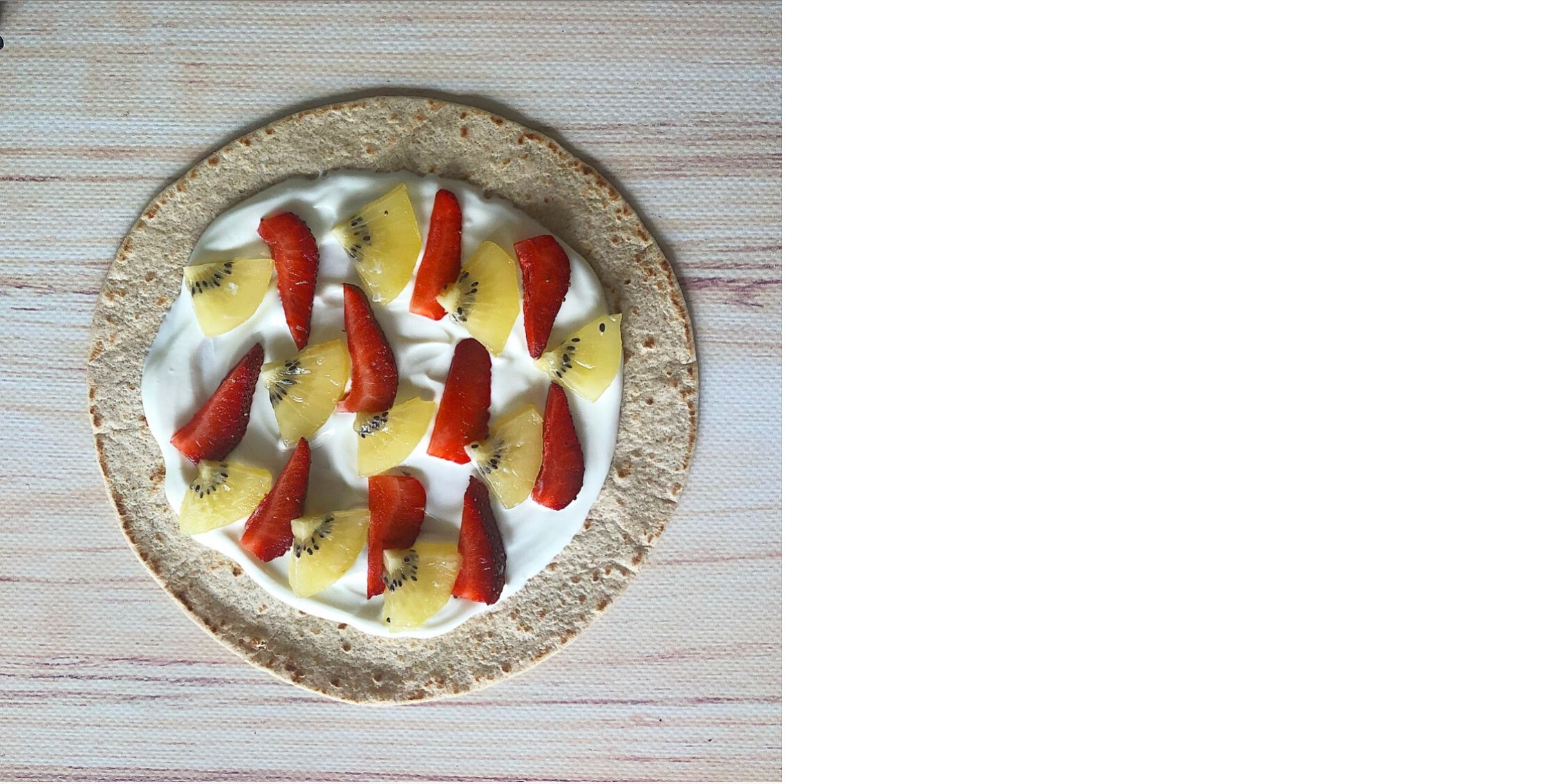 Strawberry Shortcake
wholegrain wrap
2T Greek yoghurt
handful of strawberries, sliced
kiwi fruit, sliced
Layer ingredients, roll, wrap and slice.
P.S these are also perfect for kid's lunchboxes
Sources:
https://www.ncbi.nlm.nih.gov/pubmed/25415497
https://www.ncbi.nlm.nih.gov/pubmed/25465596
https://www.ncbi.nlm.nih.gov/pubmed/26317148
https://www.ncbi.nlm.nih.gov/pubmed/29031185
https://www.ncbi.nlm.nih.gov/pmc/articles/PMC6087692/