Set your Summer Activities!
Exercise increases the endorphins and leaves you feeling great! So don't get swept up in the socialising of dinner and drinks of the Christmas season, and remember to put yourself first! Keep your self-care routine and set the summer activities that have you being active, without it feeling like a chore. So, here are some tips to get your summer 'body' ready!
Get your daily steps in
Walking 10,000 steps a day has become a popular fitness goal. Though it's certainly not the be-all and end-all of fitness, research has shown that the more steps you take in a day, the better.
Aiming to walk 10,000 steps a day (or any number that presents a challenge based on your current activity level), is a great way to motivate yourself to move more and to interrupt the time you spend sitting. As a result, it can have a tremendous impact on almost every part of your body. Here are 10 of the biggest health benefits you can expect from walking 10,000 steps a day. Also, it gets you outdoors and enjoying the fresh air and sunshine!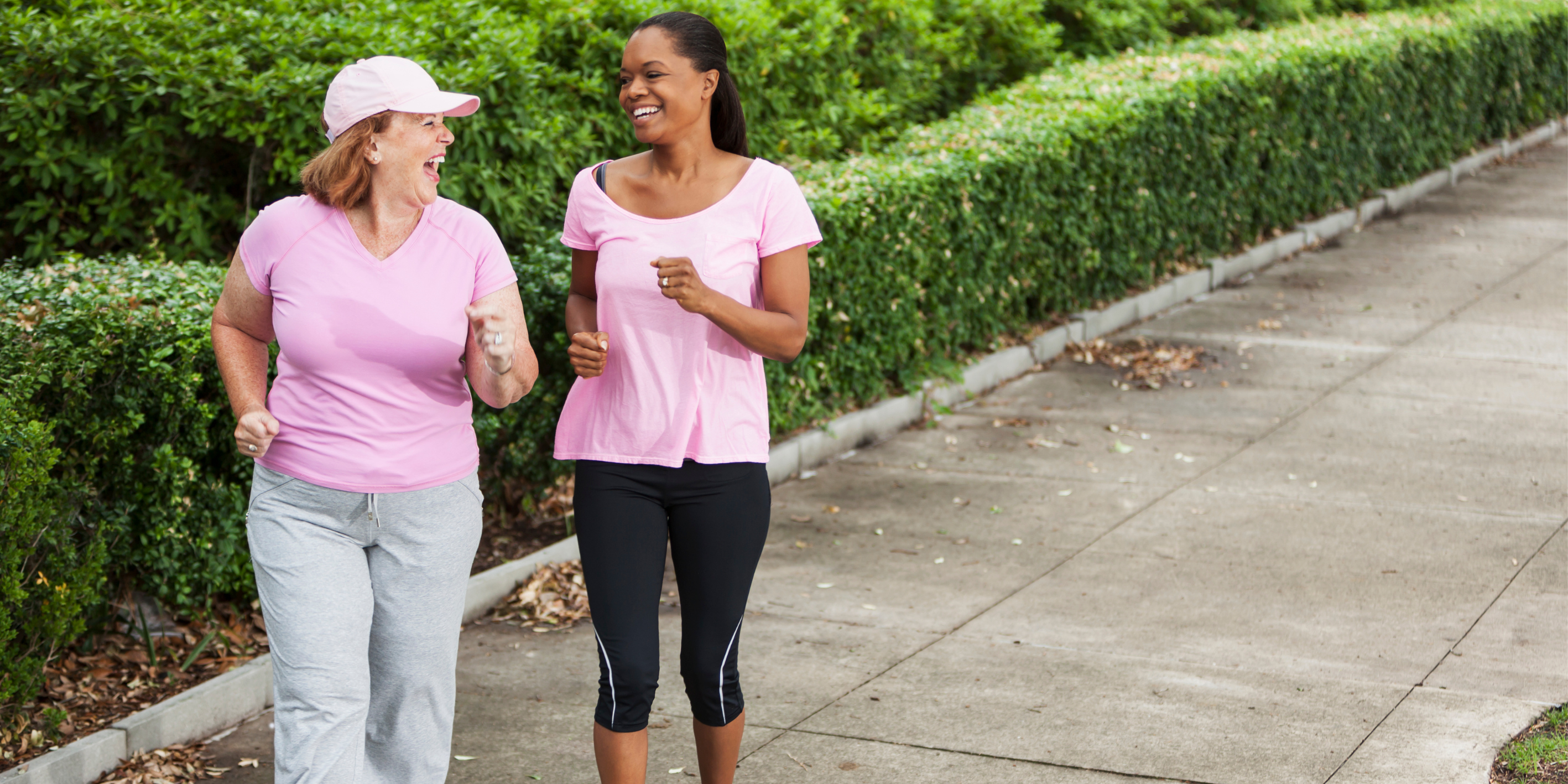 Try something new
Good weather makes us feel more inspired, creative, and daring. It's a good idea to track your progress when starting a new activity or challenge, so you are encouraged as you start to reach your goals. Be it reaching a new personal best in running, or surprising ourselves by overcoming our fears and trying a new activity (like an Aerial Fusion, inversion-therapy Yoga swing!), this is a great way to stay motivated and focused.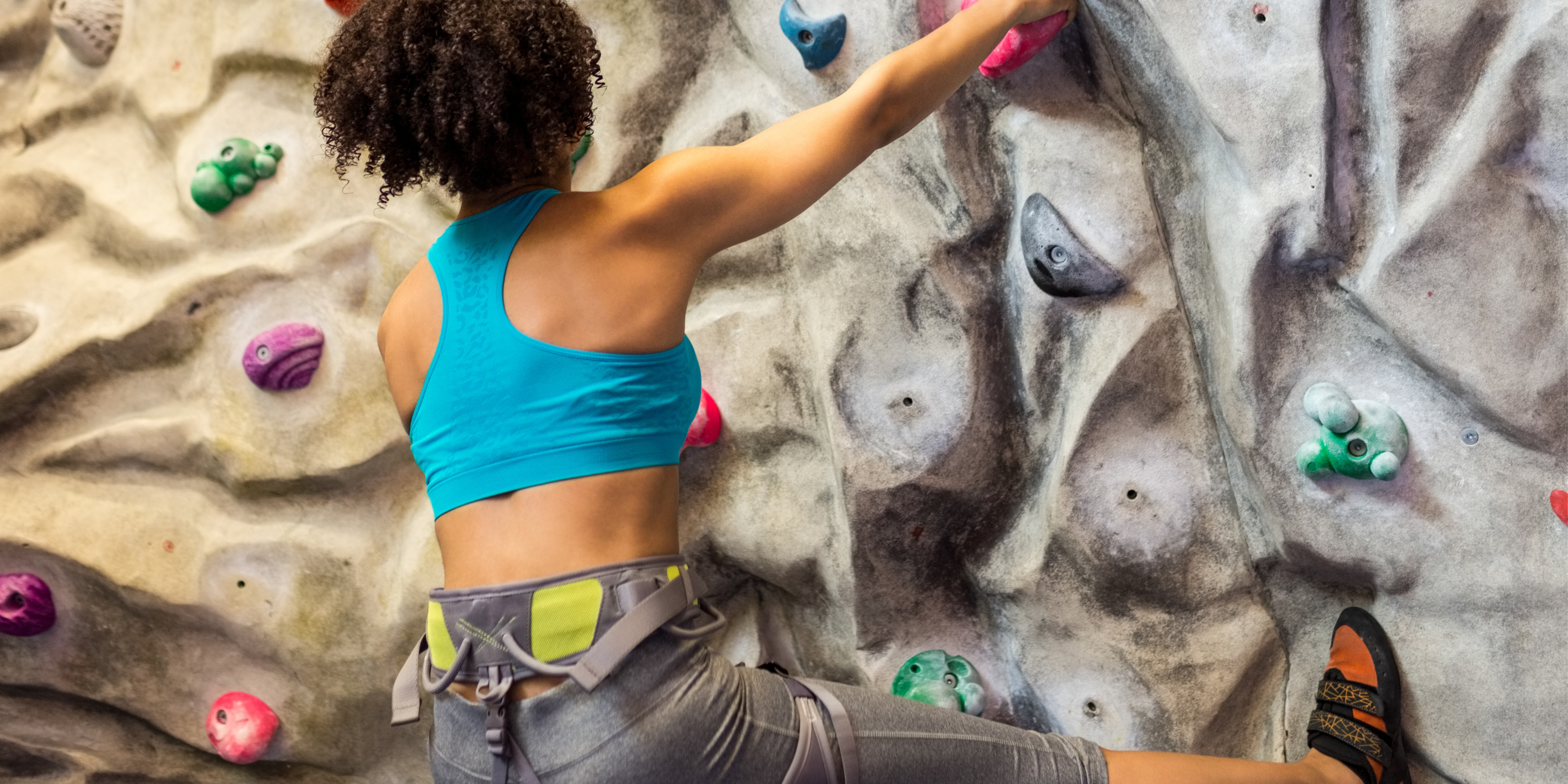 Work out in the morning!
Morning exercise has many health benefits. If you have a hard time sticking to a routine, move your workout to the first part of the day. There are many mental health benefits of exercise, and working out first thing helps you experience those benefits right away. Exercise leads to the secretion of neurotransmitters that promote mental clarity and an improved attention span. You'll feel a sense of accomplishment, as well as rejuvenated and recharged. Which over the Christmas break is a great feeling to have!
Try some of our easy, effective, and fun on-demand workouts that can all be done at home to start your day!